Food-Themed Exhibition Coming to Ghibli Museum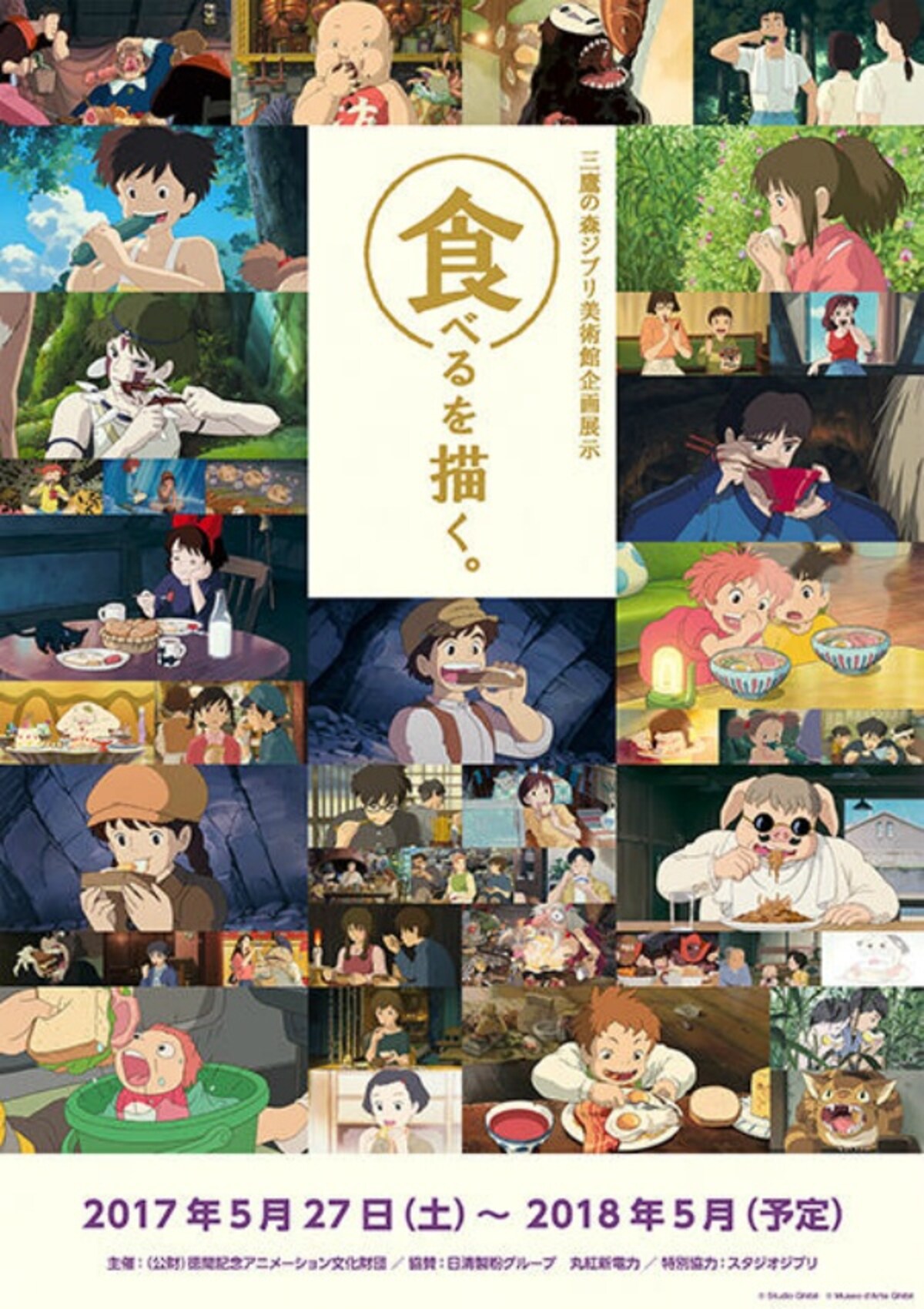 Meals and food play an incredibly important role in almost every Studio Ghibli film. In Laputa: Castle in the Sky, Pazu splits his egg on bread in half and shares it with Sheeta. By doing so, the two become closer. In Spirited Away, Chihiro eats an onigiri and gains the courage to face her uphill struggle. In Howl's Moving Castle, the characters become like family when they surround a dinner table over a meal of eggs and bacon. And a new special collection at the Ghibli Museum will show off some of those dining habits of Ghibli characters.

Taberu wo kaku (which roughly translates to "Drawing Eating") begins May 27, 2017 and will be on exhibit for an entire year. For more information on the collection, as well as humorous pictures of characters eating their way through the world of Ghibli, click the link to Spoon & Tamago below.