Japan Gets Its 1st Umami Burger Resturant
Expats and fast-foodies alike in Japan have had lots to rejoice about over the past few years, as a number of popular restaurant chains have crossed the Pacific. Now, the next big name in American-style dining has hit Japan's shores: California-based Umami Burger has opened up its first shop in Tokyo, near Omotesando Station.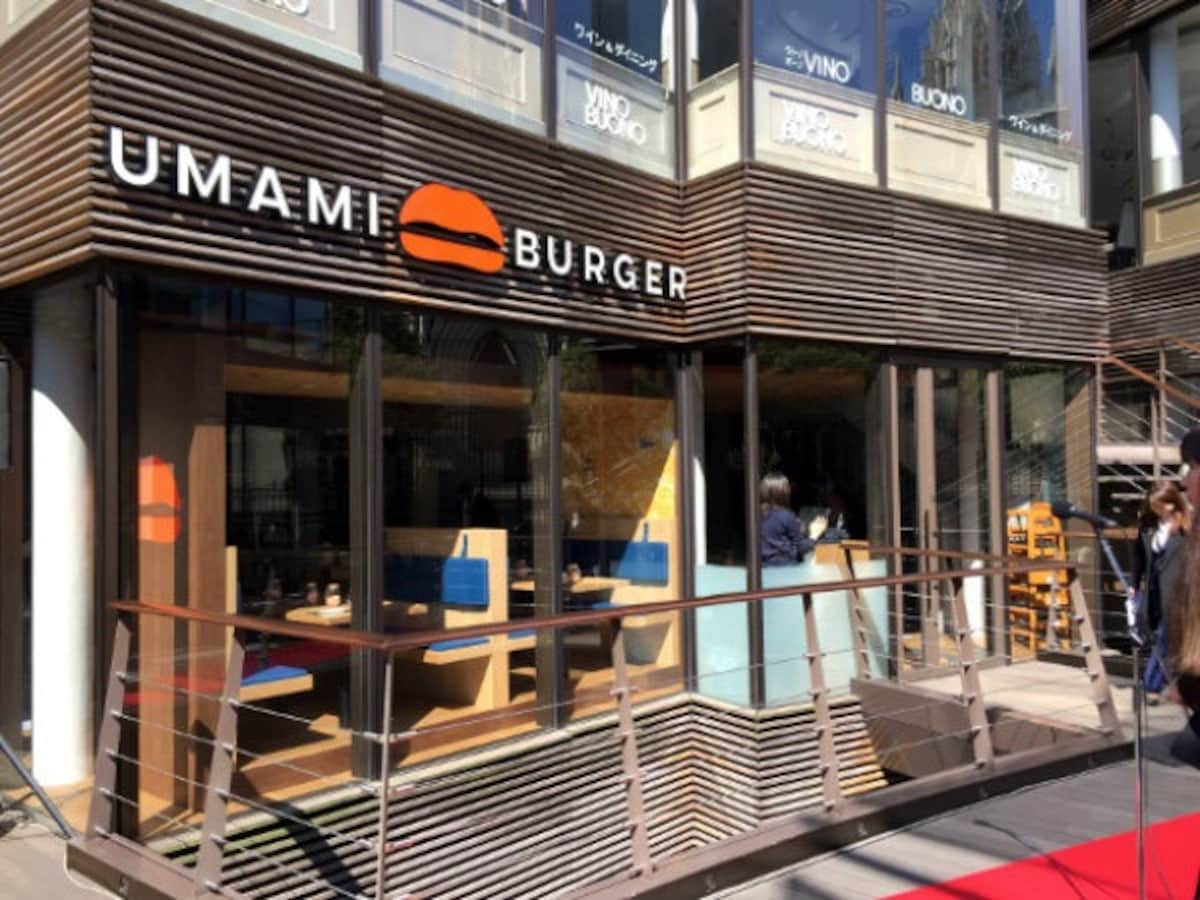 Though the restaurant was conceived in the United States, its name comes from an originally Japanese concept. The word umami refers to one of the basic tastes, being separate from sweet, salty, bitter and sour, and is often described as "brothy" or "meaty." The chain has grown quickly since its first store opened in 2009 and its burgers have already garnered critical acclaim, even being named in Time Magazine as one of the 17 most influential burgers.
The Umami burger (¥1,380 [US$12.50]), with its house ketchup, roasted tomatoes, shiitake mushrooms, and crispy Parmesan cheese chip, and medium-rare beef patty, will tingle all of your umami taste buds. Each flavor complimented the others for an overall perfect combination.
The truffle fries (¥800) pack a strong punch of truffle flavor.
The Japan-original teriyaki (¥1,380) burger comes topped with red onions, perilla leaves, fried lotus root, cabbage and a wasabi aioli sauce.

The burgers don't come wrapped in paper to hold them together, and are instead meant to be eaten with fork and knife. But, if you're looking to cure that savory craving and an artisan burger sounds like it might hit the spot, the Umami burger with a medium-rare patty comes highly recommended!