Travel from Tokyo to Kyushu for Under US$25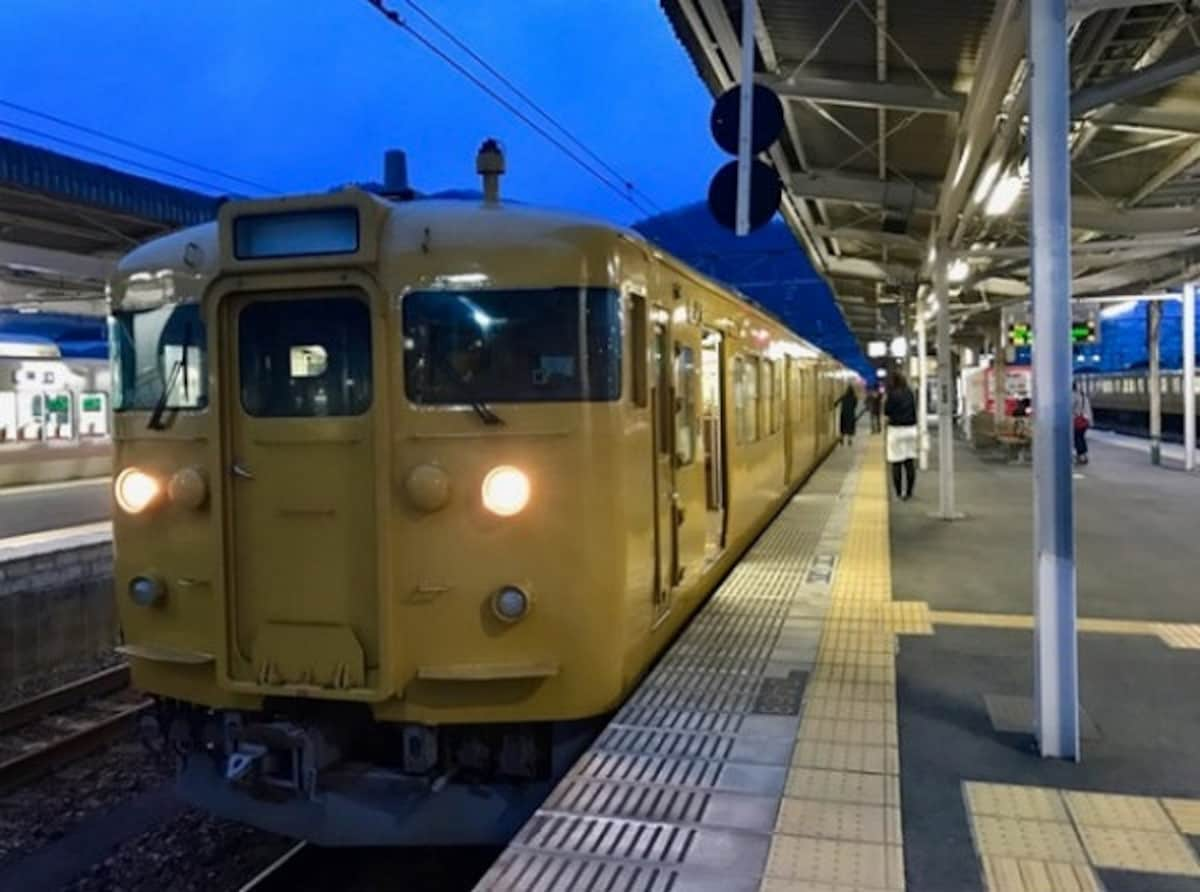 While seishun is the Japanese word for "youth," there's no age restriction for the Seishun 18 ticket. What's more, even though the Seishun 18 ticket grants five opportunities for travel at only ¥11,850 (US$107), they don't have to all be used by the same person. You and up to four of your friends, if you choose to share, can travel on the cheap. As such, a single route using a Seishun 18 ticket works out to just ¥2,370 (US$21), enough to get you all the way from Tokyo, near the eastern edge of Japan, to Fukuoka Prefecture, located on the southwestern island of Kyushu.

If you're looking to take this trip for yourself, we strongly recommend stocking up on snacks at a convenience store before you get on the 4:55 train, and also using the bathroom before then too, since some of the transfers along the way are extremely tight.
The entire trip takes about 19 hours and nine minutes, so while it may not be the quickest way to get from Tokyo to Kyushu, the Seishun 18 ticket is definitely the cheapest. Please note that the ticket isn't usable year-round. It can be used between March 1 to April 10, as well as July 20 to September 10 and December 10 to January 10, 2017. Further details can be found here, and if you're looking for an extremely unique way to make your way across Japan, or looking to cut down on your travel expenses so that you'll have more money to spend at the endpoints of your journey, it's a trip you won't forget.