Tokyo Side Trips for Every Type of Traveler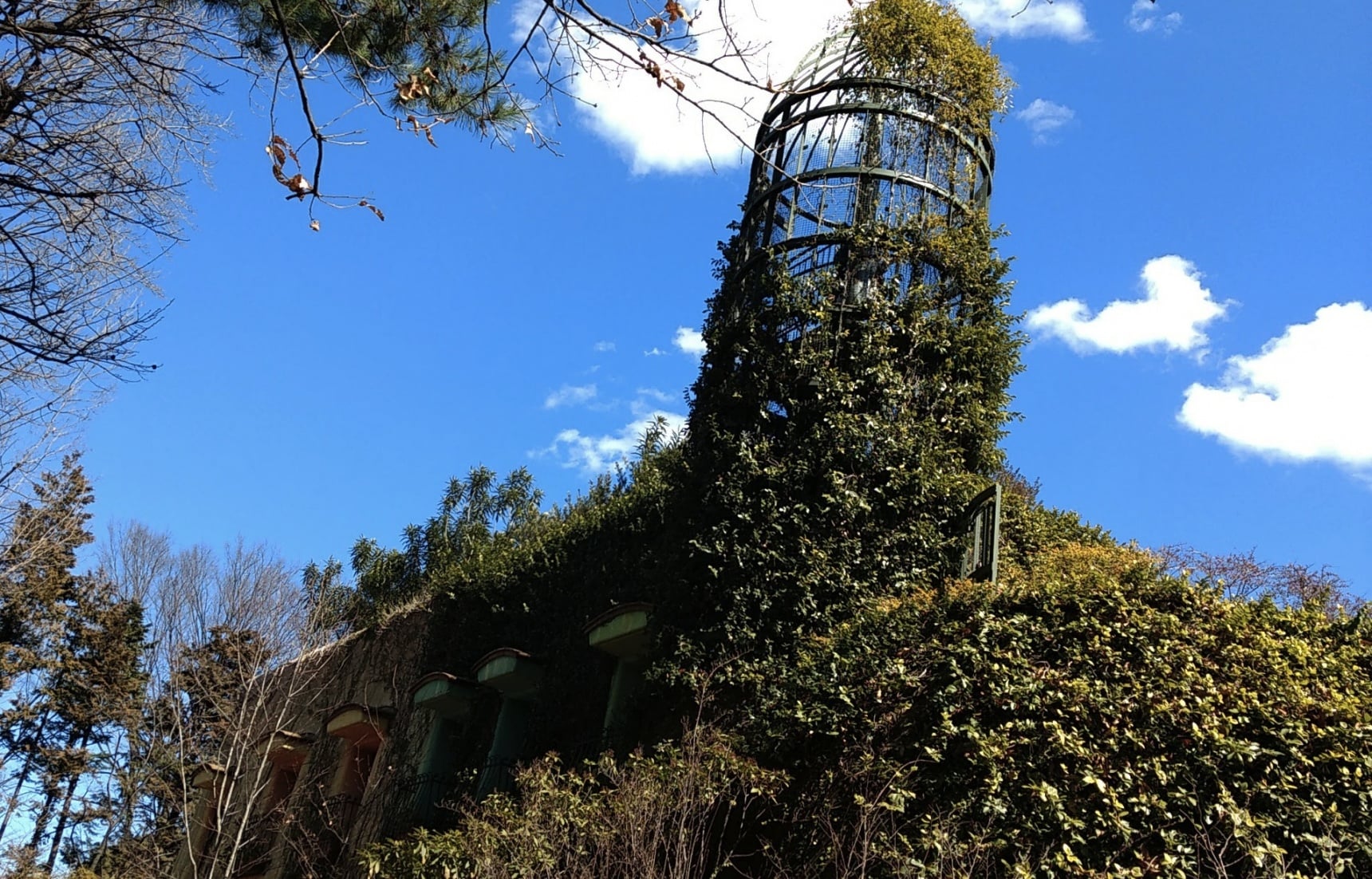 While not necessarily in the central part of Tokyo, where most tourists usually set up camp for their Japan adventure, these spots are definitely worth the side trip. Even better, they're only about half an hour from the city center. If you're an artist, a nature lover or someone looking to make new discoveries, this list is for you!
For the Foodie: Ramen Museum in Shin-Yokohama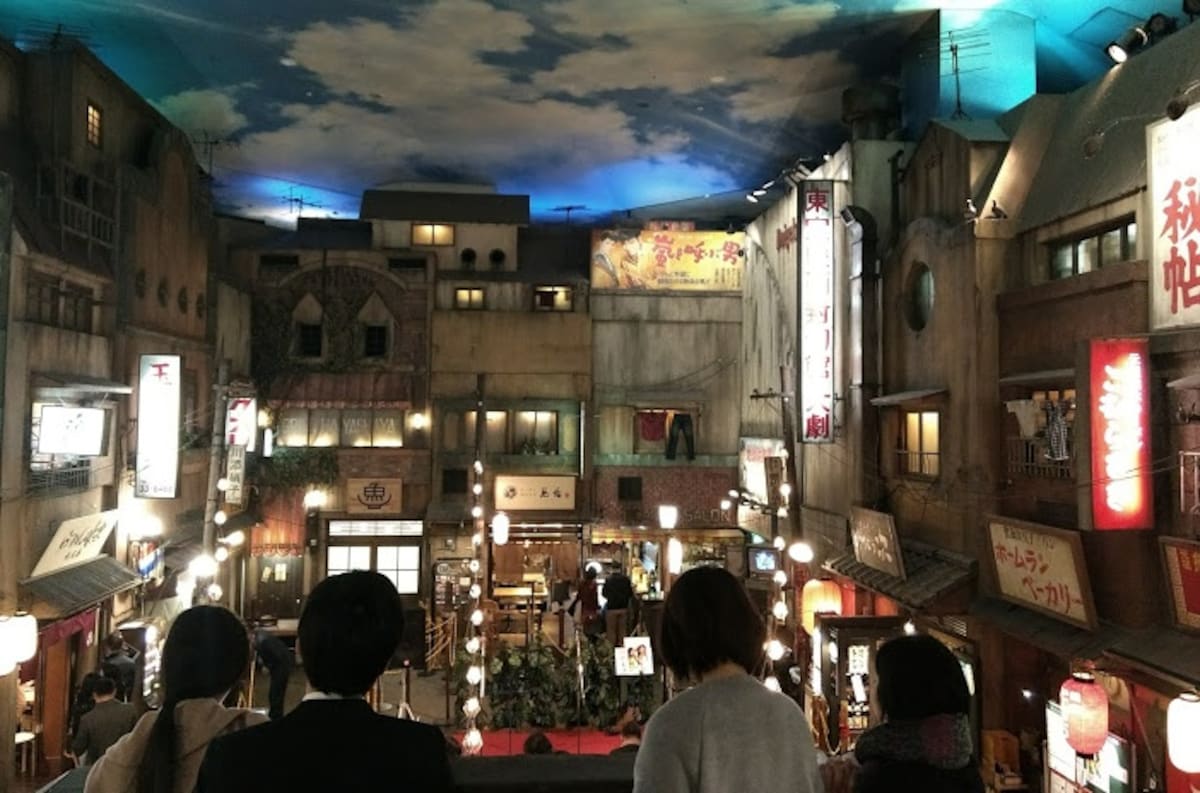 Although I usually visit this place when my craving for ramen and salty foods peak once a month (uh-huh, you know when), I don't think I will ever get tired of this Ramen Museum. Almost monthly, shops on-exhibit (think pop-up stores) change. The stalls also offer mini bowls, allowing guests to enjoy a variety of ramen flavors. If you think ramen bowls are no different from each other, you'll taste the difference here. Apart from gulping bowls of ramen, you can also enjoy a sense of Japanese history as the stall designs are reflective of the old Edo Period (1603-1868) in Japan.
For the Adventurer: Ten-en Hiking Course in Kamakura
Kamakura is only a train ride away from Yokohama, Shinjuku, Tokyo or Shibuya. For those who want to get a cultural experience in Japan, without having to go to Kyoto or Saitama (Kawagoe), Kamakura is the perfect place for you. Get off Kita-Kamakura, and warm up at the traditional tea house right outside the station (try their authentic green tea and sweet dango dumplings), before starting your hike.

At your first stop, Kencho-ji, where you have to pay a minimal entrance fee, you can get an English map to guide you on your two-to-three-hour journey. At Ten-en Hiking Course, you will inevitably pass by a viewing deck where Mount Fuji is visible on a clear day. A little farther, you will hit the highest point in Kamakura (and in all of Yokohama), called Mount Orahiyama. If you brought onigiri (rice balls) or packed lunch, this is where you can take a trail break.

Finally, end your day strolling around Komachi-dori for some souvenirs and munchies. Some worthy stopovers are Lon Cafe, Sugi Bee or Donguri Kyowakoku (Acorn Republic in English) for the Ghibli fans.
For the Crafter, Gardener & DIY Lover: Tukuriba & DIY Shops in Futako-Tamagawa
Whether or not you're a handyman, Futako-Tamagawa is worth your time. Only a train ride away from Shibuya via the Den-en Toshi Line, the spacious retail spaces with al fresco seating options for some restaurants at Rise Shopping Center are perfect places to spend a lazy day of book-reading or sketching. While I have a weakness for books (and everything Tsutaya), when in Futako-Tamagawa I set this affair aside. Instead, you could find me spending hours at the DIY shop at Rise, or Tukuriba, which is a 10-minute walk from the station.

On most days, craft workshops are available, ranging from découpage, building wooden furniture, making leather accessories and candlemaking. Still, with or without a sensei to guide you, there's something worth bringing home from these shops.
For the Art Lover: Ghibli Museum in Kichijoji
I knew a bit about the Ghibli guys before I went to the Ghibli Museum, but perhaps my fascination for Hayao Miyazaki, Michiyo Yasuda and the men behind the studio pales in comparison with the fanaticism of my artist friends or animation-enthusiast acquaintances. So, I was not really expecting resonance when I went over there. To my surprise, I ended up teary eyed as I entered the first room, the dark one where knobs could be turned for an "animation experience." The details were just so touching, and the mastery of the craft was so moving. When I explored the artist's room, showcasing actual sketches, books, and even dried-up paint containers and some cigarette butts, I became a bit too emotional. I have a soft spot for "memories of hard work" and mementos that reflect passion, dedication and attention to detail, so the Ghibli Museum got me beyond expectation.

Atop the building was a breathtaking garden, perfect for processing the emotion of the "tortured artist." Then, I almost ran out of cash at the souvenir shop (although they do accept credit cards). The postcards, tea sets, pens, puzzles, film strip bookmarks were just too hard to resist.

An important thing to note: walk-in guests are not allowed. Pre-purchased tickets can be found at Lawson shops. Despite this little inconvenience, it's surely worth the side trip, especially since Inokashira Park is a few meters away from the Ghibli Museum.
For the Daydreamer: Rose Garden, Doll Museum, Tin Toy Museum, Berwick Hall & Harbor View in Motomachi
I'm not kidding when I say that I hear the La La Land original soundtrack playing in my mind whenever I explore the streets of Motomachi (on rainy days, perhaps Singing in the Rain). Motomachi is for the daydreamer or inspiration-seeker, because there's a lot to enjoy on this side of Yokohama. You can get off Exit 5 gate of Motomachi-Chukagai Station and take the exit to American Yama Park. From there, a somewhat steep walk would bring you to the Rose Garden, Doll Museum, Tin Toy Museum and Berrick Hall, which are about a five minute's walk from each other. There are also a few dreamy, romantic French restaurants in the area, where you could splurge while daydreaming.

Motomachi is full of historic, Western-style houses, which may not be very Japanese in appeal, but a welcome breather anyway. To cap off your Motomachi experience, catch the sunset by the Harbor View and enjoy dinner in one of the shops along Motomachi Shopping Street near Isikawacho or Motomachi-Chukagai Station, which will bring you back to Tokyo.

If these are not yet enough to convince you to take that Tokyu Toyoko train ride from Shibuya, I have parting words for you:
This is my favorite hangout area in Yokohama!