5 Outside-the-Box First Date Ideas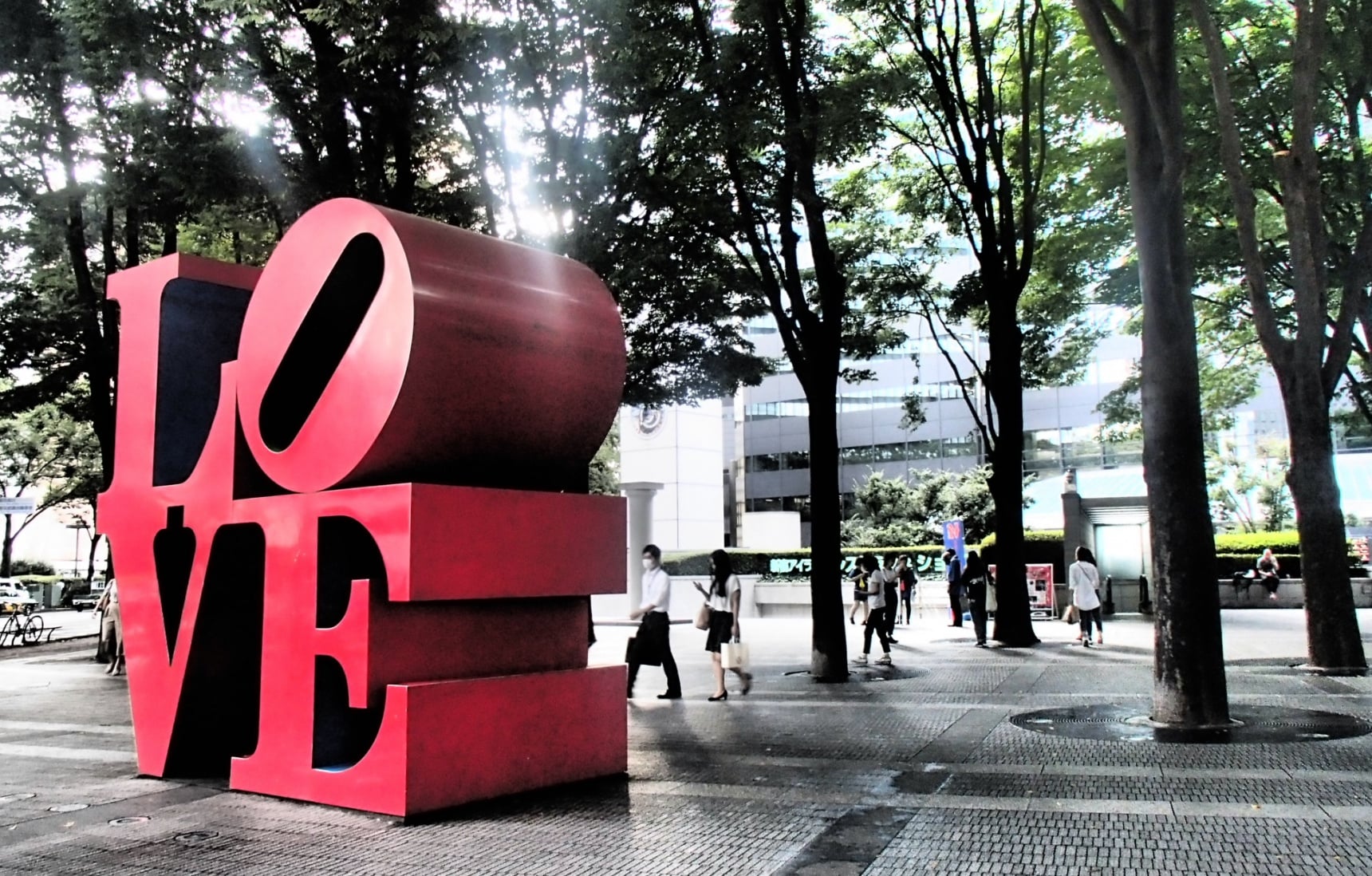 Would you really want to spend the rest of your life with the person you're with now? If that's a question you need to answer quickly, plan a date that's out of the ordinary! While most people want to put their best foot forward on the first date, a unique experience may just reveal the best or worst of your potential partner!
5. Take a Cruise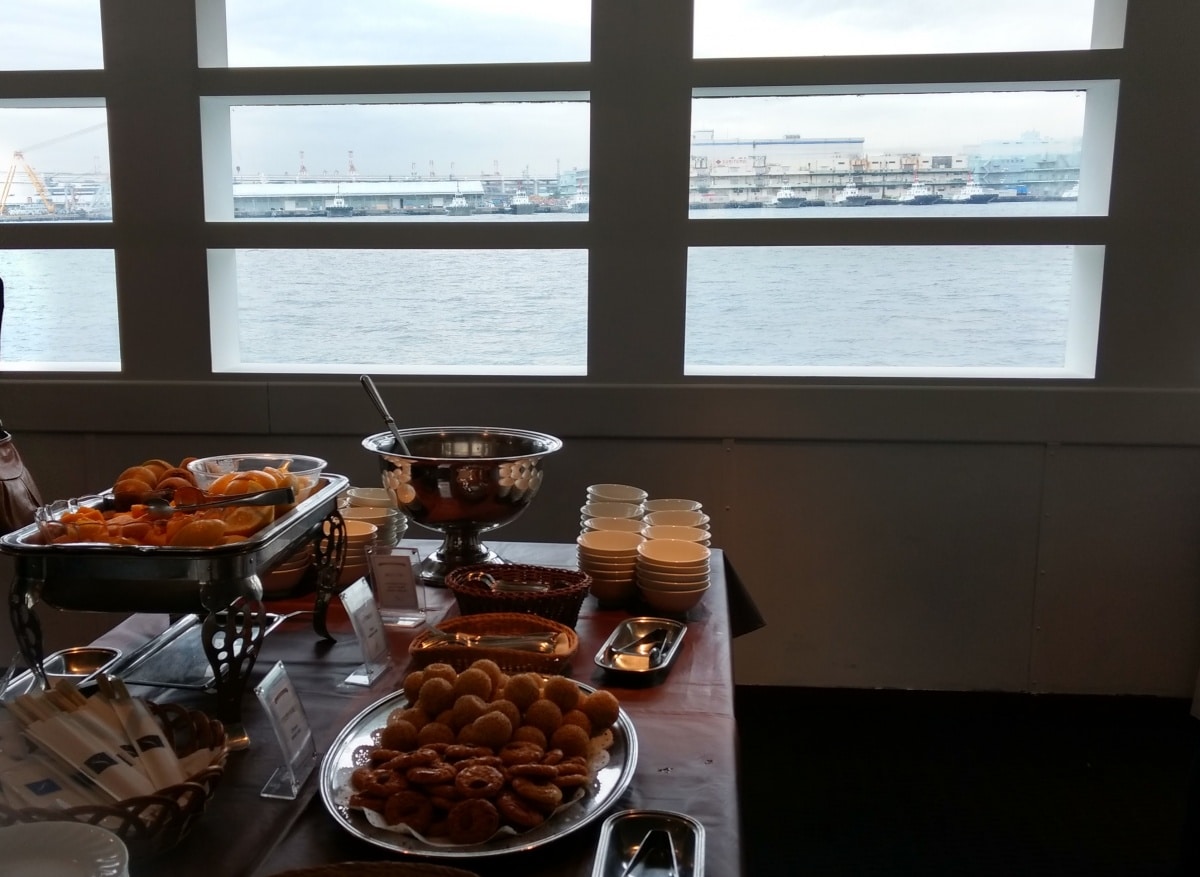 Step out of the ordinary with a lazy, two-hour cruise of Yokohama Port and Tokyo Bay! Royal Wing cruises offer a premium experience, with a varied menu selection to compliment the already romantic ambiance. If that's a little far for you, you could try one of the various similar cruises departing from Takeshiba and Hinode in Tokyo.

On a sunny day, after enjoying your sumptuous food, you and your significant other can explore the multiple decks of the ship and just breathe in the refreshing sea breeze. Why not test your date's quirkiness by trying to prompt a Titanic king-of-the-world moment? If your partner's game, you might just have yourself a keeper!
4. Have a (Literally) Cheesy Experience
Japan is awash in cheesecakes, cheese tarts and cheese-laden desserts, and they're a chic, surefire hit (assuming lactose isn't a problem!). Add a twist by heading to Yokohama Motomachi Sweets Laboratory, which offers tarte au fromage in colorful cups that are an experience in themselves.

Poke through the toasted cheese crust to enjoy this gooey, creamy, fondue-like cheese dessert. If you want more usual cheese desserts, this place also prides itself on flavored cheese tarts (such as chocolate and matcha flavors) and gorgonzola cheesecake. Whatever you try on the menu will surely not be disappointing!
3. Ride the Red Bus
Studies say partners who stay together are those who express constant gratefulness and appreciation for the little things. While grand gestures are good to impress a new flame, the "Can we last?" factor might best be tested if you take your date along on a simple experience.

Going around Yokohama may sound plain, but taking the retro-style red tour bus is not boring at all. As the nostalgic "Akai Kutsu" ride takes you around the historic city, the bus driver doubles as a tour guide, delivering interesting trivia on spots along the route. A good stop is Sakuragicho, where the Yokohama Cosmoworld amusement park can be found. Get off the bus and see how readily your date will dive into child-like wonder! You may be able to spot whether you've got yourself someone who's good for the long haul!