Capture the Force with Star Wars Plushies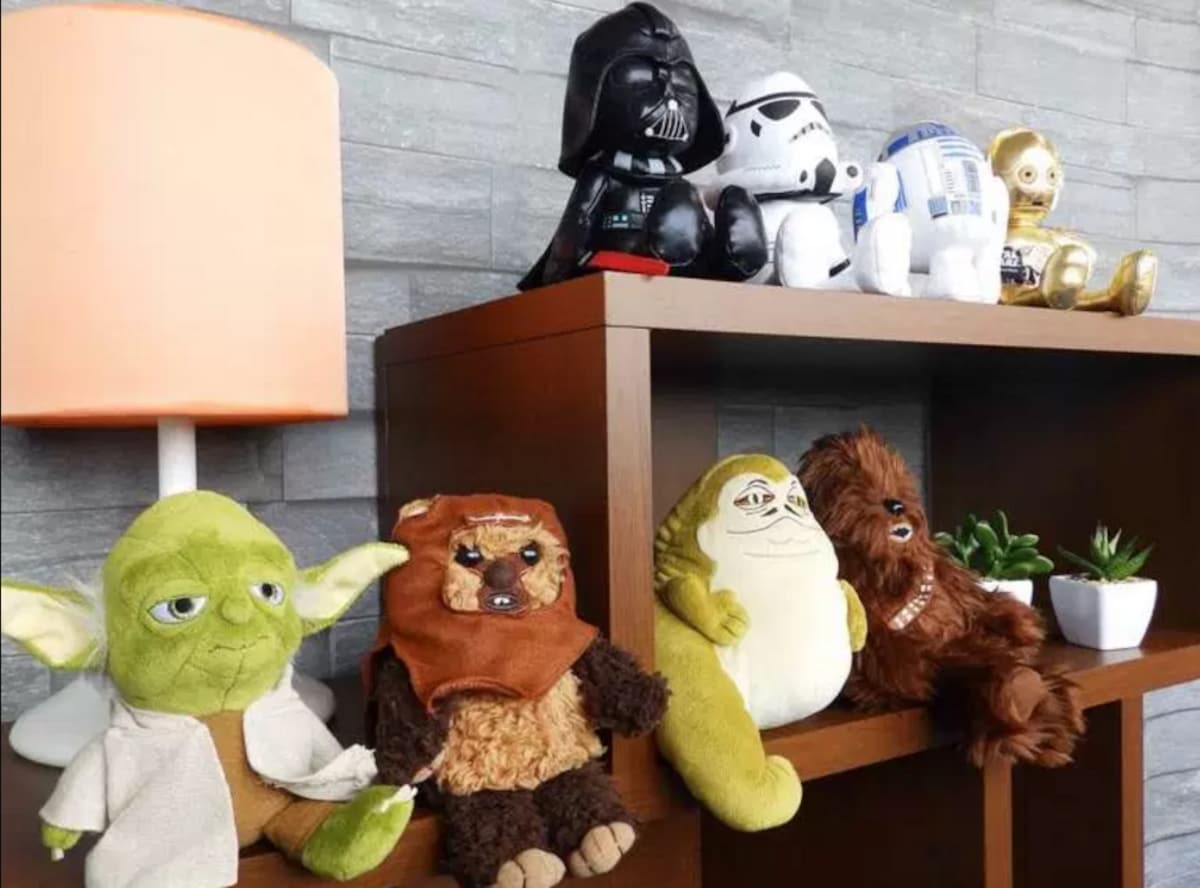 Japan is really putting on a show for the upcoming release of the Star Wars: The Force Awakens movie. From cute, bite-sized character sweets to samurai figurines and even a special train, welcome celebrations in the Land of the Rising sun are proving to be the best this side of the galaxy. Now Takara Tomy Arts has joined the party by metamorphosing our favorite characters into adorable plush toys that are small enough to sit in the palm of your hand!

As the newest addition to the Takara Tomy Beans Collection, which specializes in compact-sized plushies, the eight-character range will be sold as a set from November 5 for ¥19,980. Limited to only 400 sets, the lineup includes adorable Darth Vader, a Stormtrooper, Yoda, Wicket W. Warwick, Chewbacca, R2-D2, C-3PO and Jabba the Hutt.

The entire collection has been carefully produced so fans of all ages can enjoy spending time with classic characters from the series. We're glad they come as a set because if they didn't, we'd never be able to choose just one to take home!