Kyoto Temple Offers Rare Autumn Illumination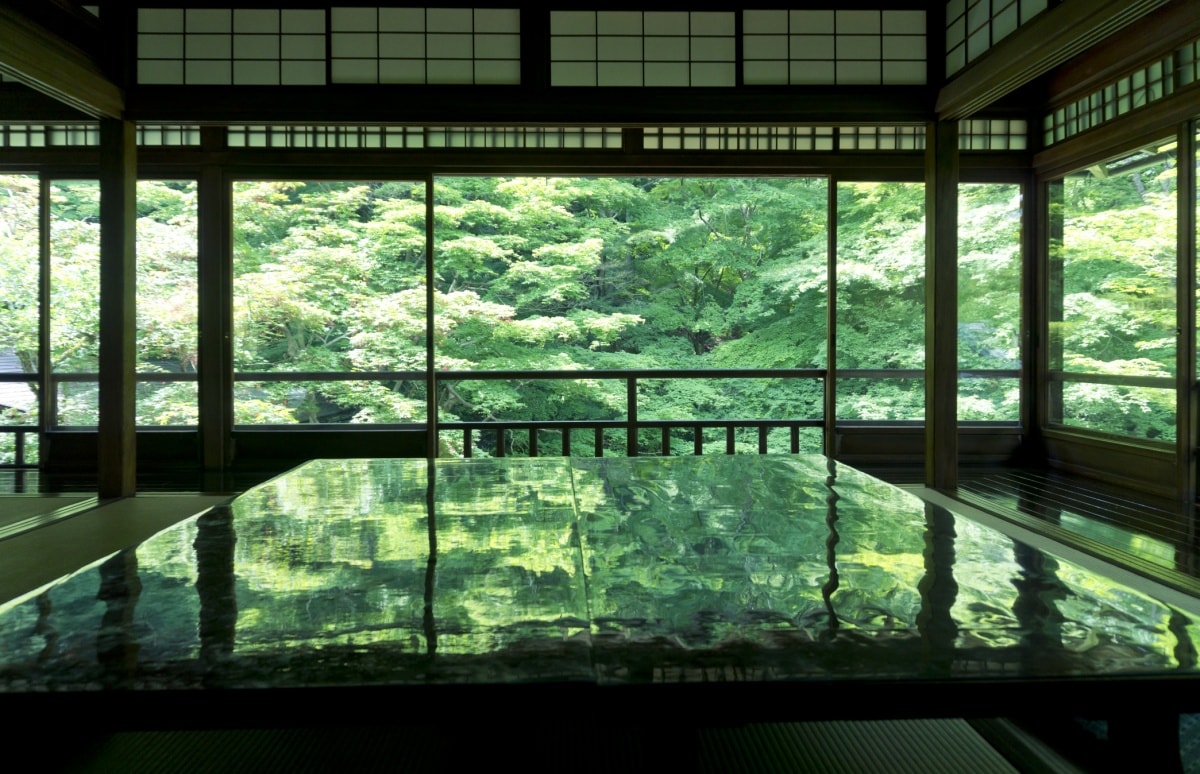 Tourists flock to Japan's ancient capital of Kyoto during the cherry blossom-viewing days of spring, but equally stunning are the sights of brilliantly colored autumn leaves amid ancient structures that have remained undisturbed for hundreds of years.

Rurikoin (瑠璃光院) stands on the far northeastern edge of the city, and is a paradise for photographers during the autumn months—as well as visitors who didn't even know they had an artistic side yet spend hours playing with different lighting effects there. While Rurikoin is not always open for general admission from year to year, we're in luck because this year the building will indeed open its doors for the span of one short month. It's said that once you see the color-changing autumn leaves at Rurikoin, you won't need to see them anywhere else. The temple's leaves even have a nickname: Maboroshi no Koyo ( 幻の紅), or Illusionary Autumn Leaves.

Mark your calendar, because for 2015 Rurikoin will be open for public viewing from Sunday, November 1 through Monday, November 30. As pictured above, the temple offers a nighttime illumination event during certain years. There's no such event at the temple itself planned for this year, but instead the maple trees surrounding the temple and the banks of the nearby Takano River will be lit up for the first time.

The illumination event will be held on Fridays, Saturdays, Sundays, and holidays between November 7 and 29 from sunset to 8 p.m.