Japanese Inn Gets New Lease on Life
Japanese Twitter user @gu_max_, who also goes by the nickname Miya, has begun to attract cosplayers at his family-owned ryokan (Japanese inn) in Okayama Prefecture. Koma no O Inn is a beautiful, traditional place of lodging, located high in the mountains, and boasts open-air baths and views of the surrounding forests.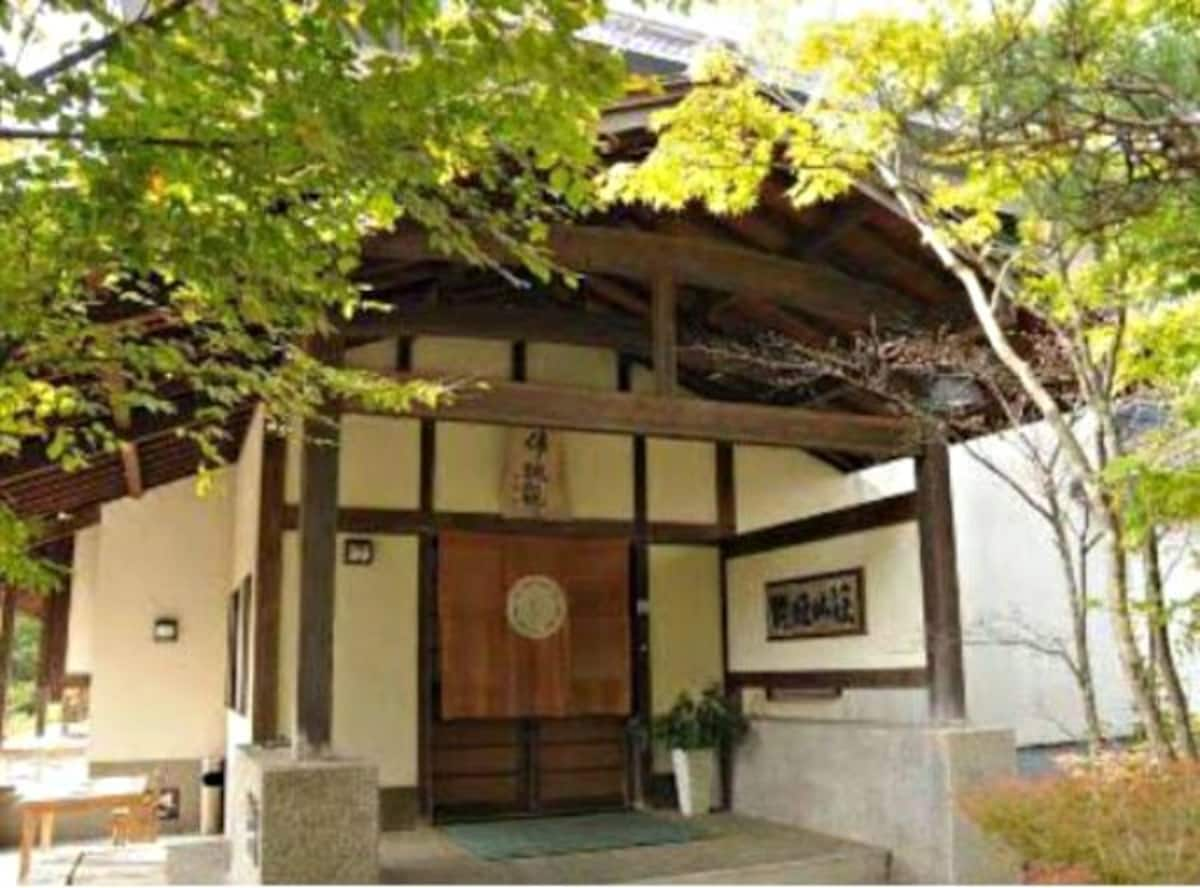 The accompanying photos make it look like a perfect backdrop for any anime series with a historical theme or traditional motif, and Miya himself strongly recommends it for cosplayers dressing as characters from My Neighbor Totoro, Princess Mononoke, Touken Rambu or Naruto, with the last franchise being especially apt since Okayama Prefecture is also the birthplace of Naruto creator Masashi Kishimoto.
As further proof of how accommodating Koma no O is to cosplayers, the inn will also loan out props and kimono, even assisting guests who're unsure of how to put on the garments.

While cosplayers are of course welcome to spend the night, it's also possible to book a room at a reduced rate for afternoon-use as well. So far, roughly 50 parties have contacted Miya about cosplaying at the inn, and the overwhelming response has prompted him to set up a dedicated Twitter account to handle cosplay inquiries, so if you're looking to indulge your costuming fantasies and help keep a family business going, the account can be found here.

For more information including the ryokan's location, click on the full story from RocketNews24 below!