Spoon & Tamago's Most Popular Products of 2016
If you're like us, you love a lot of the items featured on Spoon & Tamago. But, did you know some of those goods are available for purchase right from the website? Let's look at the Top 5 most popular products in 2016 from the S&T shop.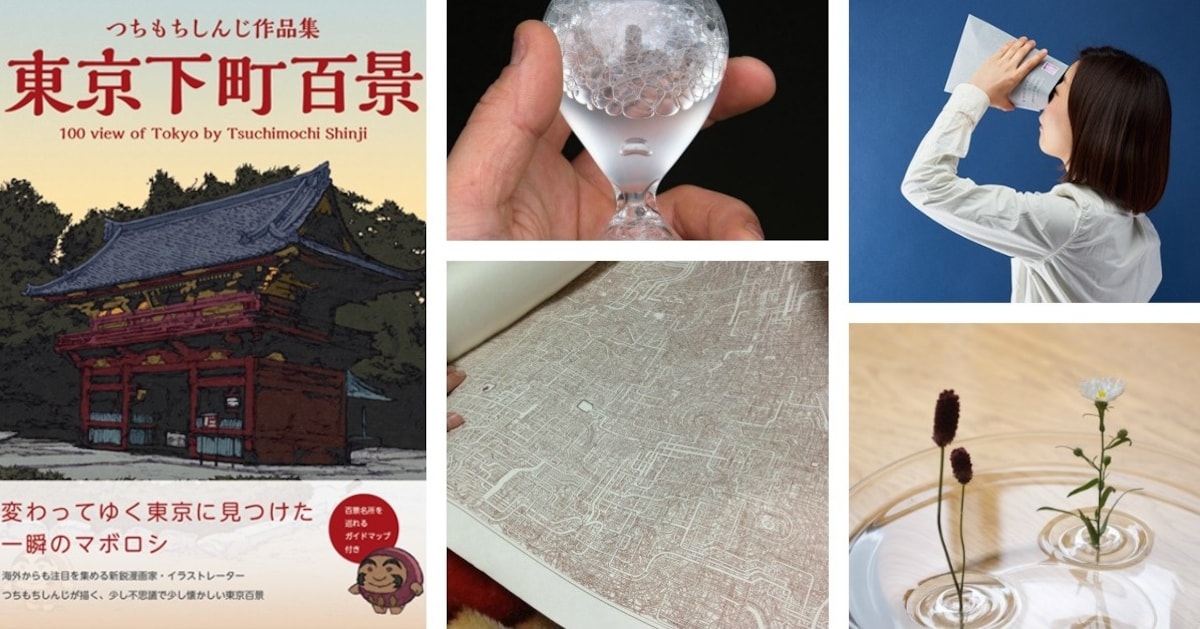 2016 marked the third year of operating the Spoon & Tamago shop and it truly feels like the team at Spoon & Tamago are getting the hang of things. Running an online shop and doing everything in-house poses several challenges, but the team was able to reach out and form relationships with their favorite artists, makers and designers and serve as the bridge between them and the world. And that includes bringing fun products like the soap-filled hourglass, called the Awaglass and the simple yet stunningly beautiful Floating Ripple Vase.

Click the link to see all the Top 5 products in the S&T shop that customers loved the most in 2016.
Before you head over, do yourself a favor and find a moment of peace in the serenity of the previously mentioned Floating Ripple Vase.