All-You-Can-Eat Tacos For About US$10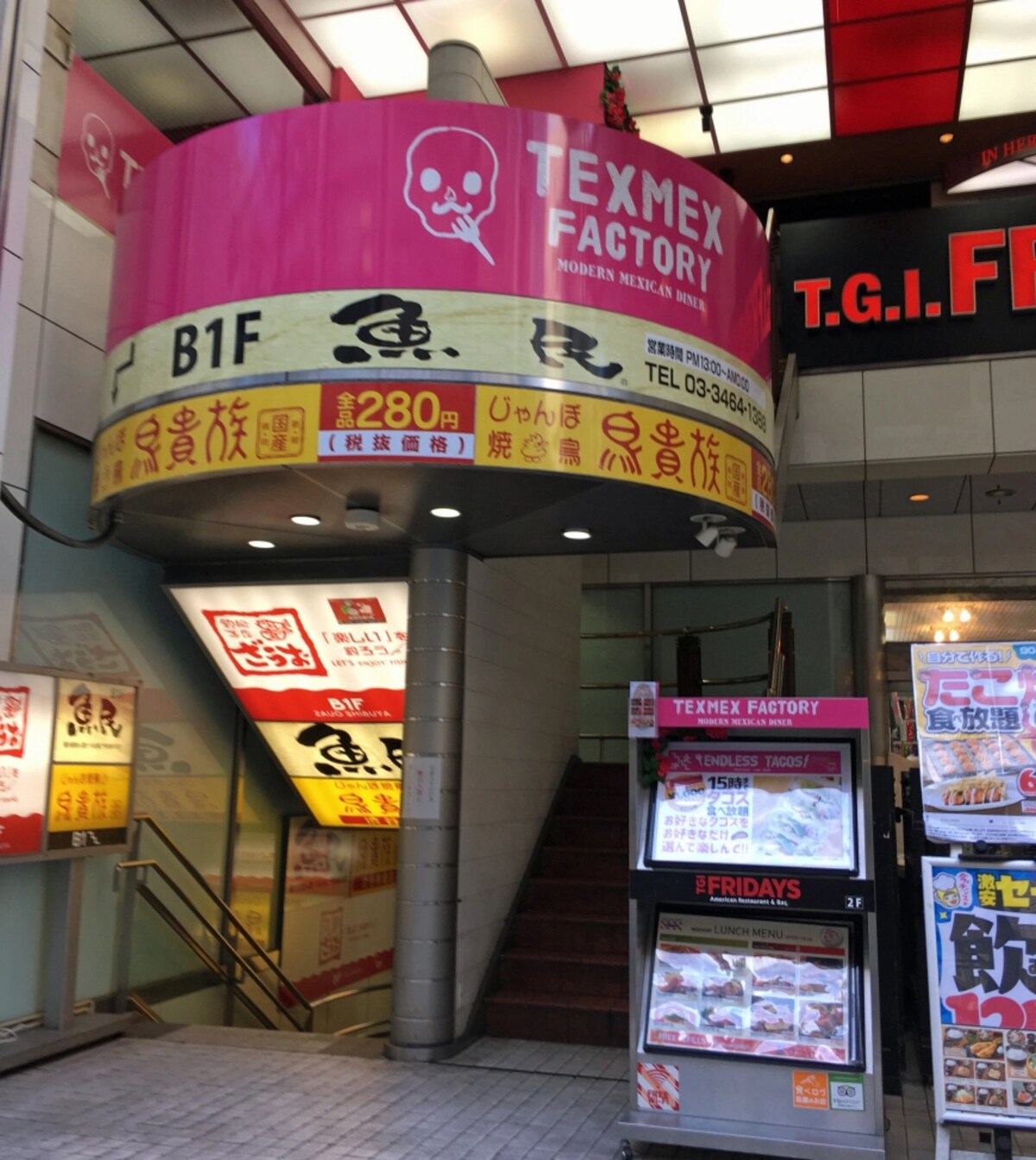 Just ¥1,000 (US$8.90) gets you all the soft tacos you want, as well as unlimited refills on soft drinks.
The first step of the taco procurement process is to grab some tortillas from the counter.
Next, carry them over to the tables lined up with bowls of fillings and condiments. Options include chicken, beef, pork, lettuce, cilantro, sliced onions, salsa sauce, guacamole and cheese.
The all-you-can-eat deal also comes with unlimited soup, meaning you could, in theory, make your own tortilla soup with the ingredients available.
TexMex Factory's endless tacos can be enjoyed from 11:30 a.m. to 3 p.m., so come early if you want to take advantage of the full 210 minutes. Unfortunately, the restaurant doesn't offer the all-you-can-eat deal on weekends, but it is available from Monday through Friday, meaning that you can celebrate Taco Tuesday five times a week.

For more information including the restaurant's location, click on the full story from RocketNews24 below!