Kanpai with Kitty Cat Sake Cups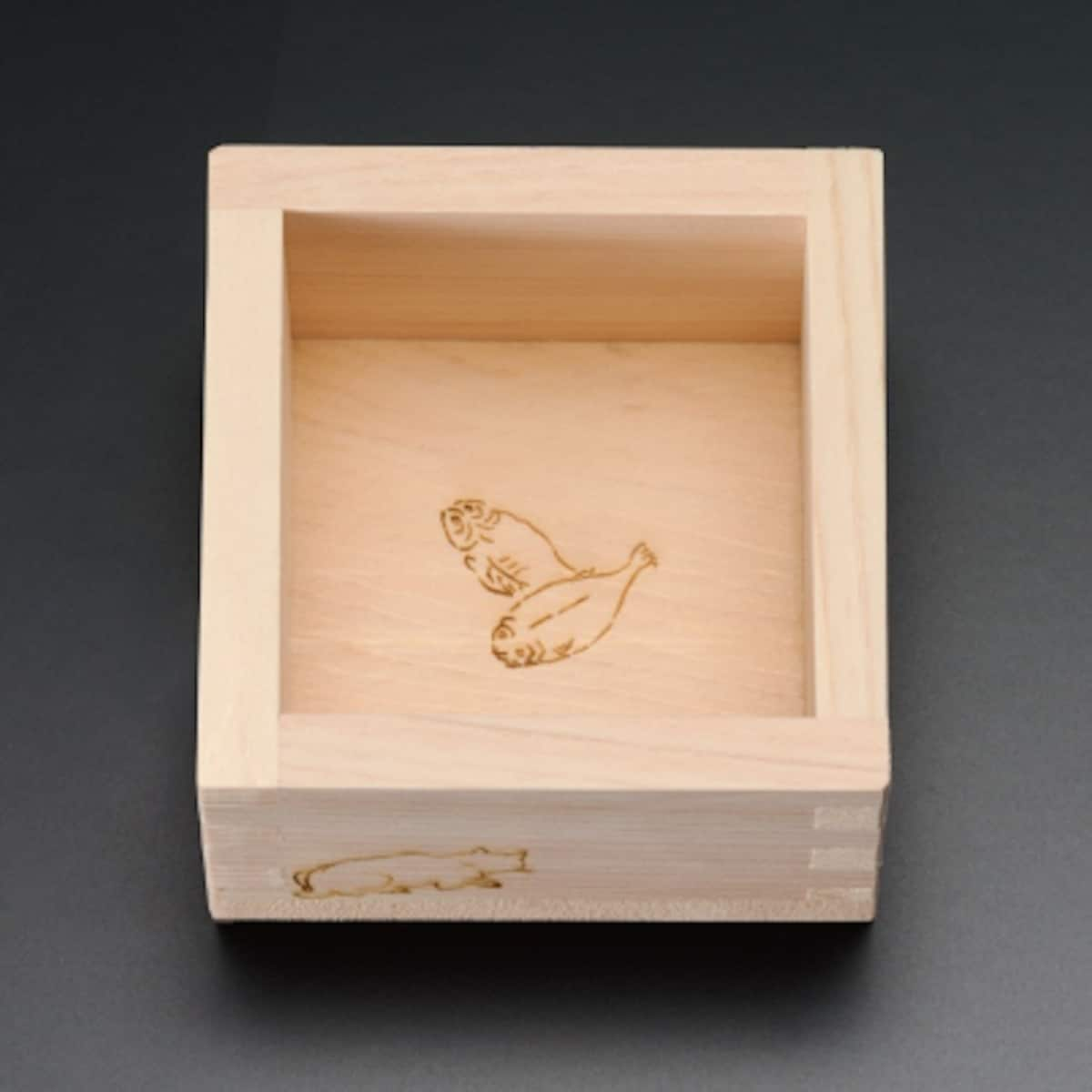 Utagawa Kuniyoshi, who created numerous ukiyo-e woodblock prints in the early to mid 19th century, was known to have been a huge cat lover, so it's not surprising that he created such attractive cat images.

Each glass also comes with a beautiful wood masu cup made of Japanese cypress, engraved with matching illustrations. It's not a box, you're supposed to drink out of it! You can place the sake glass into the masu cup, fill the glass to overflowing, and then drink the excess sake that spilled into the masu cup—a style of drinking called "masu-zake".
And if you're more of a beer person than a sake drinker, there's also a set of three beer glasses in two different designs for some golden, bubbly fun, available for ¥6,480 (about US$57).
The cat glasses are available from Glass Shop Ishizuka's online shop on Rakuten Market. They're definitely fun to look at, and if you're visiting Japan, an item that combines drinking with feline art by an ukiyo-e master should make for a great souvenir!