Stunning Recreations of Ghibli Classics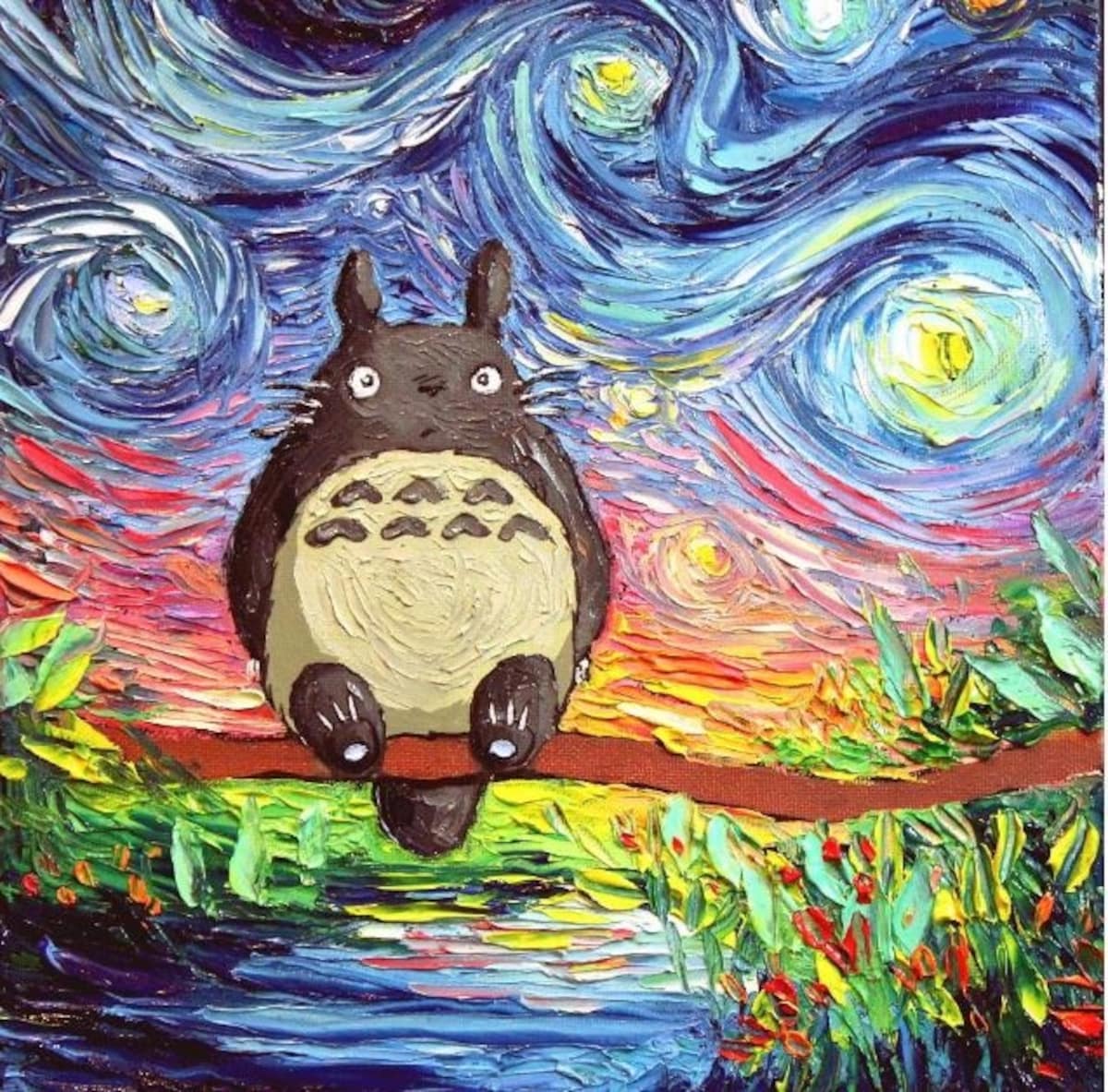 Totoro has never looked so textured.
This has to be one of the most beautiful scenes from Spirited Away that was expertly recreated.
This is an absolutely gorgeous piece of art from Princess Mononoke. Check out that vibrant sunset... or is it a sunrise?
This perfectly captures the mysticism and wonder of Spirited Away.
Sometimes artists are able to capture all of the emotion of a movie in a single freeze-framed image like this one of Sophie and Howl.

If you just can't get enough of these works of art, then read the full story below at RocketNews24.