Legendary Art Director Turns a Bank into a Bar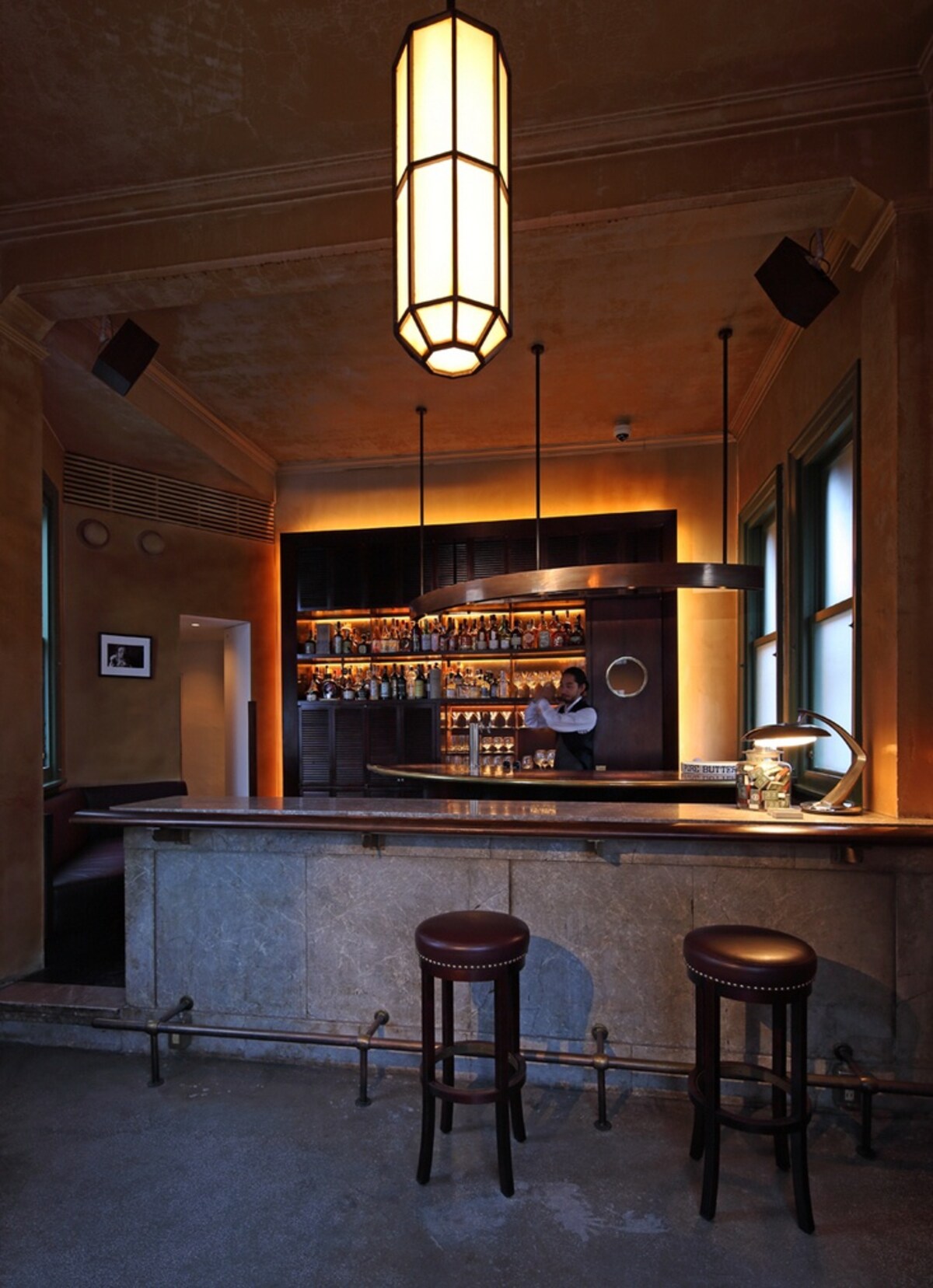 In 1928, Kamakura Bank opened an outpost in Yuigahama, a coastal town just south of Yokohama. The bank merged and became part of Bank of Yokohama in 1941, yet was then shuttered in 1945. The building was later discovered by art director Kaoru Watanabe, who recalls his discovery saying that he always imagined the structure as a bar, rather than a bank. Watanabe was a legendary force in the Japanese design and fashion world. He was art director for Japanese Ivy league-inspired clothing brand VAN Jacket, one of the most influential brands in the 1960s and '70s. It wasn't until 2000 when Watanabe decided to renovate the bank as he envisioned it as a bar called The Bank.

It closed shortly with the untimely passing of Mr. Watanabe in 2015, but in November 2016, The Bank reopened, serving beer from a local micro brewery, cocktails and small plates like sandwiches and cheeses. To get the full story on the creation of this historic watering hole, including the address, check out Spoon & Tamago.