Japanese Museum of Rocks That Look Like Faces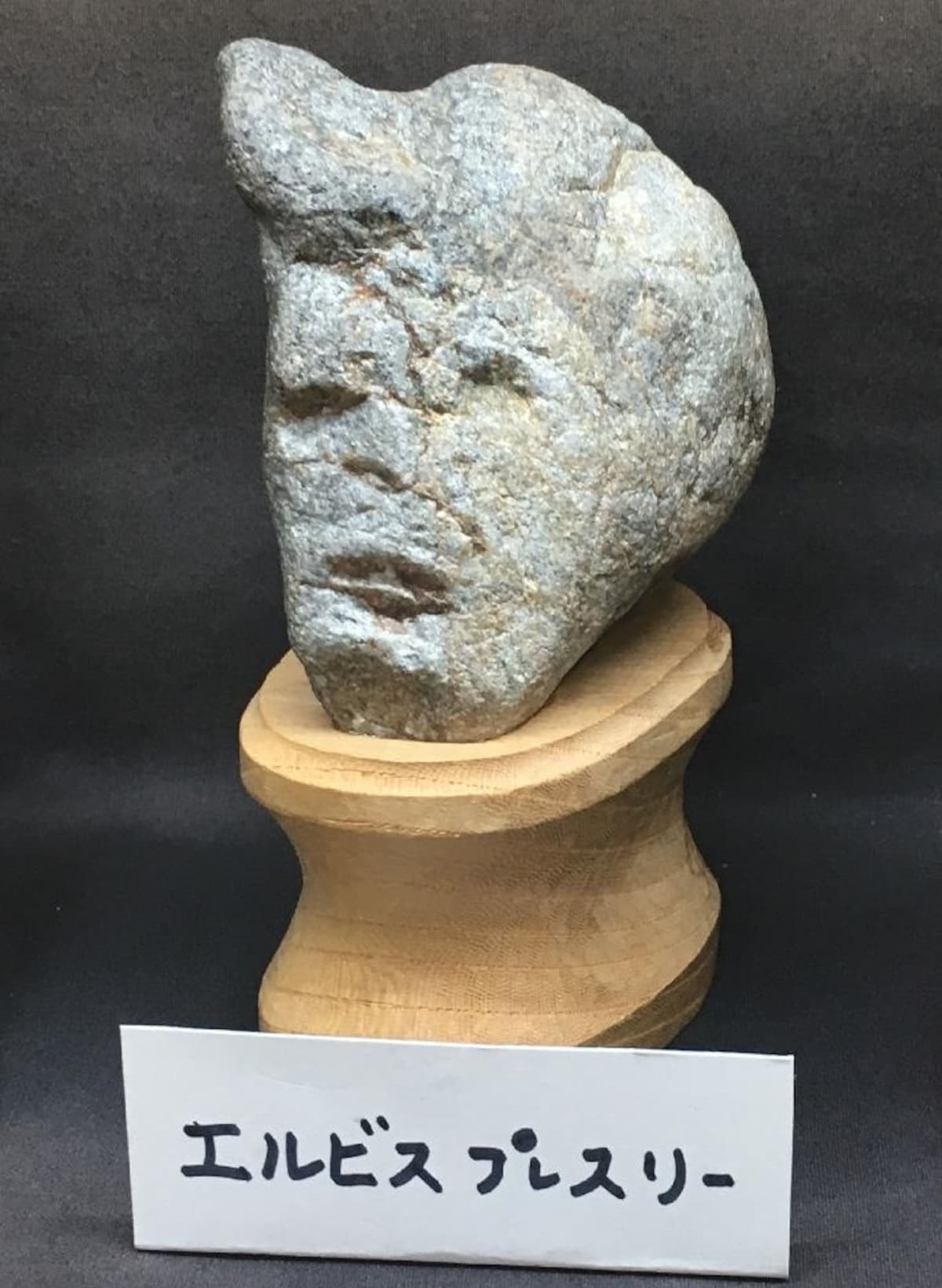 In Chichibu, Japan, two hours northwest of Tokyo, there's an odd museum; perhaps the only one of its kind. It's called the Chinsekikan (which means hall of curious rocks) and it houses over 1,700 rocks that resemble human faces. The museum houses all kinds of jinmenseki, or rocks with a human face, including celebrity lookalikes like Elvis Presley (pictured above). And according to this post from Kotaku from 2013, there are also movie and video game character rocks that resemble E.T., Donkey Kong and Nemo.

Spoon & Tamago is rocking even more info and pictures, so click the link below to read on!