7 Things to Do in Kanagawa
I always love to entertain the idea that maybe once in past life I was Japanese—not because I'm obsessed with anime or cosplay, but maybe because of my interest in the country. It has a natural sense of belonging for me. If I were given a chance to live in a country outside the Philippines, without a doubt, I would choose Japan.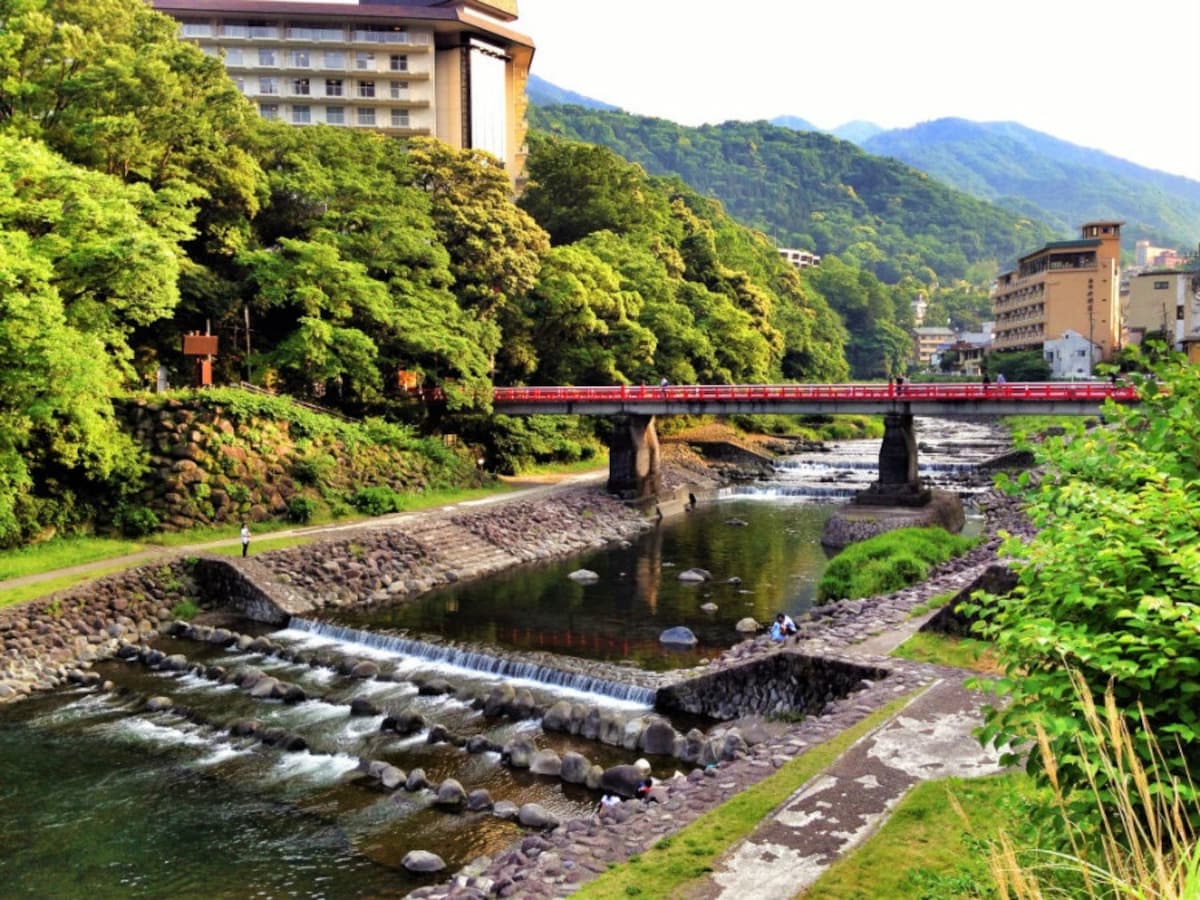 The country is divided in 47 prefectures, one of which is Kanagawa, located in the southern Kanto region between Tokyo and Mount Fuji. It was spring when I first visited the place. Wild flowers were in bloom, colorful koi fishes swam freely in the streams, and in the afternoon the mist wrapped itself around the city to create an inviting mood for a shot of sake and rich bowl of ramen.

Here are the 7 things you should consider doing when visiting Kanagawa Prefecture.
1. Night Strolling in Yokohama
Yokohama, the capital of Kanagawa, takes pride in being one of Japan's tourist meccas. The place has a very distinctive harbor vibe and captivating bright lights at night. It has a 360-degree illuminated night view, including historic Western-inspired architecture and a Ferris wheel featuring the world's biggest clock, Cosmo Clock 21. Here are some of the places you should not miss seeing when doing a night stroll in Yokohama:

• Cosmo Clock 21, a 112.5-meter (369-ft) Ferris wheel located in Minato Mirai 21. It was built in 1989, then relocated and raised slightly to its current height in 1999. It has 60 cabins that each can hold up to eight passengers for a 15-minute ride.

• Yokohama Red Brick Warehouse: Back in the 1920s, these buildings were used for customs inspection for Yokohama shipping. This piece of history is situated right on the bay and is a famous spot for families and couples.

• The Intercontinental Yokohama Grand, also located in Minato Mirai. The elegant architecture was built in 1991 and has a shape like that of Dubai's Burj Al Arab.

• The Nippon Maru, also located in Minato Mirai. It's a ship docked in front of Sakuragicho Station. It was a training ship that eventually became a museum in 1985.

• Yokohama Marine Tower, located near Motomachi-Chukagai Station. This observation tower was built in 1961 and is also known as the tallest lighthouse in Japan, and fourth tallest in the world after the Jeddah Light in Jeddah, Saudi Arabia; the Perry Memorial Monument in Ohio, U.S.A.; and the Bicentennial Lighthouse in Córdoba, Argentina.
2. Food Trip in Yokohama's Chinatown
There's a saying, "Chinatown here, there, and everywhere." And yes, Yokohama has its own. Just a couple of minutes away from Yokohama Landmark Tower is East Asia's biggest Chinatown: Yokohama Chinatown.

The place offers a variety of Chinese cuisine, from Beijing to Sichuan-style. It has four different gates that represent each direction: the black gate (north) for posterity, the red gate (south) for happiness, the blue gate (east) for prosperity, and the white gate (west) for peace.

Want to know what else you can do in Kanagawa? Read on below!