Nakano to Become Cosplay Central on Halloween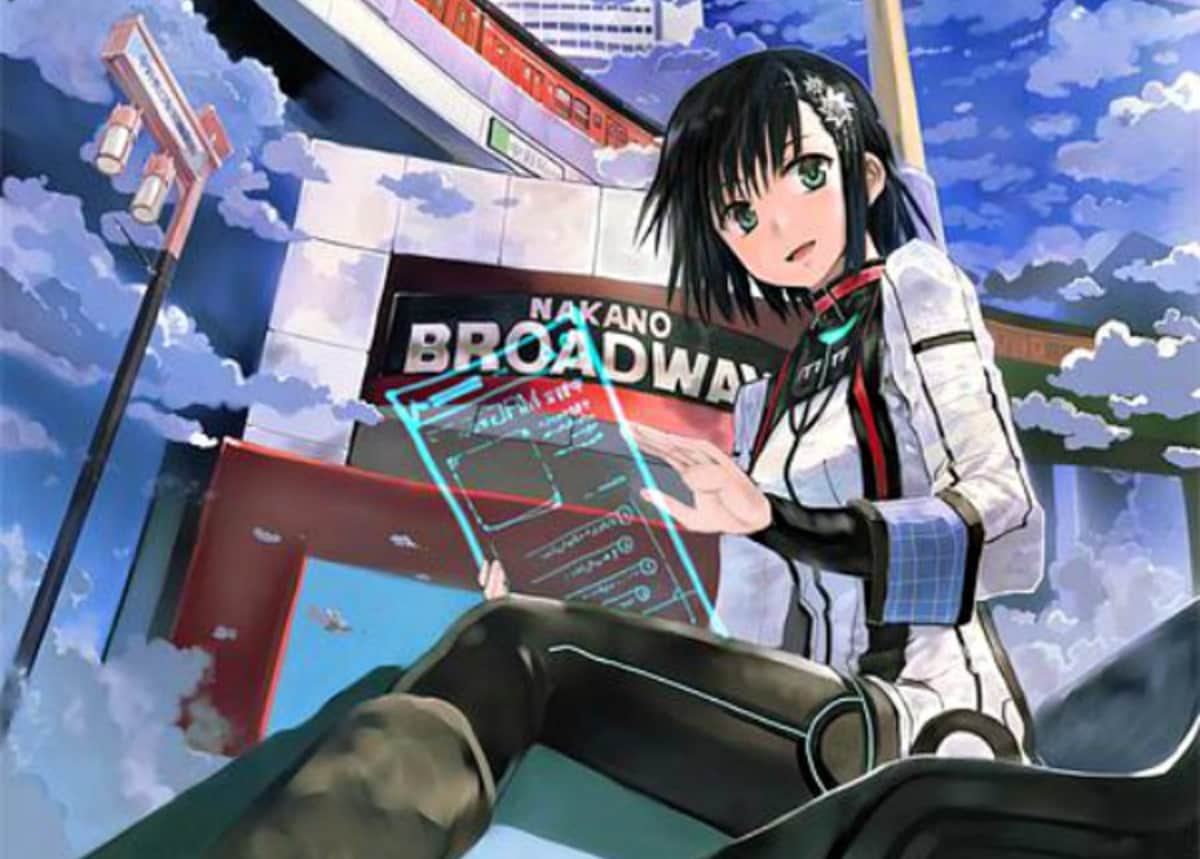 MAG Festa 2015 will turn the area around Nakano Station, which includes Nakano Broadway and Nakano Sun Plaza shopping areas, into anime heaven from 10 a.m. to 7 p.m. on October 31. You'll be able to get into the spirit of Halloween by dressing up in cosplay, snap some great photos of other people's intricate cosplay creations, or just be content with watching the various costume parades and shows on offer.

Nakano Broadway may not be as famous as Akihabara, but any hardcore anime fan will tell you that it's the place to go to find old-school manga, retro toys, and cool cosplays. This is the second MAG Festa event held here, the inaugural one being held last year, and it's set to be a fun-filled day of manga, anime, and games, with the main features of the event being cosplay and stage events.

Despite the prominence of cosplay within the Japanese anime community, it's something that's only done at conventions and special events, and even then people take their costumes with them to get changed at the venue. So the biggest draw of this event is that, on the day, the entire area around the station will be a cosplay-friendly zone. And what better time of the year get dressed up than Halloween? Cosplayers will be able to hang out, have photo shoots, and even do some shopping while in costume, and there will also be a big cosplay parade as well as lots of smaller collaboration events going on. Changing rooms will be available at a cost of ¥1,000 and cloakrooms for ¥500, and anyone is welcome to join in.

As well as participant-driven cosplay, there will also be performances on two large stages erected in front of Nakano Sun Plaza and Nakano Ward Office. Throughout the day they will be showing cosplay-related events and artist performances. They have yet to announce who they have on board, but in 2014 they had a variety of cosplayers, Nico Nigo Douga, and a talk show with popular seiyuu (voice actress) Yumi Uchiyama. While there will be free performances, bear in mind that there will also be some that require a fee.