Dine Like a Beast (or a Beauty)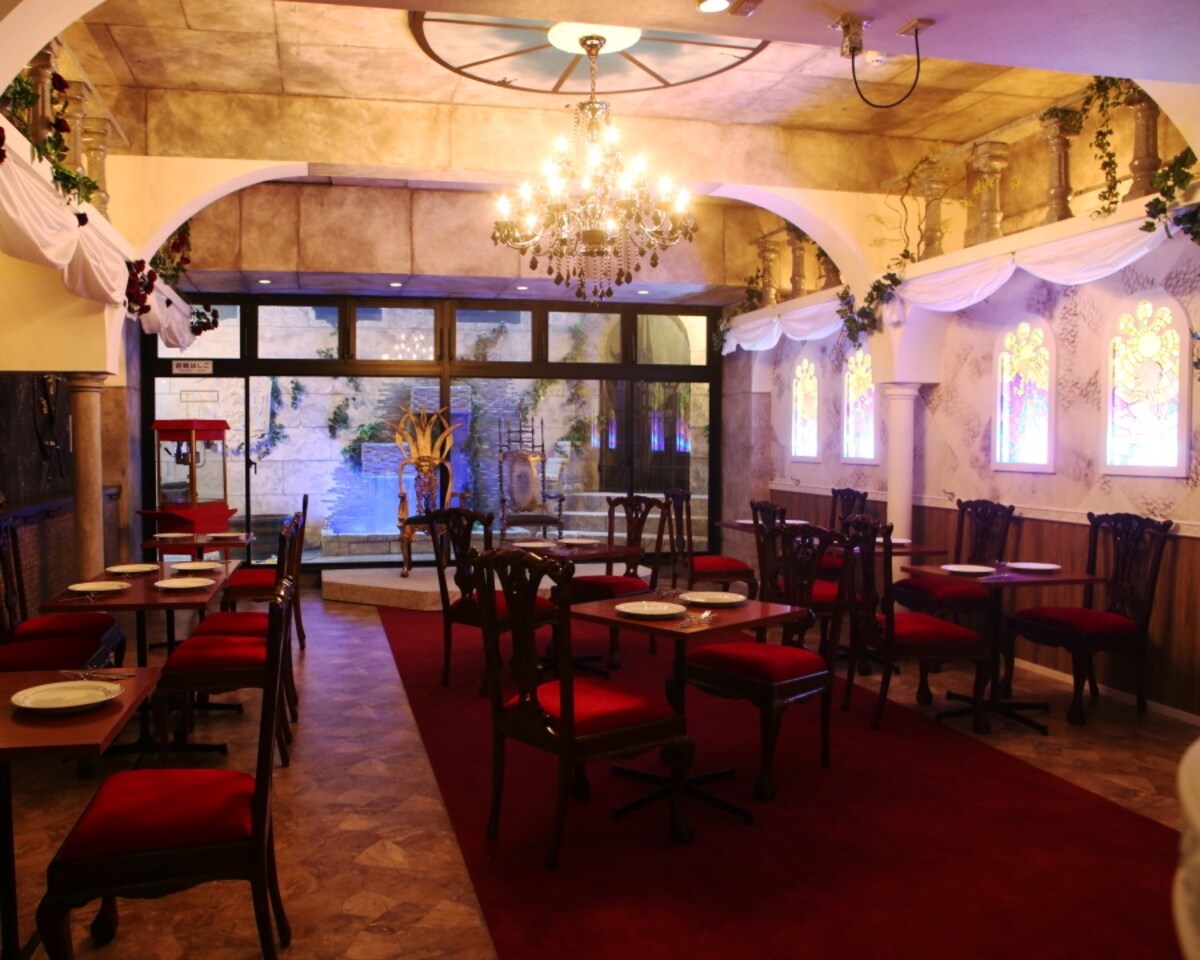 Called the Beauty & the Beast Café & Restaurant, the beautiful space is one of the hottest new places to dine in Yokohama, with a creative menu and cleverly designed rooms bringing the world of the original French fairy tale to life in Japan.
The castle-like setting is divided into three main areas, including the Tavern...
the Beast's Room...
and the chandelier-lit Palace Floor.
The fairy tale setting even extends to the beautiful restroom areas.