10 Awesome Spots to View Autumn Foliage
The autumn colors reach their peak in October and November, starting in the north and working their way to the southwest as the weather gets progressively cooler. But where should you head to see them? Travel website TripAdvisor has some suggestions, with a list of the highest user-ranked spots in Japan.
10. Kinkaku-ji (Kyoto)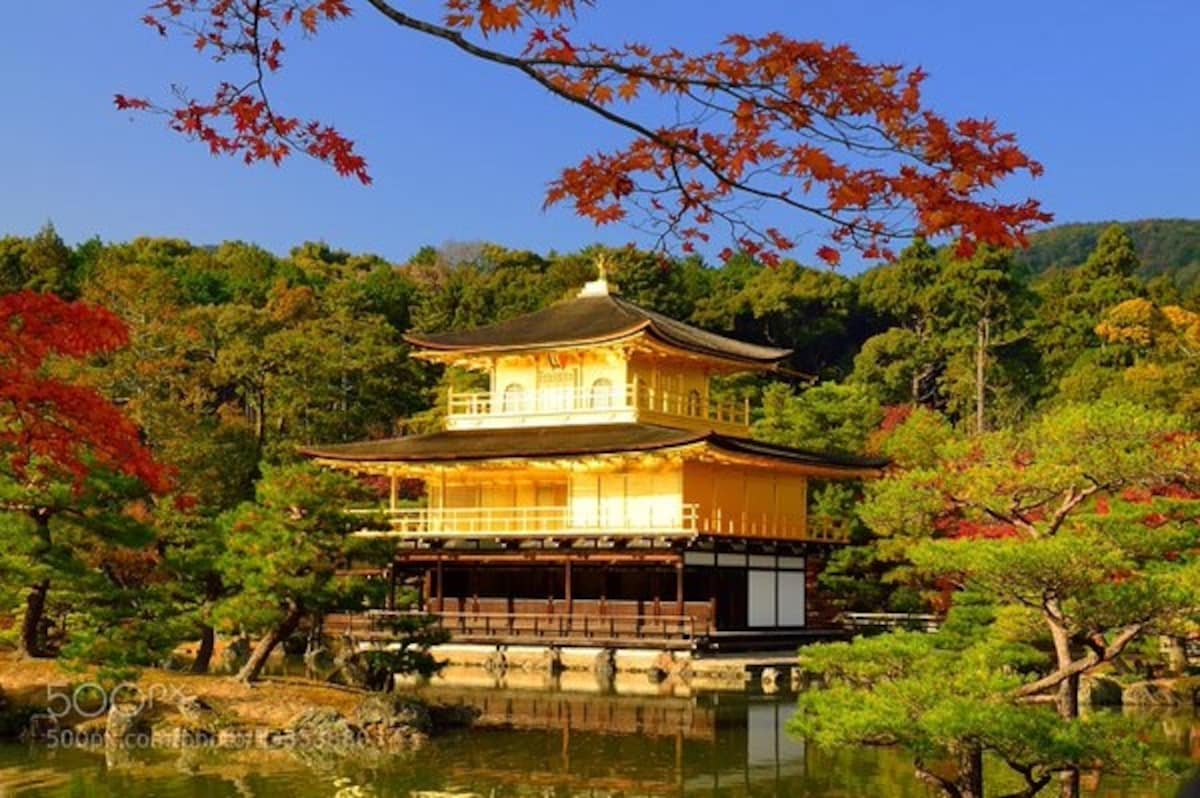 Kinkaku-ji, also known as the Golden Pavilion, probably gets a bit of a bump in the ratings thanks to the legacy of the building itself, as the foliage behind has a large proportion of evergreens. Still, the contrast of a branch of crimson maple leaves in the foreground with the gold-leaf of Kinkaku-ji's exterior glinting behind it makes for a memorable photo.
9. Nabana no Sato (Mie)
Mie Prefecture may not be on every foreign traveler's itinerary, but the gardens of Nabana No Sato made a strong showing, and are also near the relaxing hot springs of Nagashima.
8. Ninna-ji (Kyoto)
We're going to be seeing a lot of Kyoto locations on this list, and here's the second.
7. Senjojiki Kar (Nagano)
Senjojiki Kar gets the second half of its name from the German word kar, referring to an eroded alpine valley.
6. Miyajima (Hiroshima)
While this sacred island, also known as Itsukushima, is most famous for its gigantic torii gate that stands in the bay outside its main shrine, the walk inland to its Momijidani ("Maple Valley") area is definitely worth taking in autumn.