Put Your Phone to Rest on a Mini Futon
No matter how much you may love your money, you probably don't sleep with your wallet cradled gently against your chest. However, thanks to Nakategawa Futon, a futon maker in Kanagawa Prefecture that's been in business for 140 years, you can now give your wallet a more elegant nighttime accommodation than just tossing it in a drawer until morning.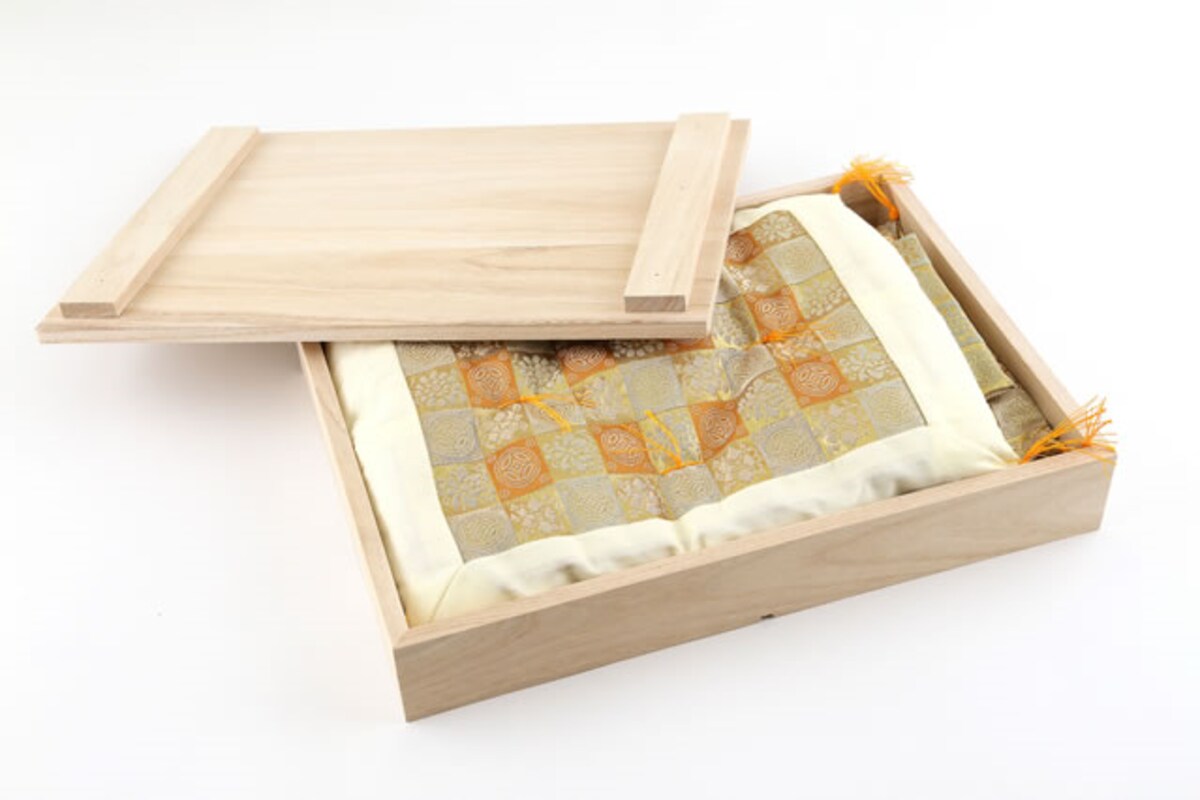 Using the same techniques and materials it does for human bedding, Nakategawa has created the Saifuton, a futon for your wallet (saifu in Japanese). Made of high-quality cotton, the Saifuton not only includes a pad and cover, but even a little pillow, although it's up to you to determine which side of your wallet counts as the head.
In addition to comfort and quality, the Saifuton also boasts a blessing from the priests at Tokyo's Anazawaten Shrine. Reportedly founded in 299 BC, the shrine houses a god of commerce, with the implication that bestowing its blessing upon your wallet's bedding will translate into economic prosperity for you.
If you'd like to go even more upscale, you can also order a miniature bed to lay the Saifuton out on, made from the same variety of Japanese cypress used in constructing the famed Ise Shrine.
The Saifuton is priced at ¥14,900 (US$145), and can be ordered domestically direct from the manufacturer or through Amazon. The price of the bed (available through the manufacturer's website) is considerably more startling at ¥37,900 ($375), though you can save 10 percent by ordering it as a bundle with the Saifuton for ¥47,520 ($471).