The Devil Is in the Details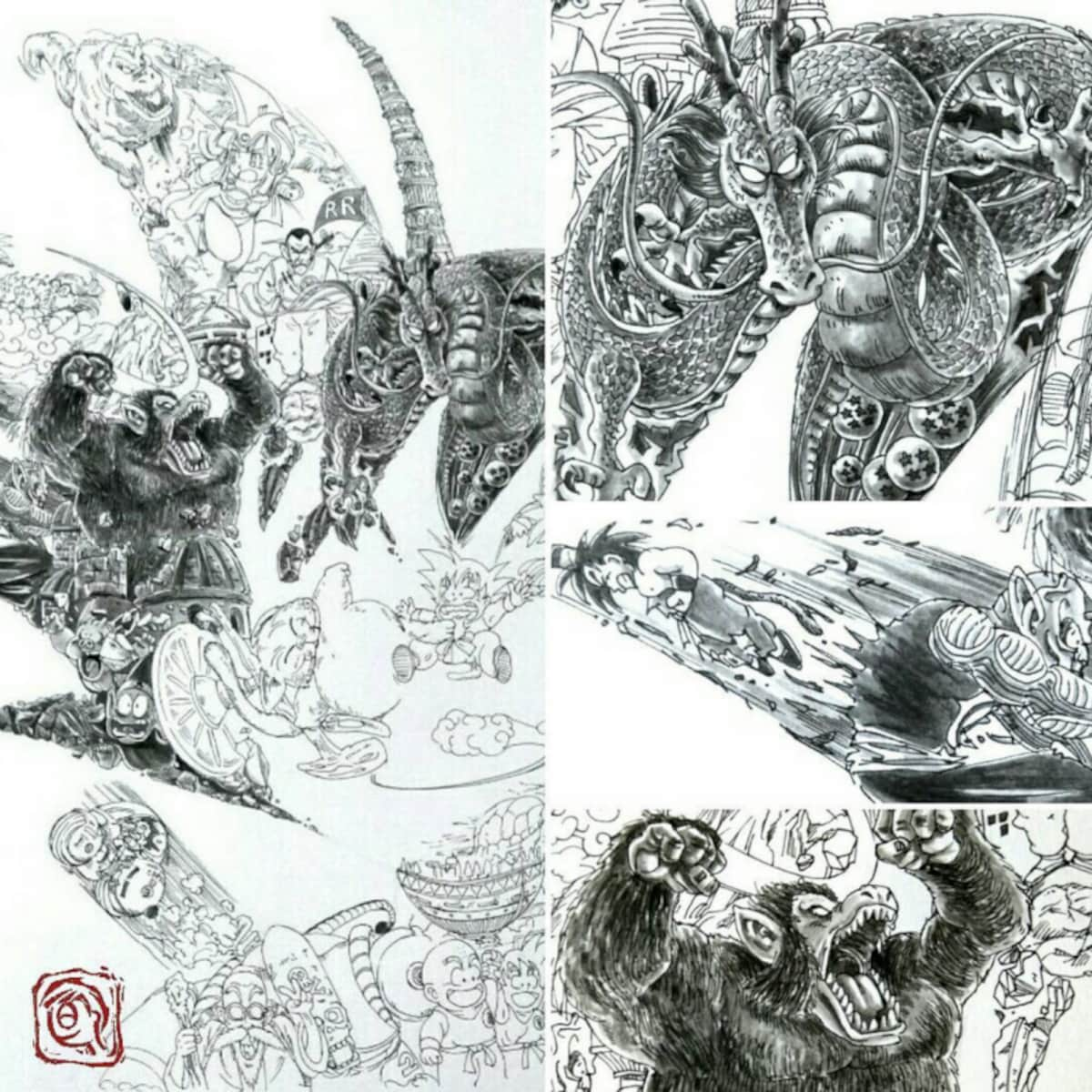 Hong Kong-based illustrator Ah Leung has created a fantastic tribute to Dragon Ball, one of the most iconic Japanese comics of the 1980s and '90s. The single drawing features the child-version of protagonist Son Goku, in which the character is filled in, in excruciating detail, with other characters from the series. True fans of Dragon Ball will recognize the various details that make up Son Goku as actual scenes from the comic. Filling in larger objects with smaller ones is Leung's signature style and the artist's Instagram account is filled with similar drawings of animals, characters and places.

Head over to Spoon & Tamago for more pictures of this epic masterpiece, as well as a video highlighting some of the intricate scenes, by clicking the link below.