Dance as a Camera on Life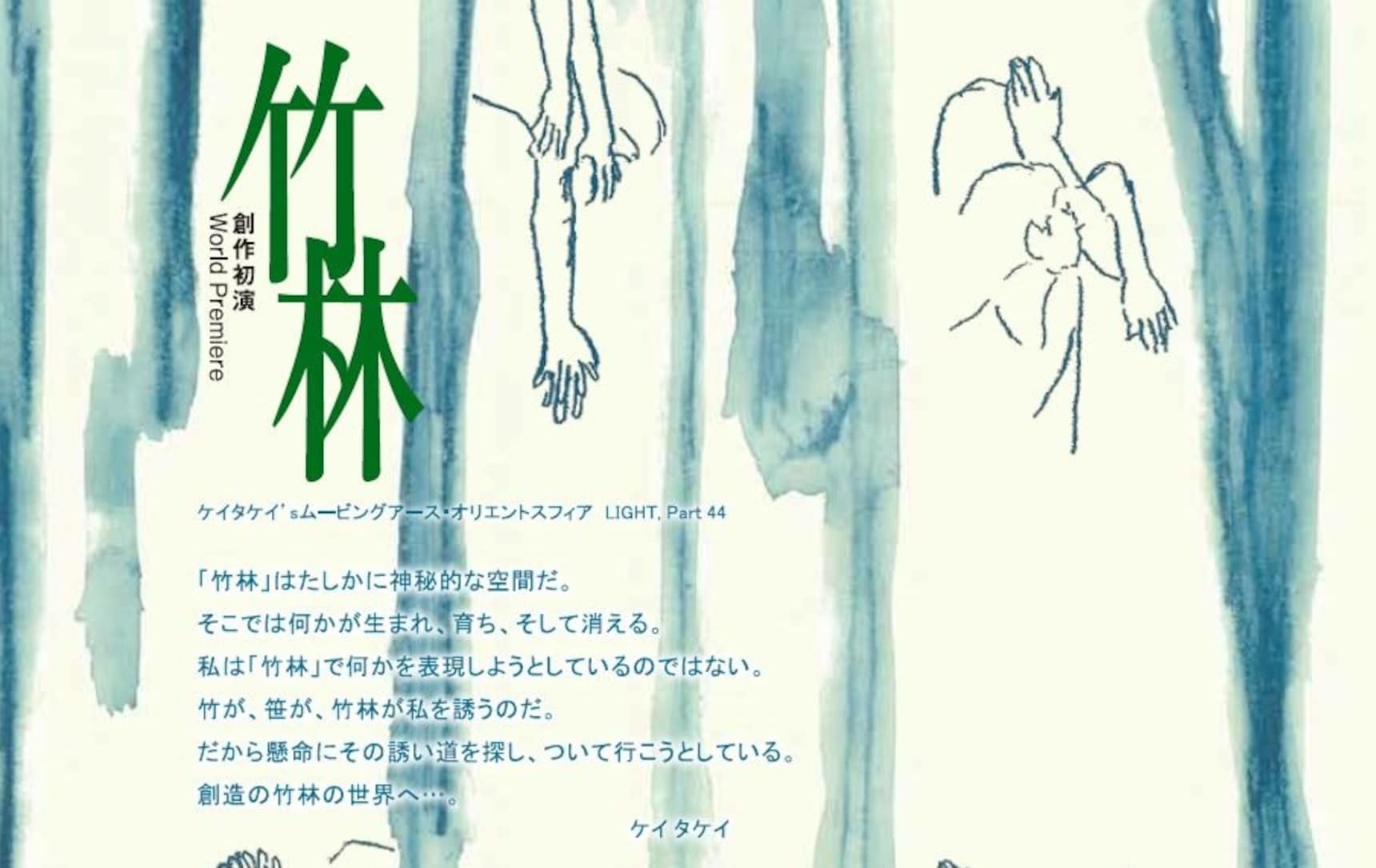 Born in Tokyo, as a child Kei Takei was drilled in folk dances, ballet, and the subtleties of buyo, or Japanese classical dance. Not satisfied with any of the new forms of dance she saw developing around her in post-war Japan, Takei wanted dance to be a camera of life, capturing an honesty both in inspiration and in movement.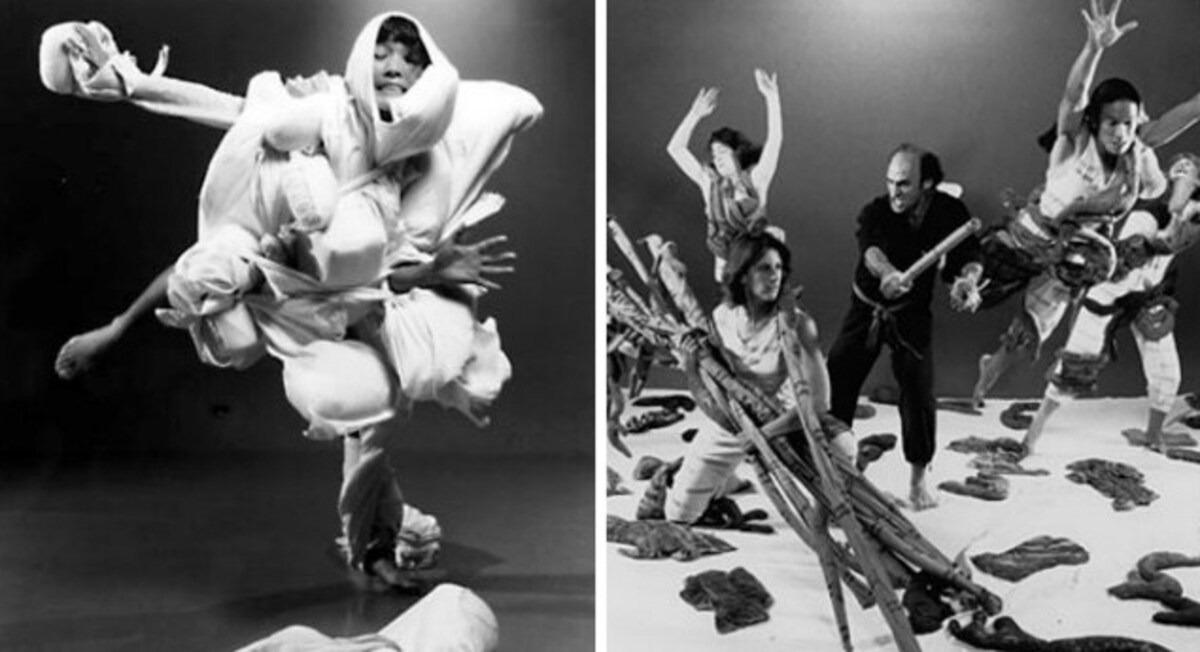 In 1967 Takei began studies at The Julliard School in New York under a Fulbright Scholarship before making the rounds of Graham, Cunningham, Nikolais and even The American Ballet Theater School.

In 1969 she formed her dance troupe, Moving Earth, and performed Part 1 of her signature work, LIGHT, at The National Shakespeare Company Cubiculo Theater in New York. Over the next 30 years, 30 more parts of LIGHT followed, each with a different theme, ranging from solo performances to works for more than 20 performers.

Takei received numerous choreographic grants from the National Endowment for the Arts, The New York State Council on the Arts and The Creative Artists Public Service Program, as well as an unsurpassed two Guggenheim Fellowships. She performed both across the U.S. and abroad, including commissions in Holland, Germany, Israel, Belgium, Scotland, Hong Kong and more.
In 2009, Takei took her work back to Tokyo, beginning with LIGHT Part 32. In 2016, she unveils LIGHT Part 44, presented in Shizuoka and Yamanashi Prefectures in September 2016, as well as performances of Part 42 in Shizuoka, Ibaraki, Fukushima and Nagano.

Rooted in a new sense of time and timing, a new relationship of gravity between the floor and the dancer, and drawing on sources as far afield as nursery rhymes, Buddhist chants and sumo wrestling, Takei's creations find a common universality, but one without a name tag. Not Butoh, not avant-garde nor post modern—what is it? Watch it yourself and decide!

9/17 (Sat.) 17:30 Shizuoka Pref., Aoi-Ku, Sunpujo Park (葵区鶴府城公園)
• LIGHT, Part 42 (THE RITE of SPRING) (2015)

9/18 (Sun.) 16:00 Shizuoka Pref., Shimizu-Ku, Miho-no-matsubara Seashore
(near Hagoromo Park cape point) (三保の松原浜辺)
• LIGHT, Part 44 (CHIKURIN) (THE BAMBOO THICKET) WORLD PREMIERE

9/19 (Mon.) 16:00 Yamanashi Pref., Minami Koma Minobuzan, Kuonji Temple
(at foot of "steps of enlightenment") (身延山久遠寺 菩提梯下)
• LIGHT, Part 44 (CHIKURIN) (THE BAMBOO THICKET) (2016)

9/22 (Thurs.) 17:00 Ibaraki Pref., Higashi Ibaraki, Ooarai Beach
(Kaisui Yokujo beach to right of MEHIKO) (大洗海岸)
• LIGHT, Part 42 (THE RITE of SPRING) (2015)

9/23 (Fri.) 19:00 Fukushima Pref., Iwaki City, Ariosu Theatre (Sho Gekijo) (アリオス小劇場)
• LIGHT, Part 42 (THE RITE of SPRING) (2015)

9/24 (Sat.) 17:30 Nagano Pref., Ueda Michitokawano Eki Park Tamokuteki Plaza
(道と川の駅公園)
• LIGHT, Part 42 (THE RITE of SPRING) (2015)

9/25 Sun.) 16:00 Nagano Pref., Matsumoto, Matsumoto Public Museum rooftop garden
(市民芸術館)
• LIGHT, Part 42 (THE RITE of SPRING) (2015)