Get a Workout While on These Rides!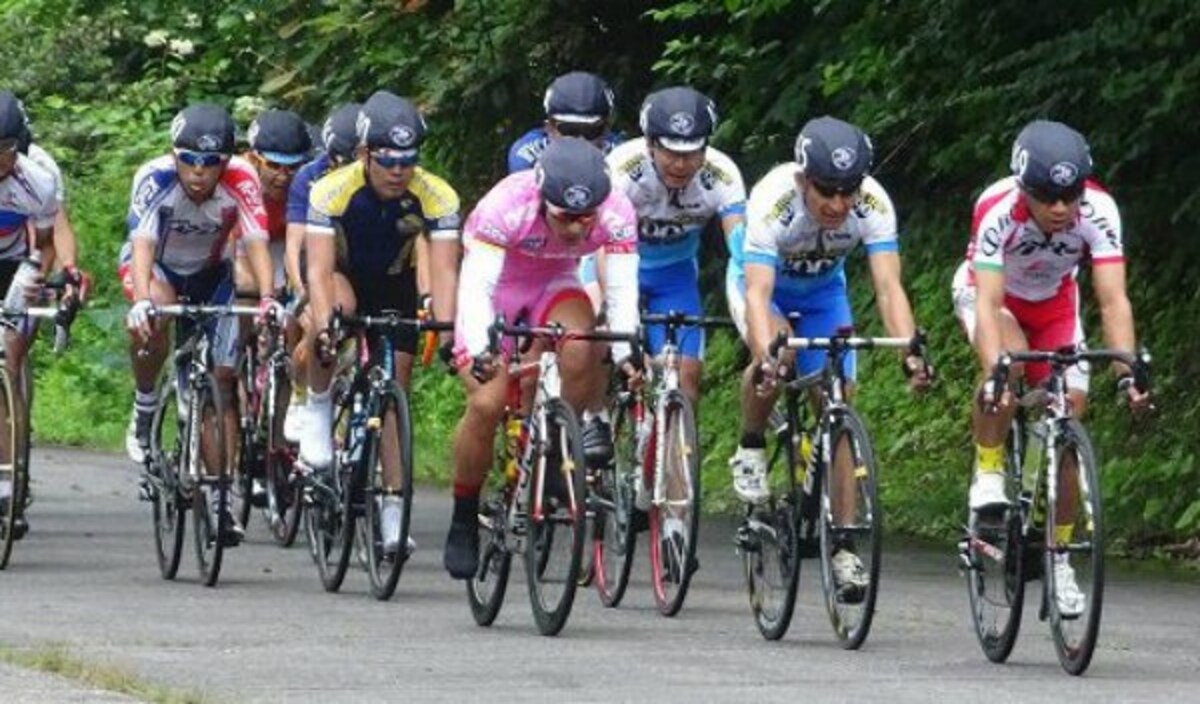 Located in Minakami, a town in a rural area of northern Gunma Prefecture, the park is a celebration of all things bicycle. In addition to the rides, there's a collection of strange and unique bicycles that guests can take for a spin on one of two tracks. They also host road races and other cycling events.

Shigenobu Matsuzawa, a Japanese blogger who travels around the country in search of B-grade tourist spots like this, visited the park and was kind enough to share his experience with us.
Human-Powered Roller Coaster: Rolling Mountain
It's only ¥200 (US$1.95) per ride and it takes about five minutes to complete the circuit, which is a pretty good value for the money considering most roller coasters only last around one to two minutes anyway.

The coaster is able to reach speeds comparable to that of a standard bicycle and provides a great workout. Hauling the entire train on your own may require a feat of strength, however.
Tall Cycle
This ride is also just ¥200, and takes you around the circuit in a pod that's—well, tall. That's about it, really.
Cycle Steam Locomotive
The cars are similar to Rolling Mountain, but there's actually a motor attached as well. In fact, you don't really have to pedal to move the train. It just kind of goes on its own.
Cycle Monorail
There's even a Cycle Monorail ride with an attached parasol overhead to protect you from the elements and the sun.

After going on a couple of these rides, we imagine you'll feel pretty in shape! To check out more information about the park, be sure to visit the website (in Japanese).