The Kumamoto Castle Reconstruction Efforts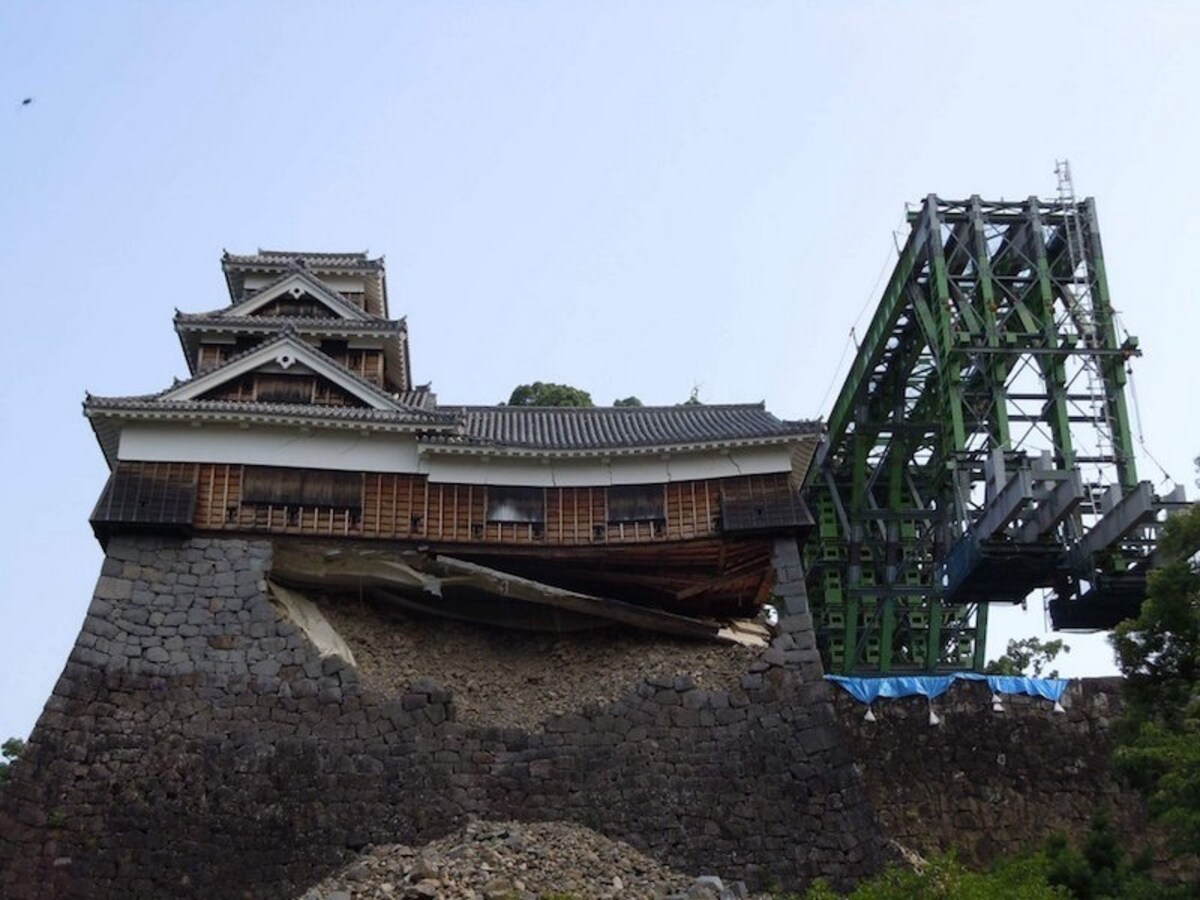 Kumamoto Castle sustained heavy damage during a series of powerful earthquakes that struck Southern Japan in April 2016. Work to repair stone walls and other damaged properties is expected to take several years given the buildings historic significance: it was originally built in the 1400s but reconstructed in 1960. Seismic shocks caused much of the stone wall supporting the Iidamaru Gokai Yagura guard tower to collapse. As a result, only about eight stones remained standing, supporting a corner of the five-ton tower and preventing it from collapsing. It was truly a miracle that the tower remained standing, which earned it the name "miracle single-stoned wall," and likened it to the "miracle pine" that remained standing after the 2011 tsunami.

Additional details and photos of the reconstruction endeavor can be seen at Spoon & Tamago below.