Japanese Portable Record Players Exhibition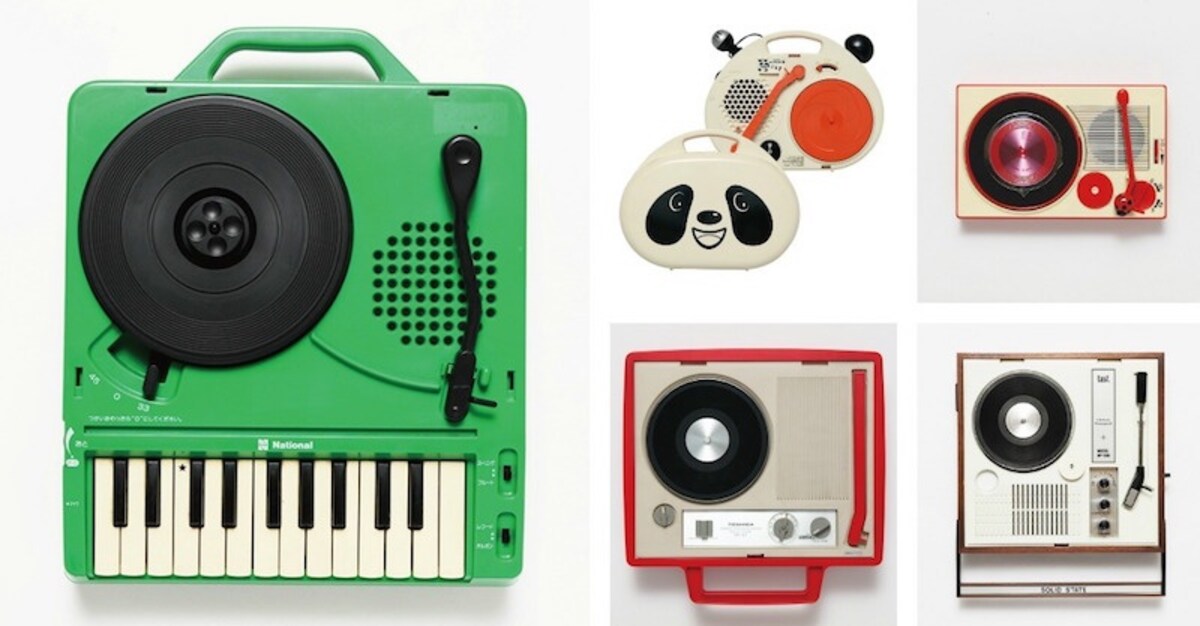 The 1960s ushered in the golden age of record players as affordability made them a staple in almost every household. In Japan, however, quality stereo sets remained unattainable for most, who then gravitated to a smaller, more affordable gadget: the portable record player. The devices were cheap, mass-produced players that were made, not only by electronics companies, but also toy companies and even industrial companies. Looking back on all the unique designs that came out, each was more groovier than the next. And it's understandable why Fumihito Taguchi, a record shop owner in Tokyo, took an avid interest in these players and began collecting them.

Taguchi's collection will be on display at an upcoming exhibition in Tokyo at the Lifestyle Design Center. The exhibition opens on July 30 and runs through August 28. This is most certainly a cool experience, so be sure to visit Spoon & Tamago below to learn more about Taguchi's collection!