10 of the Best Gift Shops in Kyoto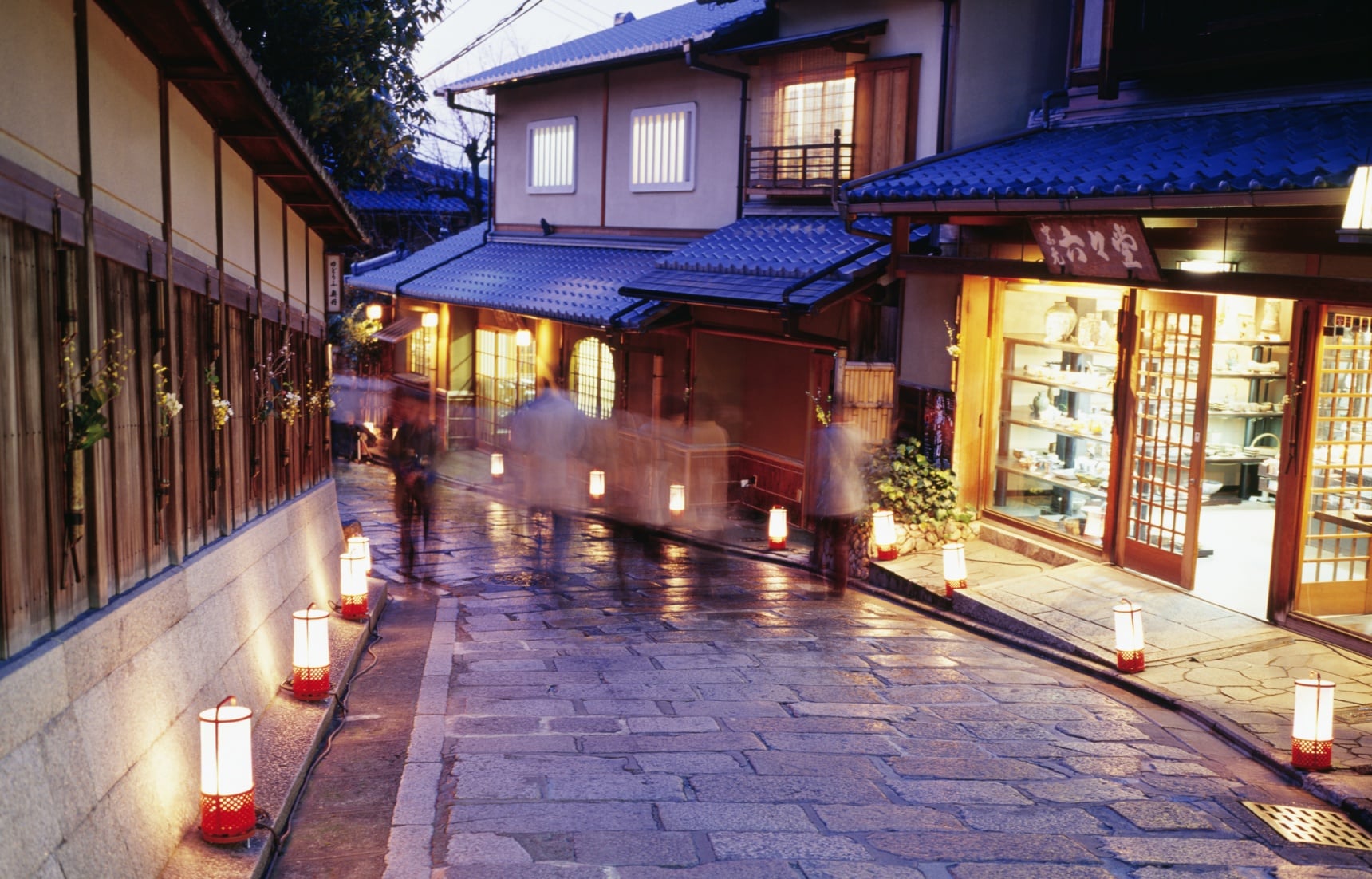 There are thousands of interesting shops selling traditional goods in Kyoto. But, there are a few that are standing head and shoulders above the rest, offering unique goods that even Japanese customers can't wait to get their hands on. So let's take a look at ten unique stores and their adorable products.
10. Tsujitoku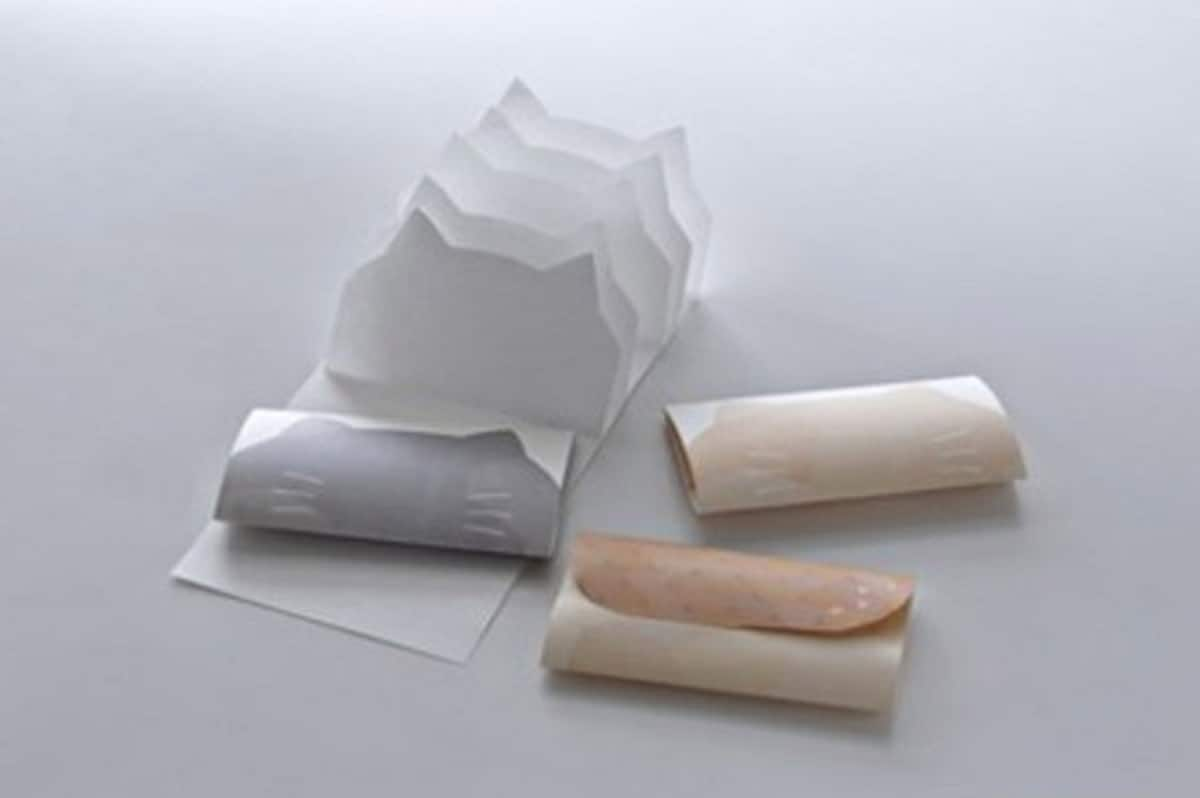 This shop specializes in traditional Japanese kaishi paper. Once used as an everyday item, kaishi are now only used for special occasions like Japanese tea ceremonies. Their cat-shaped notepaper makes an excellent gift!

Address:
271 Shijohorikawacho, Shijokudaru Horikawadori, Shimogyo-ku, Kyoto-shi, Kyoto-fu
9. Chidoriya
Chidori, meaning plover bird in Japanese, is an important symbol of Kyoto. Release your inner geisha in this store with enchanting products like camelia oil hair lotions, Japanese cloth cases, wooden combs and round red bean soaps in beautiful red and white packaging.

Address:
65-1 Jyodoji Kami Minamidacho, Sakyo-ku, Kyoto-shi, Kyoto-fu
8. Omo
The gorgeous shopfront reflects the zen simplicity of the store inside. While shopping here won't be cheap, their range of clogs, sandals, tailor-made kimonos and small pins for obi kimono sashes are so unique you won't find anything like them anywhere else.

Address:
Muromachi Dori, Oshikoji-agaru, Nakagyo-ku, Kyoto-shi, Kyoto-fu
7. Uragu
Hidden down a narrow alleyway, this store is filled with beautiful and inexpensive paper stationery products. While they have exquisite scrolls and writing sheets, people come here to stock up on unusual, tiny boxed notebooks.

Address:
297 Miyagawasuji 4 Chome, Higashiyama-ku, Kyoto-shi, Kyoto-fu
6. Kakefuda
This shop specializes in furoshiki: large, durable cloths designed to wrap or carry items. A few simple knots is all you need to create a bag or pouch to carry your pooch or baby around town! The entire manufacturing process—from design through to dyeing and sewing—is done entirely on site. Kakefuda provides free wrapping workshops too!

Address:
609 Takabatake-cho, Komonzen-agaru, Higashioji-dori,Higashiyama-ku Kyoto-shi, Kyoto-fu
5. Takezasado
This studio shop combines modern designs with traditional Japanese ukiyo-e woodblock printing techniques to create a wide range of products from fans to book jackets to delicate handkerchiefs. In business for over a century, they also hold regular woodblock-making workshops.

Address:
737 Shinkamanzacho, Nishinotoin Higashi-iru, Ayakoji-dori, Shimogyo-ku, Kyoto-shi, Kyoto-fu
4. Suzuki Shofudo
This store specializes in paper crafts. Lamps, toys and jewelry boxes are just some of the things you can find here, all made from paper. You can even take part in one of their workshops to create your own paper lantern or box, choosing from a range of Showa Period (1926-1989) paper designs.

Address:
409 Izutsuya-cho, Yanaginobanba-dori Rokkaku-sagaru, Chukyo-ku, Kyoto-shi, Kyoto-fu
3. Tsujiwa Kana-ami
This unique store doubles as a workshop and produces kana-ami, literally woven metal, according to age-old techniques. From handmade tea strainers to scoops designed especially for tofu dishes, this place is a Japanese foodie's paradise.

Address:
175 Kameyacho, Sakaimachidori-Ebisugawasagaru, Nakagyo-ku, Kyoto-shi, Kyoto-fu
2. Owariya
This old business specializes in incense. They stock insect-repelling sachets and incense cones made using traditional methods, but people come here for their unique, colorful, candy-like incense balls. You won't find them anywhere else!

Address:
201 Nishinomachi, Shinmonzen-dori Yamatooji-dori-higashi-iru, Higashiyama-ku, Kyoto-shi, Kyoto-fu
1. Izawaya
Finally, this is the place to go if you like your everyday items dressed up with a bit of tradition. Toothpicks, drinking flasks and smartphone covers are some of the more unusual items on offer.

Address:
211-2 Nakano-cho, Higashiyama-ku, Kyoto-shi, Kyoto-fu
Whether you're in town for a day trip or a long vacation, a stop at one of these shops is a great way to experience the contemporary face of Kyoto!