6 Zoos for a Day Trip in Tokyo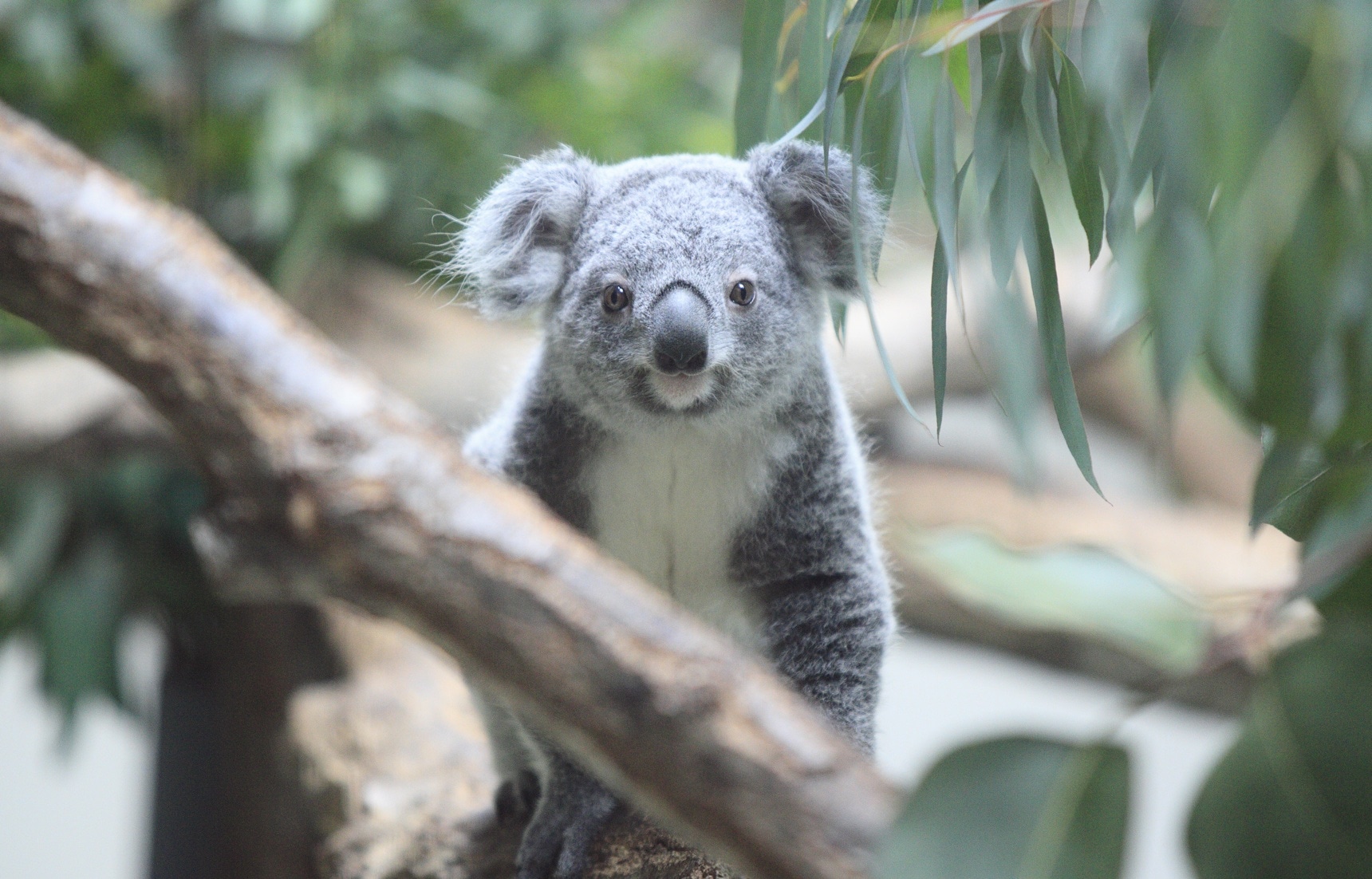 1. Ueno Zoo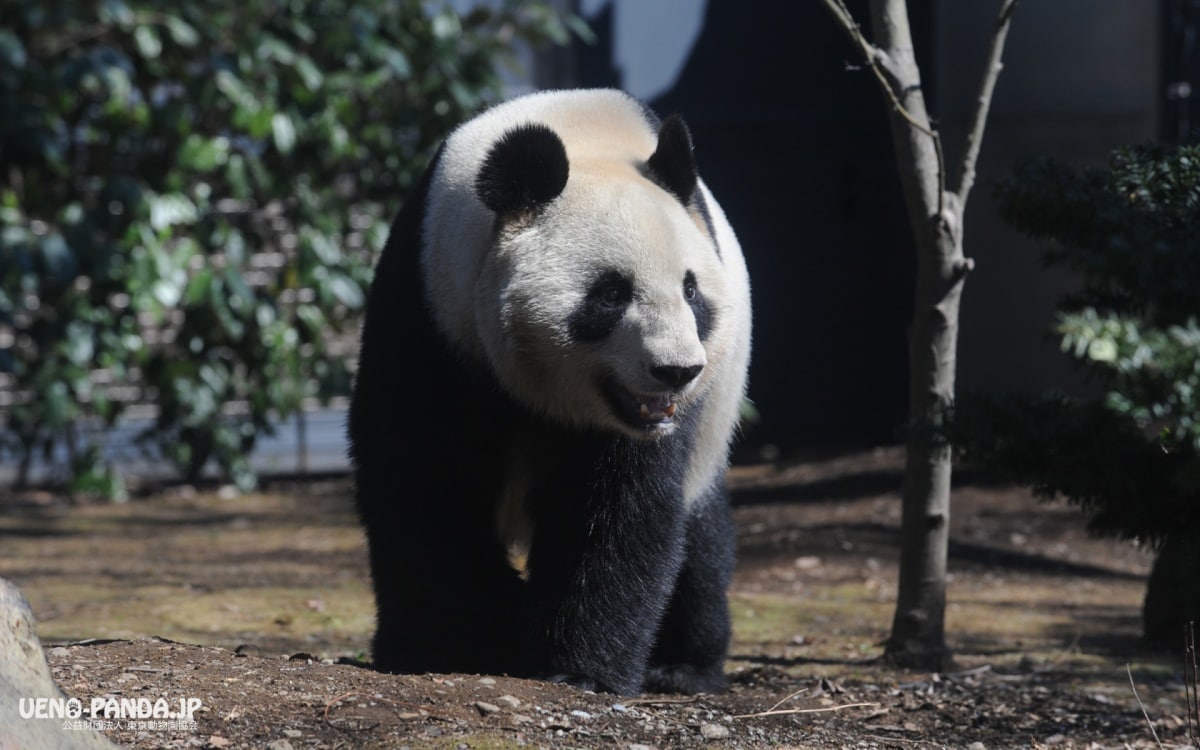 Located inside Ueno Park, this zoo is one of only three places in Japan where you can see adorable giant pandas. There are also specialized staff members called "animal commentators" (dobutsu kaisetuin) who offer a 45-minute guided tour of the park (in Japanese). Who knows, maybe you'll learn something new about the giraffes, polar bears, capybaras and other different kinds of animals that fill Japan's oldest zoo!
2. Tama Zoological Park
This zoo is broken up into four distinct zones: the Asiatic Garden, African Garden, Australian Garden and Insectarium. The koalas in the Australian Garden always draw a big crowd. There are a number of different ways you can amble through the grounds: your path may take you to creatures that appear in Japanese folklore like rabbits and tanuki, into a giant conservatory full of fluttering butterflies, or to beautiful views of a savanna—if you decide to take the Lion Bus!
3. Inokashira Shizen Bunka-en
Located in the grounds of western Tokyo's Inokashira Park, you can get up-close and personal with the animals at Inokashira Shizen Bunka-en, where you can hold guinea pigs at Guinea Pig Corner and have a close encounter with squirrels on the Squirrel Path. Popular among families and couples, the park also has a mini-amusement park, a sculpture garden, and a small aquarium filled with fish.
4. Higashi Itabashi Park Children's Zoo
In this park you can find mammals such as Japanese deer and sheep, as well as guinea pigs and ponies, plus birds like flamingos and peacocks. In the free-range area, children can feed sheep and goats—with assistance from park staff, of course.
5. Machida Squirrel Garden
With the outer periphery extending some 200 meters, this free-range squirrel park boasts about 200 Taiwanese squirrels waiting for you to feed them sunflower seeds. The petting zoo area also has guinea pigs and rabbits, so there's plenty to enjoy!
6. Hamura Animal Park
Just as you enter through the gate, on your left you'll see this cute little red panda welcoming you to the park. You can feed goats and miniature pigs, or pet the chicks and guinea pigs in the petting zoo. To take in some savanna scenery, head over to the Savanna Garden where zebras, giraffes and pelicans thrive together.
For more information, be sure to visit AllAbout.co.jp (Japanese only).