Magical Photographs of Fireflies in Japan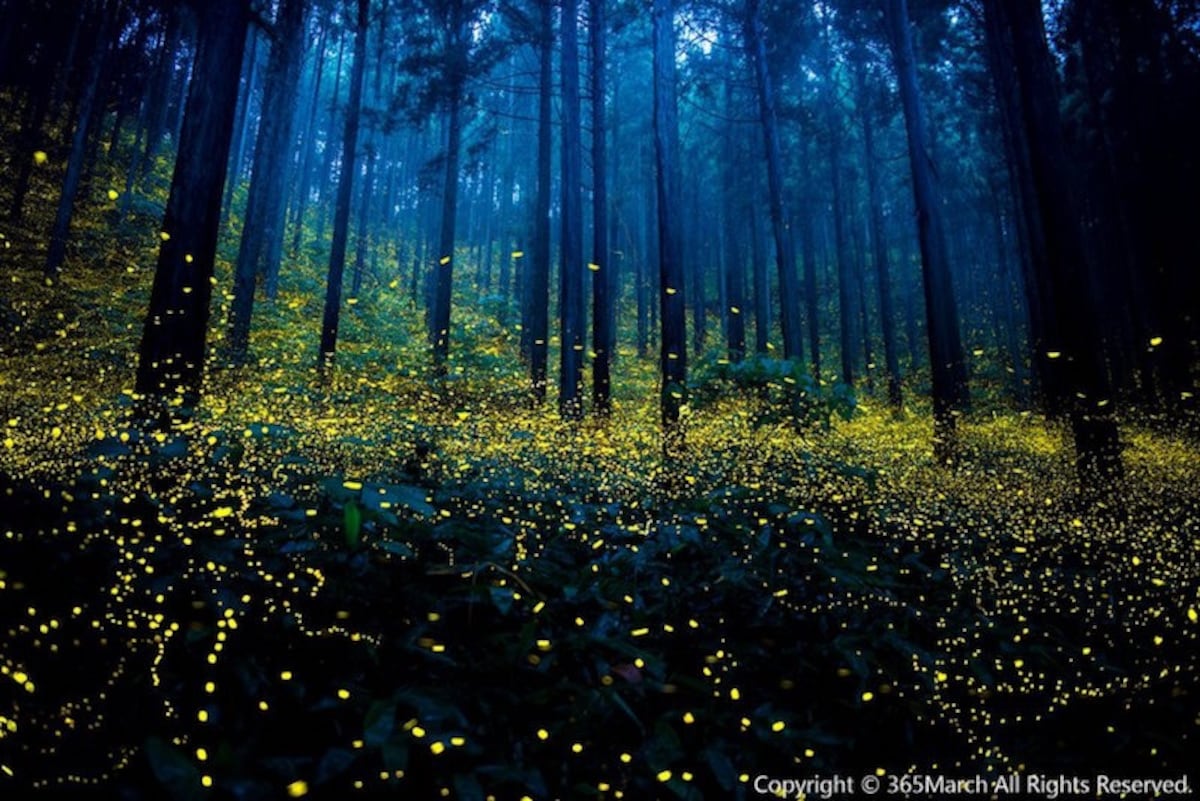 For very short periods in summer—typically May and June, from around 7 to 9 p.m.—photographers set off to secret locations all around Japan, hoping to capture the magical insects that light up the night.

One thing that makes these photographs unique is that they capture views that the naked eye is simply incapable of seeing. The photographs are typically composites, meaning that they combine anywhere from 10 to 200 shots of the exact same frame. That's why it can look like swarms of thousands of fireflies have invaded the forest, when in reality it's much less. But that's not to discount these photographs, which require insider knowledge, equipment, skill and patience.

Check out more stunning firefly photos by visiting Spoon & Tamago below!