Osaka Gets Its Own Zombie Museum
Summer in Japan is a time when people use chills of terror to cool down from the relentless summer heat. And what better way to do so than with the a trip to the Zombie Museum on the 14th floor of Osaka's Daimaru Shinsaibashi department store?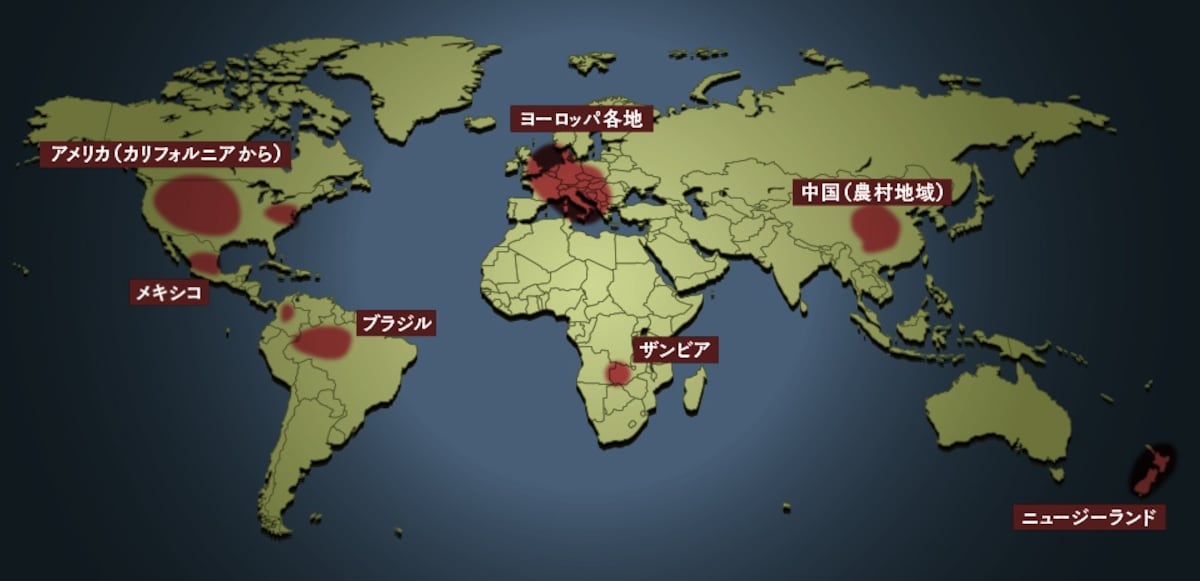 The story of the Zombie Museum takes place in the not-too-distant future of 2020. A zombie virus outbreak in California wipes out one tenth of the American population in three months and then goes global.
In the race to develop a vaccine, Japanese-American Dr. Aoki posts a video on YouTube (still going strong despite the zombie apocalypse) in which he allows himself to be safely bitten by a zombie and is able to not turn. In his honor, the Zombie Museum is established to celebrate Dr. Aoki's accomplishment and remind people of the often-overlooked danger of flesh-eating reanimated corpses.
The museum also houses a laboratory where scientists study active zombies, and what could possibly go wrong with that?

The museum is promising to bring sheer terror to guests, so brace yourself for some unexpected scares. It should be able to deliver as well, since the same team behind the Zombie Museum brought us the hugely successful Zombie Defense University event of 2014, which drew 30,000 visitors and taught them proper zombie killing techniques.
There are also flashes of humor at the Zombie Museum, such as unique zombies that could only be found in Osaka (expect to see leopard print at some point). There's also a lot of zombie-themed art on display and examples of high-quality zombie makeup and special effects techniques.

However, you'd better hurry and book a trip to Osaka if you want to see the museum, since it will only be open from from July 29 to August 22, 2016!