Tokyo's Major Train Stations Illustrated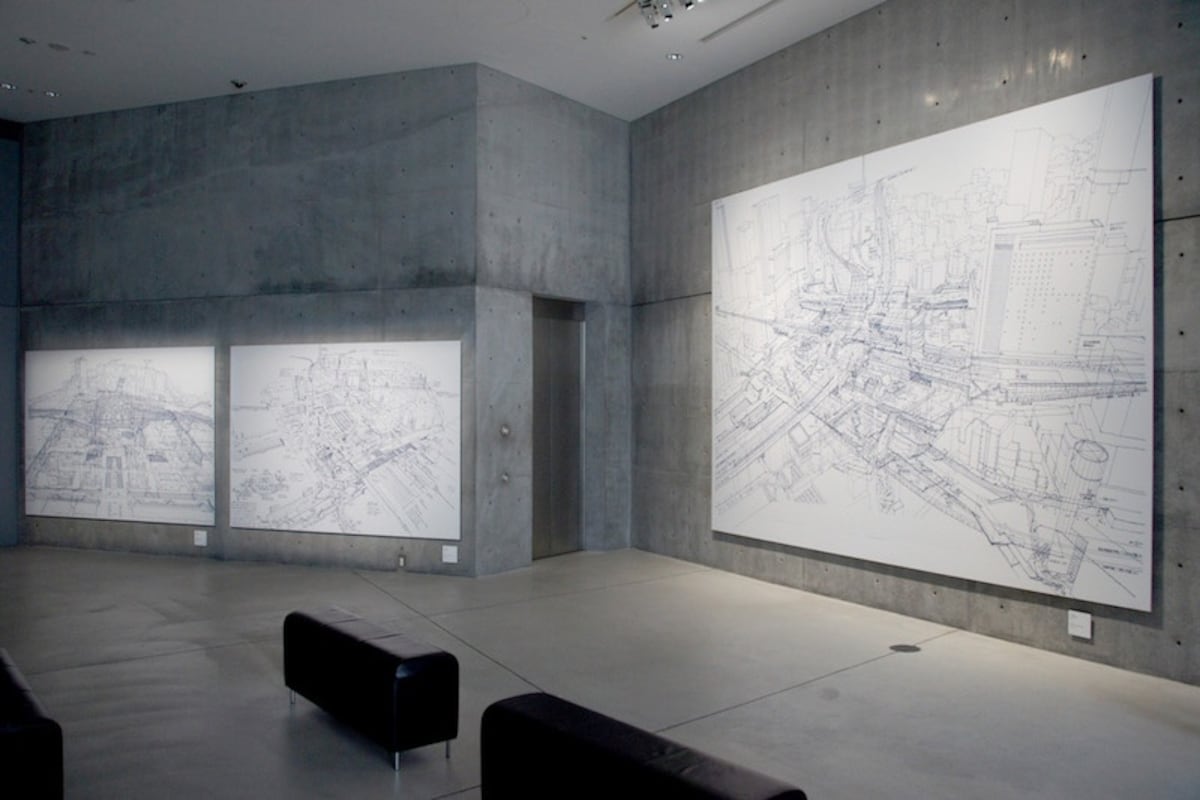 In addition to being an architect, Tomoyuki Tanaka is also a master draftsman. Every project he's done, from renovations and residential homes to urban planning, has been accompanied by detailed sketches, cross-sections and diagrams—all painstakingly produced by hand. In an age of CAD and computer-generated renderings, Tanaka's architectural studies stand out as adding a human element to often cold, mechanical renderings of urban architecture.

Interested to see Tanaka's work up close? Visit Spoon & Tamago below for exhibition details!