Sea-Inspired Miniature Newspaper Collages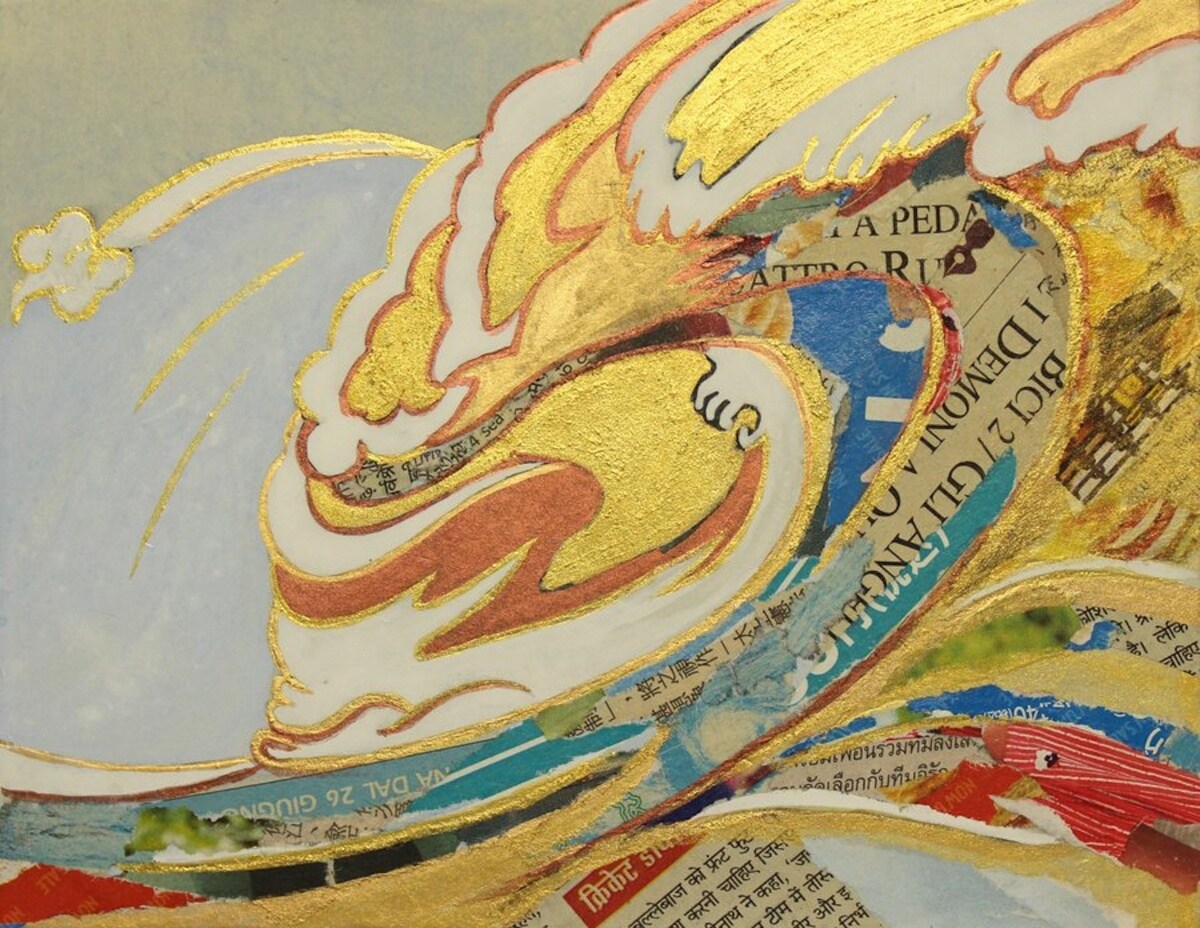 In 2009, the artist and designer Nao Morigo, after leaving her job at a women's bags and accessories brand, took some time off and traveled the world. She collected all sorts of memorabilia on her trip, from foreign newspapers and ads to magazines. But one observation that had a profound effect on her was the realization that the ocean and all its treasures connects the Earth.

In 2011, a traumatic earthquake and tsunami struck the Japanese region of Tohoku. And 5 years later, Morigo has returned to the subject, looking at it face-to-face in a new series of miniature collages.

Discover Morigo's technique and take a look at more works from her collage collection at Spoon & Tamago below.