Portraits of Tokyo's Stray Cats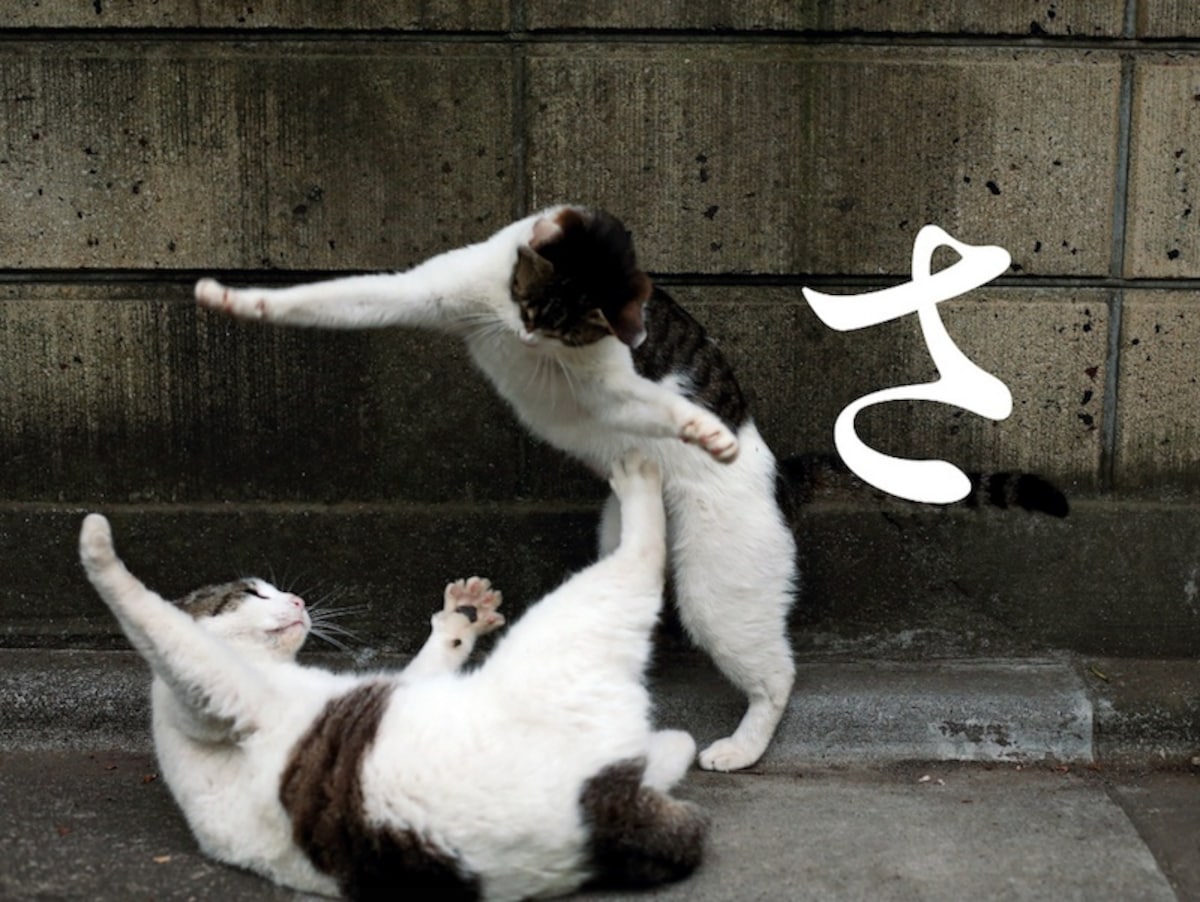 When Masayuki Oki calls the cats he photographs busanyan, he means it in the most affectionate way. Literally "ugly cat," Oki is a master at catching the stray cats of Tokyo making funny faces, napping and even sometimes fighting. But whatever they're doing when Oki snaps his shutter, each is imbued with character and personality that's instantly relatable.

Like what you see?! Check out more of Oki's work at Spoon &Tamago below!