You're Never Too Old to Cosplay
Tomoaki Kohguchi, the 66-year-old cosplayer from Hiroshima, exemplifies "older man" cosplay and really owns it—from the top of his bald head all the way to the toes of his self-made boots.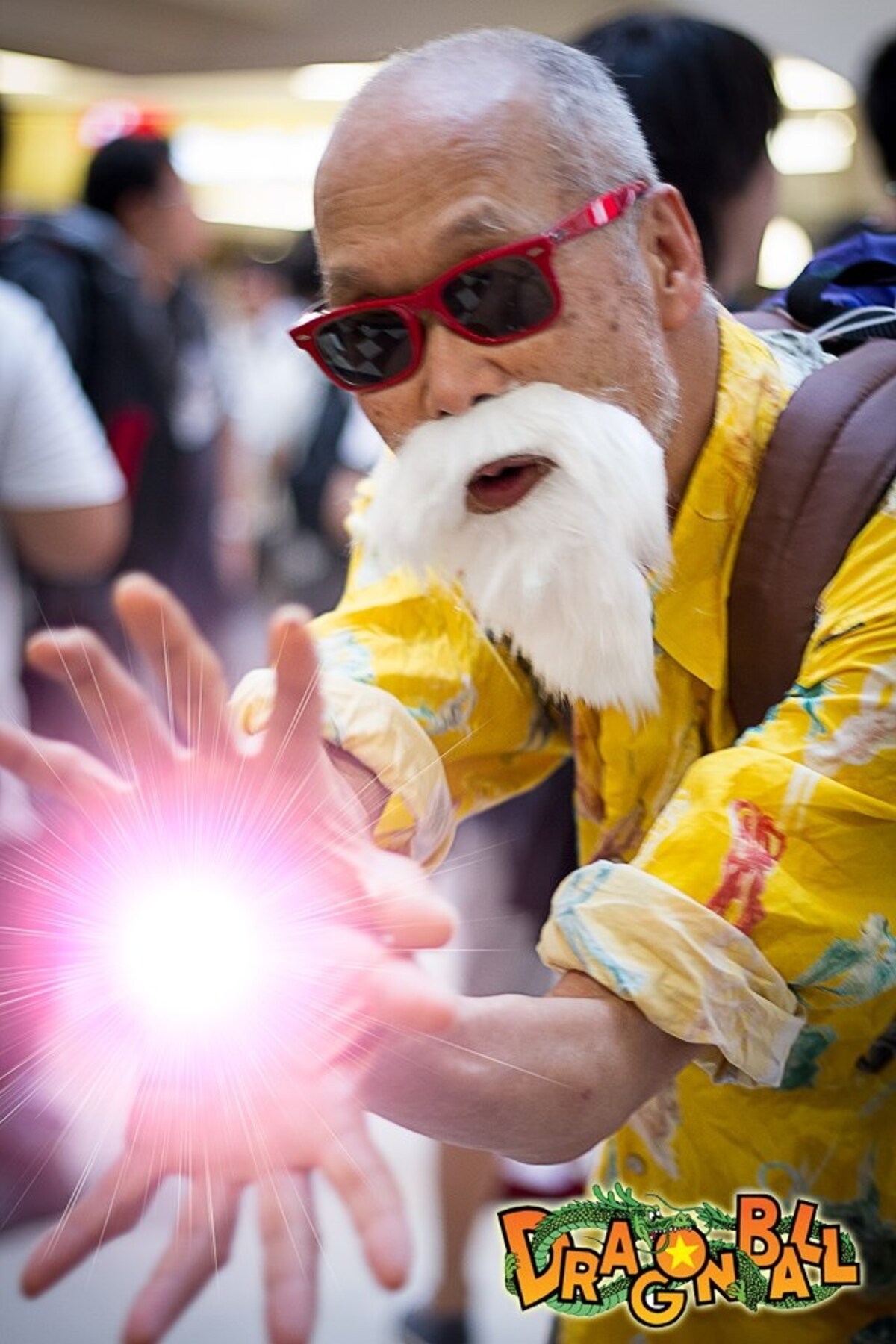 He has rocked a number of fan-favorite anime and manga characters including Master Roshi from Dragon Ball...
Brook from One Piece...
and Dot Pixis from Attack on Titan.
Not only is Kohguchi a participant in the cosplay world, he helps run Cosquerade, a cosplay event in Hiroshima. He's also the president of a T-shirt printing store, a consultant at a bookstore and a printing store, and formally the head of a cram school.

We have no idea where he finds time to make new costumes, but that's why he's the 66-year-old cosplayer in this profile and not us! We can only hope we'll be this cool when we get to our 60s.