An Industrial Warehouse Converted to a Café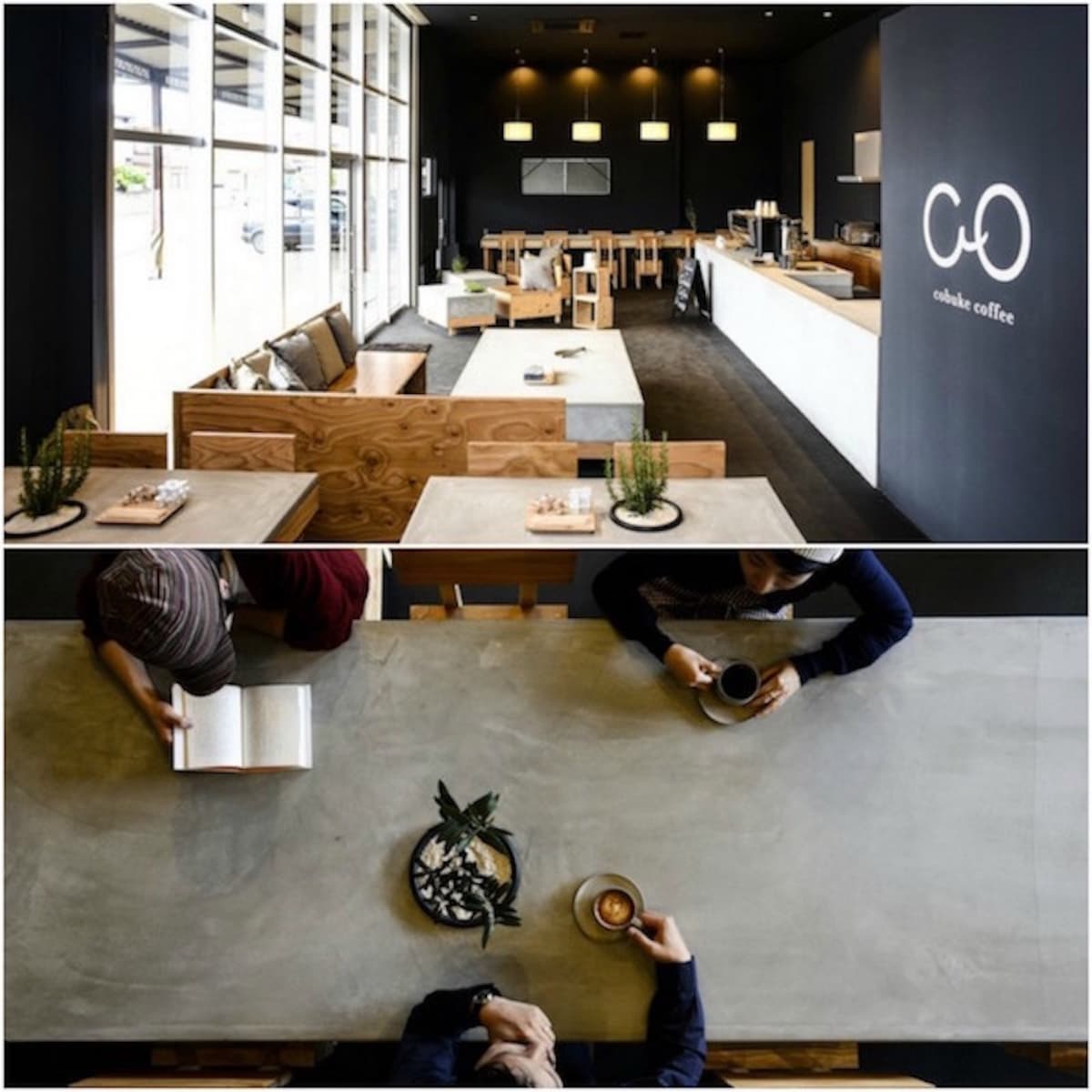 It's an odd location for a coffee shop. But on May 1, 2016, a stylish café opened its doors in the small Kobuke district of Chiba.

Roughly an hour east of Tokyo, the area is predominantly residential homes and industrial factories. But that didn't stop the owner of Cobuke Coffee, which borrows its name from its district, from attempting to carry the third-wave coffee business model away from more populated neighborhoods.

Converted from a warehouse, all the furniture at Cobuke Coffee was custom-made for the shop by local architecture firm Kurosawa Kawara-ten, which used mortar for counter and table surfaces. The cool grays serve as a nice contrast to the plywood chairs.

Check out more images of the cafe's unique environment at Spoon & Tamago below!