Japan's Largest Ferris Wheel—With Glass Floors
The country's largest-ever Ferris wheel—and the fifth largest in the world—is set to open at Osaka's Expo City on July 1, 2016. Standing at a height of 123 meters (403.5 feet), the Redhorse Osaka Wheel promises to be impressive not only in stature, but in modern-day aesthetics as well.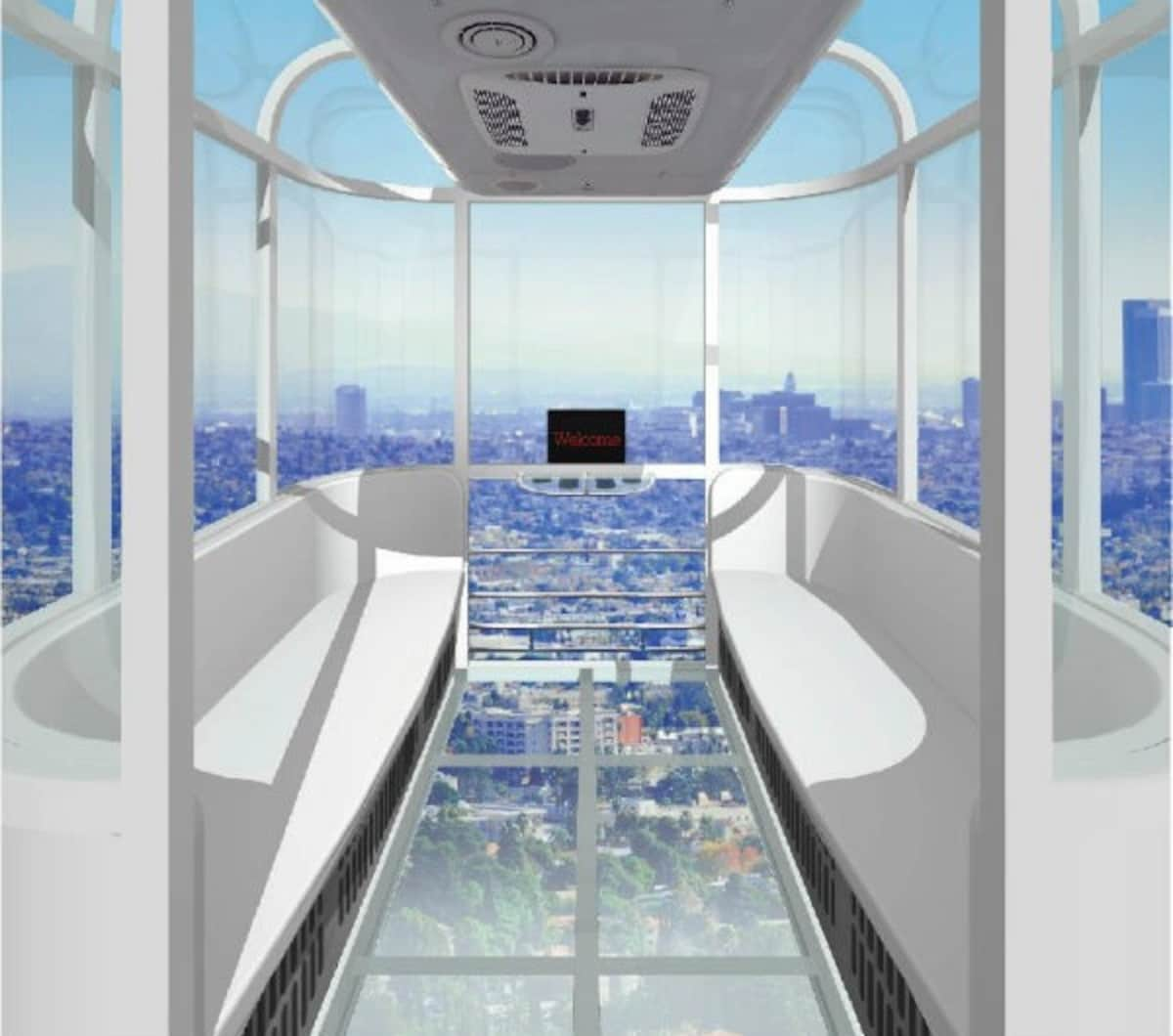 All 72 carriages feature transparent glass panels on the walls and floors, creating a see-through environment to give passengers the feeling of floating though the sky. The wide seats are designed to comfortably fit six people, with each carriage air conditioned in summer and heated in winter so customers can enjoy the views year-round. The cars are also equipped with tablets broadcasting the special in-house "EXPO TV," which features information on apps and other related advice for visitors to the area.
Two carriages are designated VIP carriages, with space for four passengers on extra-luxurious sofa-style seating and special interior lighting provided by floor LEDs. These carriages are perfect for special celebrations, anniversaries and magical wedding proposals.

The Ferris wheel is the first in the world to use a base-isolated system to absorb the shock of earthquakes, meaning if one were to occur, there would be very little shaking on the structure. Located just behind the LaLaport shopping, restaurant and entertainment complex at Expo City, the Redhorse Osaka Wheel will also have its own retail area, complete with a café and bar from which to enjoy the view. One round of the wheel takes 18 minutes to complete, and tickets are priced at ¥1,000 (US$9.16) per passenger for regular carriages and ¥8,000 (US$75) for exclusive use of the four-seater VIP car.