Inspirational Vintage Illustrations of Trains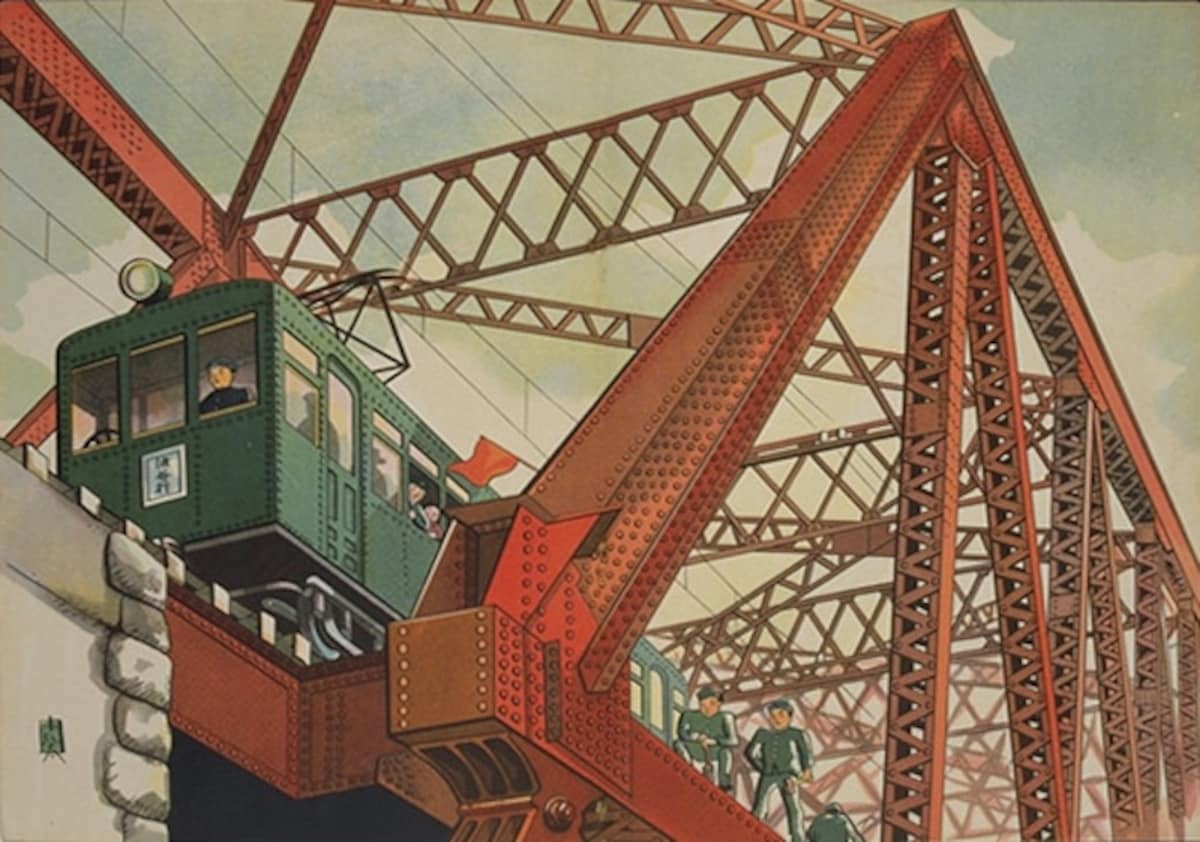 Kodomo no Kuni was a Japanese kids magazine that was published between 1922 and 1944. Featuring full page images, the magazine helped elevate the genre of illustration, which was previously considered secondary to text. The magazine also helped many illustrators becomes household names—one of those was Koyata Yasui.

Visit Spoon & Tamago below and take a look at the additional works of Yasui that inspired a generation of train lovers!