Grab Hold of These Hanging Animal 'Furoshiki'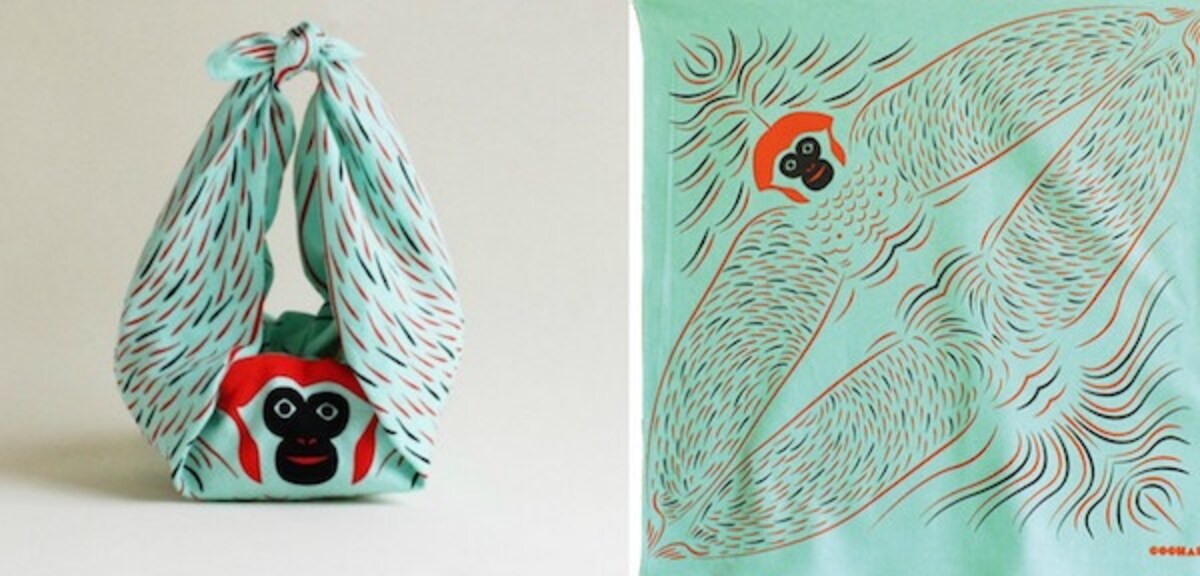 Furoshiki are a type of traditional Japanese wrapping cloth that originated 1,300 years ago during the Nara period. They were originally used to wrap up clothing in public baths so that garments wouldn't get mixed up with other people's. Obviously, over the years furoshiki have had a bit of time to evolve. In fact, furoshiki are undergoing somewhat of a renaissance right now both in Japan and abroad. And we're simply loving this adorable reinterpretation, which likens the cloths to various hanging animals.

Get the full scoop behind the designers and how you can get your hands on one by visiting Spoon & Tamago below!