Garage Garden Designed by Landscape Artist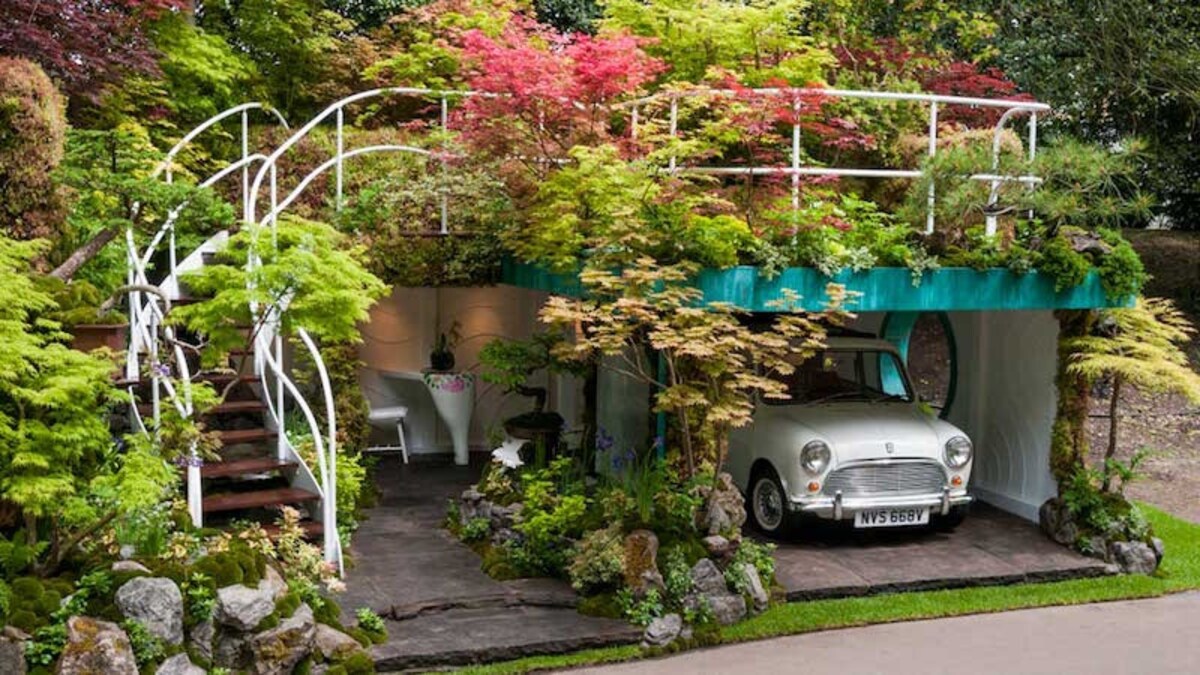 "The biggest flower show in the world"—the Chelsea Flower Show—is held in London, May 24 to 28, 2016. For several years now, landscape artist Kazuyuki Ishihara has been a fixture at the show, wowing crowds and judges, and has taken home gold medals four years in a row. Ishihara, who runs a successful landscaping business in Japan, arrived with plenty of time before the show. That's because he travels all over Europe sourcing suitable plants before constructing the actual garden. This year, he presented Senri-Sentei, a garden for an antique car enthusiast "with the planting designed to complement the vehicle."

Discover what components were used to create this landscaping masterpiece at Spoon & Tamago below.