My Little Pony Café (Briefly) Rides into Tokyo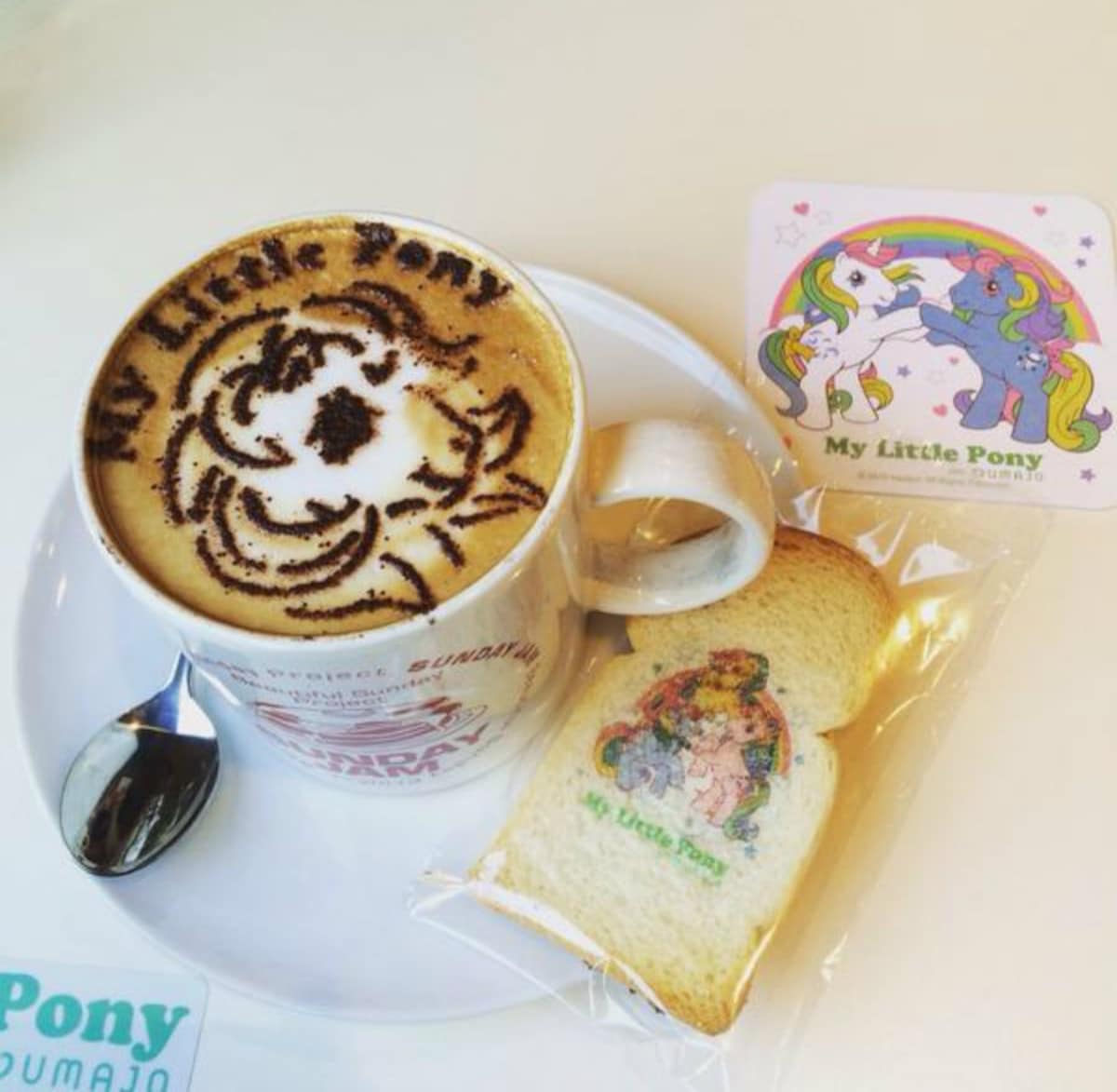 If you're in Tokyo and looking for your fellow Pegasisters or Bronies, you won't want to miss this!

This colorful and magical My Little Pony Café in Harajuku is a collaboration between not one, but two other entities. The most obvious contributor visually is My Little Pony, which has gained a cult following since its revival in 2010. Although the characters are bright with vivid manes and bodies, it hasn't stopped both men and women from falling in love with them.

Also along for the ride is Umajo, a women's club born from the Japanese Racing Association, which gathers together women who enjoy horses, horse racing and having fun. These two perfect matches team up with the Sunday Jam restaurant in Harajuku, who are exclusively known for their amazing pancakes, but are now also the location of the world's first My Little Pony Café.