Pulling Back the Curtain on the Ninja World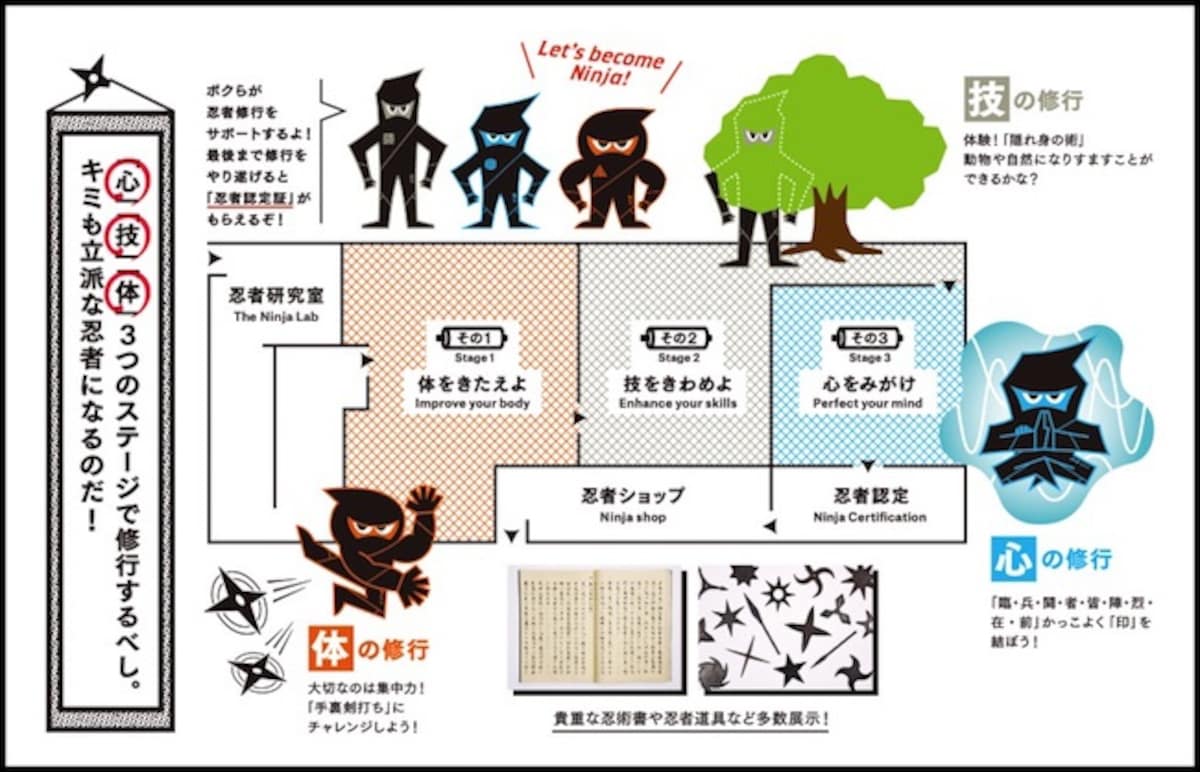 As you move through the exhibit, you'll have the opportunity to practice throwing shuriken throwing stars, improve your jumping ability, and learn secret operative skills, such as memory enhancement techniques, special breathing techniques, as well as ways to send secret messages. You'll also be able to see ancient ninjutsu manuscripts and ninja weapons on display. Now, that certainly sounds like a whole lot of secret-agent fun!

The Ninja exhibit will run from July 2 to October 10, 2016 at the National Museum of Emerging Science and Innovation (Miraikan) in Tokyo's Odaiba area. If you're going to be in Tokyo during that time, it could be an excellent opportunity for you to get a glimpse into what the true world of the ninja may have been like. We hope you enjoy testing your stealth skills!