Float Through an Edo Goldfish Wonderland
Tokyo Skytree's Sumida Aquarium will be unveiling the biggest display of goldfish in the country, with a spectacular "Edo Goldfish Wonderland" event designed to recreate all the beauty and atmosphere of a summer festival from a bygone era.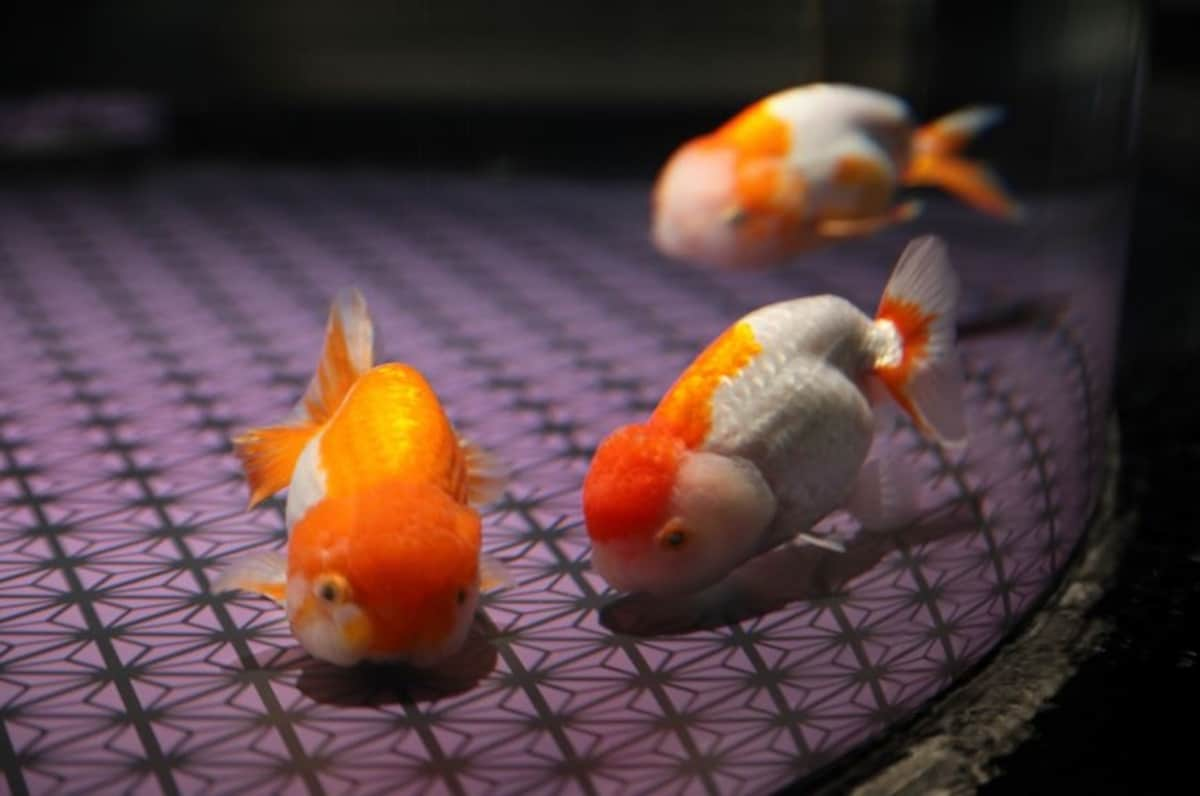 Featuring up to 23 different species of goldfish, which were popularized in Japan during the Edo Period (1603–1868), visitors will also be able to enjoy paper balloons, lanterns, cocktails and ice creams created with the celebrated marine animal in mind, as well as a number of different zones to keep visitors entertained as they stroll through the area.

At the center of the event is the "Edo-rium" exhibit, which is shrouded in low light and features a large array of goldfish in 31 tanks of varying shapes and designs. Some of the interesting species include: the Choutengan (Celestial Eye), which have unusual pupils that jut out and face upward; the Suihogan (Bubble Eye) which feature large, translucent bubble-like sacs on either side of their face; and the Ranchu (pictured above), which Japanese people refer to as the "King of Goldfish."
The event space will be filled with special "wa" (Japanese-style) lighting provided by 150 goldfish-shaped paper lanterns, which have been carefully hand-crafted by Japanese artisans.
The magical atmosphere of the space is heightened by the addition of 500 Edo-style wind chimes, with their clear, ringing sound bringing a sense of summer to the scene.
The Edo-rium will also feature notes and signboards that provide a background on the history of the goldfish in Japan, including its origins and the secrets behind the different breeds.