Pack Your Bags for Yamaguchi
For most people in Japan, Yamaguchi Prefecture isn't exactly a "travel destination," but that was before Twitter user, @ s_sortie, uploaded some gorgeous photos of the prefecture. Don't just take our word for it—see for yourself!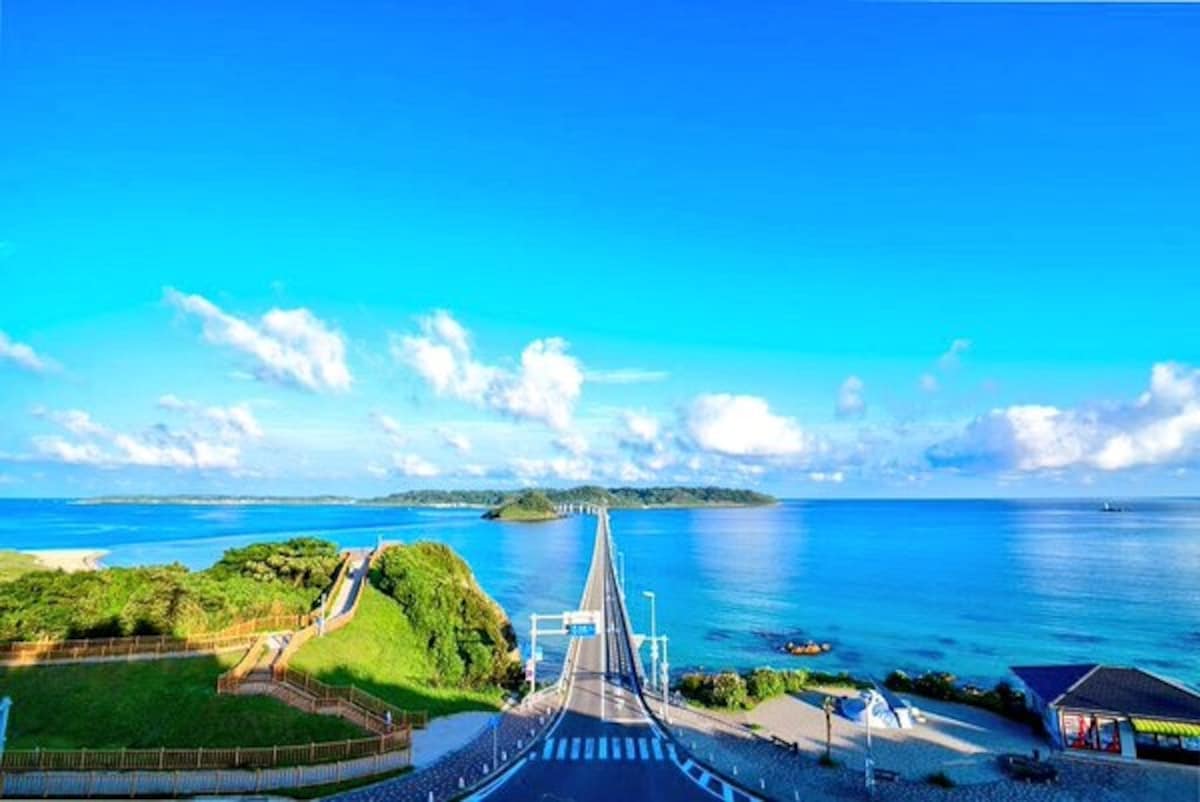 Check out that pristine blue ocean!
As Yamaguchi Prefecture doesn't have many large cities, it's the perfect place for astronomers and star gazers.
Speaking of night views, Mine City is a great place from some nighttime cherry blossom viewing!

You may not yet be convinced that Yamaguchi is the beautiful prefecture @s_sortie seems to think it is. And if that's the case, here are a few more photos he's taken! Now, to be fair, it looks like he's actually a photographer by trade, so we have a feeling he could make anything look good—but it doesn't seem like he'd have to try very hard to make the prefecture shine.
@s_sortie couldn't help but capture the expansive landscape and natural beauty of Akiyoshidai Quasi-National Park which is home to Japan's longest cave.
Take in all the sights and smells of Serakogen Farm. It has flower festivals almost all year-round!
For those who enjoy the farming scene, Yamaguchi has so much farm land that it resembles something out of a Ghibli movie.

Whatever your sightseeing aspirations may be, Yamaguchi has got you covered!