How to Do Tokyo Disney Like a Pro!
Tokyo Disneyland is a prime stop for tourists and locals alike. As such a popular spot, it can get incredibly crowded, and learning how to navigate those crowds can make the difference between a satisfying day and a long grind of frustration set to an upbeat soundtrack. Take a look at these six tips and navigate the park like a pro!
1. Pre-Book Your Tickets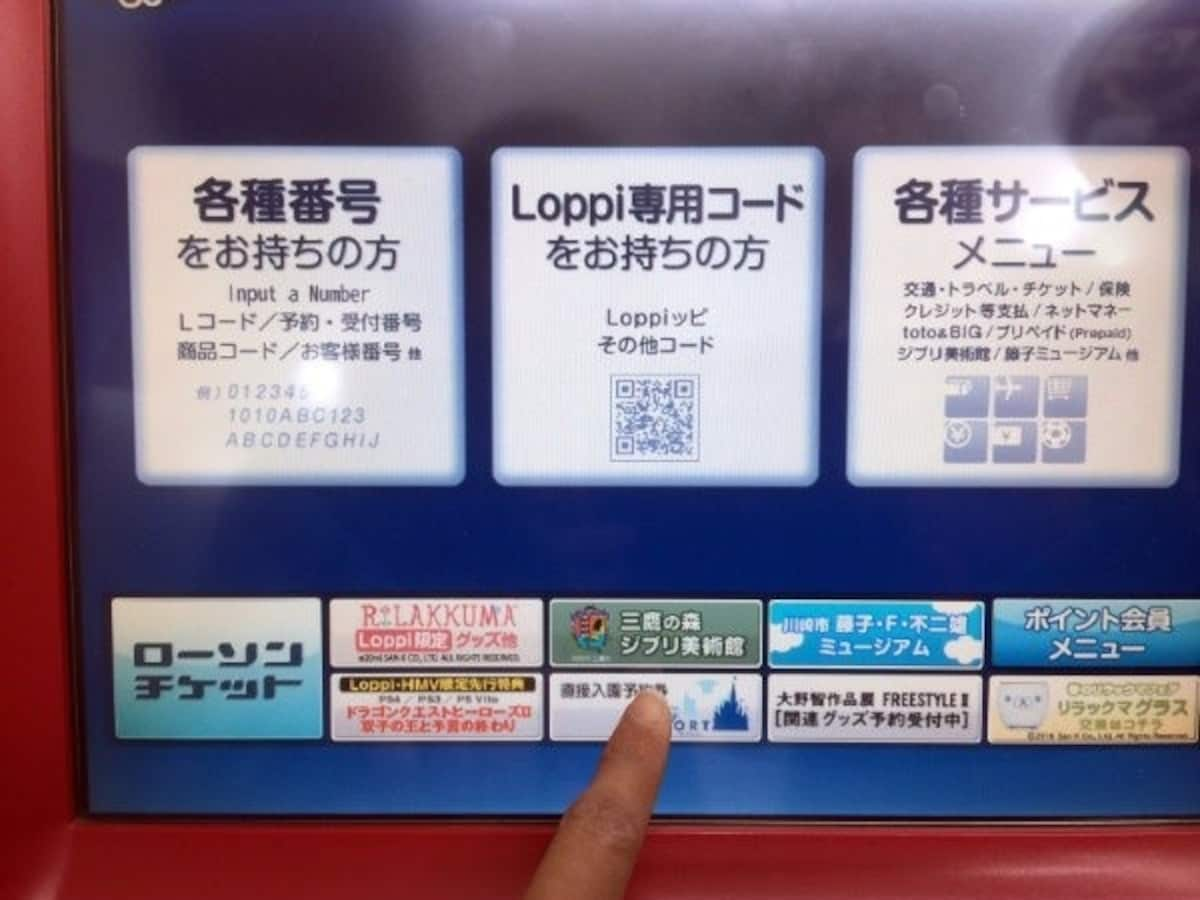 While you can walk up to the park and get a ticket at the gate, most people buy their tickets in advance. You can use a Loppi ticket machine at a Lawson's convenience store (find out how to do this here), or order online directly from Disney here. For the online purchase, be aware that you still need to be able to print out a physical copy of the ticket, and Loppi tickets tend to be a little cheaper anyway.

The park can sell out on busy days (like Sunday on a holiday weekend), so it's good to have the assurance of a ticket in advance. It also saves you the trouble of waiting in the ticket line when you arrive—just walk right up to the turnstile and enter!
2. Get the App
There are a few apps available that will tell you the wait time for each ride at the park, updated relatively frequently. While they're not up-to-the-minute accurate, having an idea of the wait times is essential for deciding which rides to line up for—and which ones are most worth the use of a precious Fastpass! An app is essential to planning your day without having to walk across the park to check wait times.

You can find an English app for iPhone here, and for Android here. If you can read Japanese, this is a good app for iPhone, and this one is a decent choice for Android. Most of the apps also have maps and dining guides, making them convenient for general park navigation as well. But don't forget to grab an English park map at the gate when you enter—you can't beat the big, printed map for detail!
3. Have a Fastpass Strategy
Fastpasses let you jump the queue at some of the biggest rides at the park. There are automated machines near select rides (but not all of them) where you simply hold the QR code on your park ticket under a reader, and a Fastpass ticket will pop out. So it's very important to hang onto your park ticket all day!

Your Fastpass ticket will indicate a one-hour window in which you can come to the ride and skip the regular line. You don't avoid waiting entirely, though, since you just end up in a line with other Fastpass patrons, but it can replace a 150-minute wait with one that's only 20 to 30 minutes. However, if a ride isn't busy, the Fastpass line can end up almost as long, so it's best to aim for the busiest rides, particularly since you only have a limited number of Fastpasses.

You don't get to choose the time for your Fastpass, however: the pass automatically fixes your window, and it's your job to meet it. This can mean you might have two rides at almost the same time, so be prepared for that possibility.
4. Come Early
The park opens at 8 a.m., and most people arrive between 8 and 9, though hardcore fans will arrive even earlier and line up before the park opens. Early arrival is particularly important for effective Fastpass use, since you can only apply for one every two hours—each Fastpass ticket will indicate at the bottom exactly how long you have to wait before applying for another. Many rides will sell out all their Fastpasses by mid-afternoon (you'll see the machines covered with cloths), so you can only usually get about three Fastpasses total in a day. The earlier you arrive, the more Fastpasses you can get!

That said, if you're planning on staying for the fireworks held most days at 8:30 p.m., it can be a pretty long day!
5. Be Ready to Wait
Even with pro-level app and Fastpass use, expect to spend a lot of time in line. There's just no avoiding it. Bring comfortable shoes and an extra smartphone charger pack so you can make your time in line as pleasant as possible—or better, bring people you can talk to for about 12 hours straight without getting bored!

If you come in the spring or fall, bring warm clothes to put on when the sun goes down. Even if it's warm during the day, evenings can be chilly, and it's no fun standing in line when you're cold!
6. Use the Parades
As a final tip, there are usually about three park-wide parades per day, and the big one is the Dreamlights parade held most nights at 7:30 p.m. If you want to see the parade and still get on some rides, a good trick is to grab a spot by the Haunted Mansion, which is where all the big parades start (be ready to sit on the ground, though—you may want a groundsheet, or just sit on your park map).

The parade will take about 20 minutes to pass, after which you can hurry off to zip onto some rides while everyone else is still waiting for the floats to come by. Just watch out for roadways blocked by parade floats! There are breaks in the parade that will allow you to pass, but it can be a pain if you're caught between sections.

You can see the full schedule of park events here, and general park information is here. Good luck, and happy riding!