Hand-made Cat Bags Fur-storm Twitter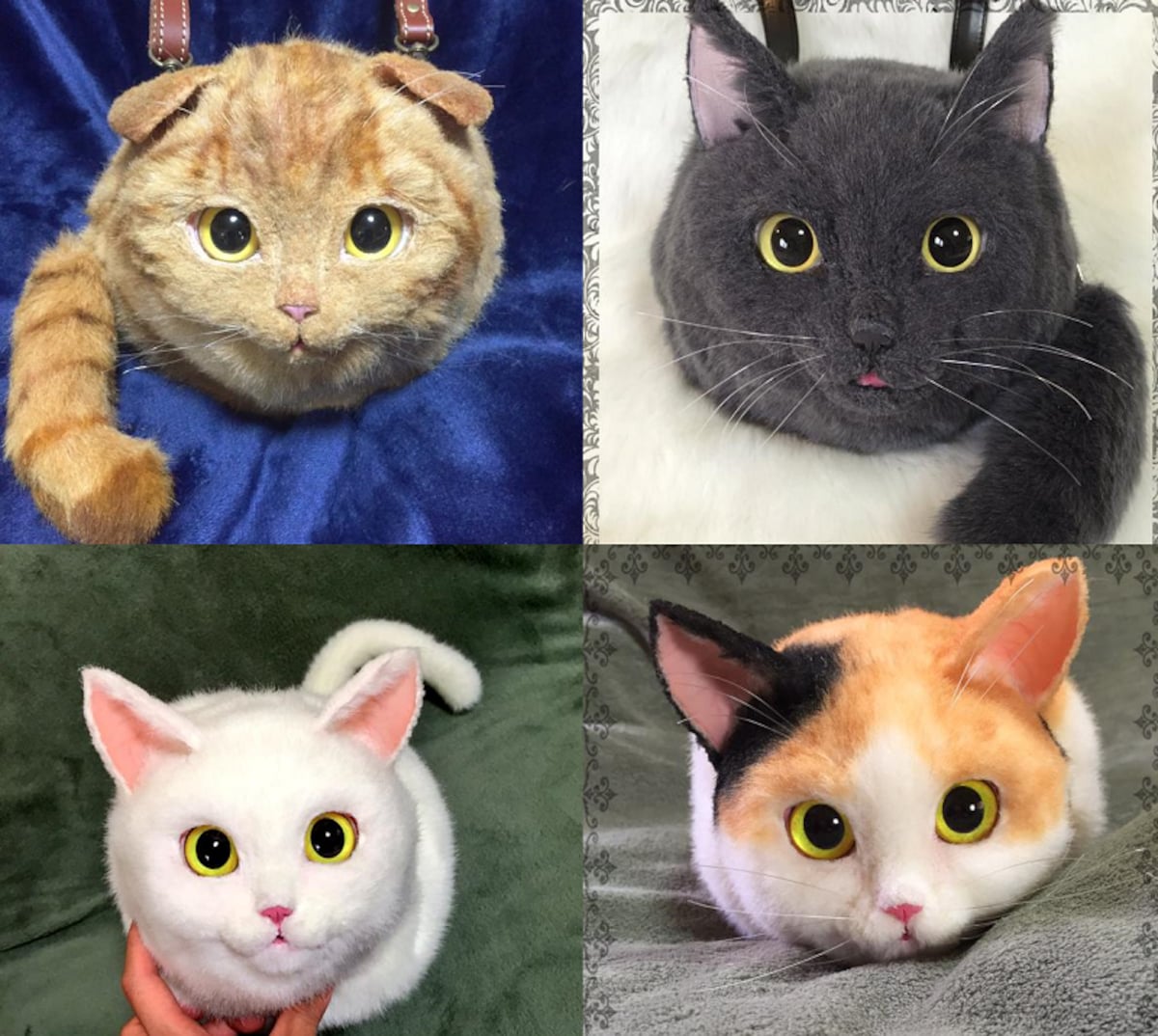 While these cat bags are nothing short of insanely adorable, the fact that they were all individually handmade by one person makes them that much more awesome!

Twitter user @picopoco08 describes herself as cat-loving housewife who also enjoys "making cats"—as in, stuffed cat toys and bags. She's also won herself quite a few fans online thanks to her amazing creations, which are some of the cutest bags we've seen in a long while!