'Live Spectacle Naruto' Returns
The Naruto stage play still has a long way to go before it matches the 15-year long longevity of the manga that kicked off the franchise, or the 14 years (and counting) of its anime adaptation. Still, after a successful run in Spring 2015, the Live Spectacle Naruto production is coming back for new performances in Summer 2016.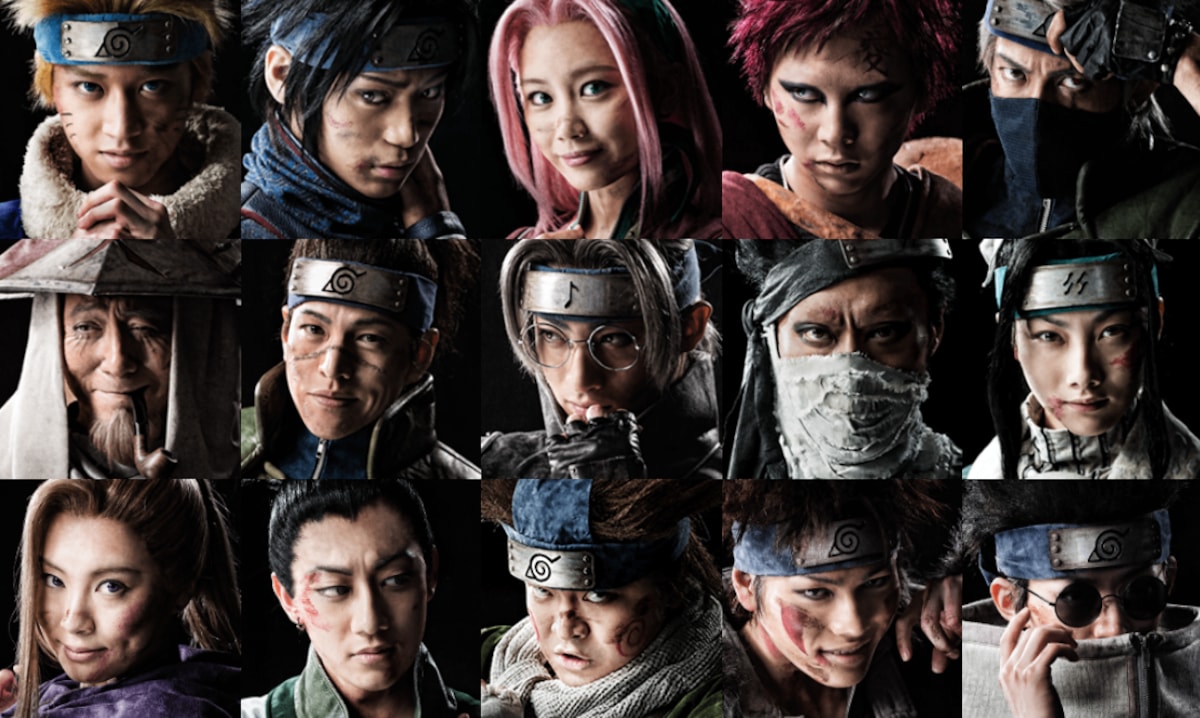 While it isn't completely brand-new, the relationship between 2016's iteration of the play and 2015's is similar to one between an anime Blu-ray box set and its TV broadcast version. The Live Spectacle Naruto will have spruced up visuals and a new soundtrack (although the same main theme from last year's play will be used).
It'll also mark the live-action debut for one member of the Naruto pantheon, and a pair of returning characters will be portrayed by new actors. The series' core quartet, though, Naruto, Sasuke, Sakura and Hinata, are still played by Kodai Matsuoka, Ryuji Sato, Yui Ito and Saki Takahashi.
Appearing for the first time on stage will be Rock Lee, played by Yugo Sato.
Taking over existing roles are Kaoru Fujiki as Ino Yamanaka...
and Tatsuya Kobayashi as Shikamaru Nara. The rest of the character/actor pairings are unchanged.

To see more pictures cast members and characters, click on the RocketNews24 link at the bottom!
The play opens on July 30, 2016 at the Umeda Arts Theater in Osaka, with its run at the venue scheduled to end on August 7. From August 13, the show moves to the AiiA 2.5 Theater Tokyo in the Shibuya neighborhood, before the curtain falls for good on August 28, 2016. The vast majority of tickets are priced at ¥7,800 (US$70), although if you're willing to sit in the back two rows of the Umeda Arts Theater, or the back three of the AiiA 2.5 Theater Tokyo, you can save yourself ¥2,000 ($18) with discounted tickets for those far-off seats.

Tickets go on sale May 29 at 10 a.m., at which time they'll be available through the Lawson Ticket website, or directly inside Lawson or Mini Stop convenience stores.