World's First Snoopy Museum Opens in Tokyo
Charles Schulz and Snoopy fans are rejoicing as Roppongi Hills in Tokyo becomes home of the very first Snoopy Museum in the world. In association with the Charles M. Schulz Museum and Research Center in Santa Rosa, California, the exciting new Snoopy Museum is located a short seven-minute walk from Roppongi Station.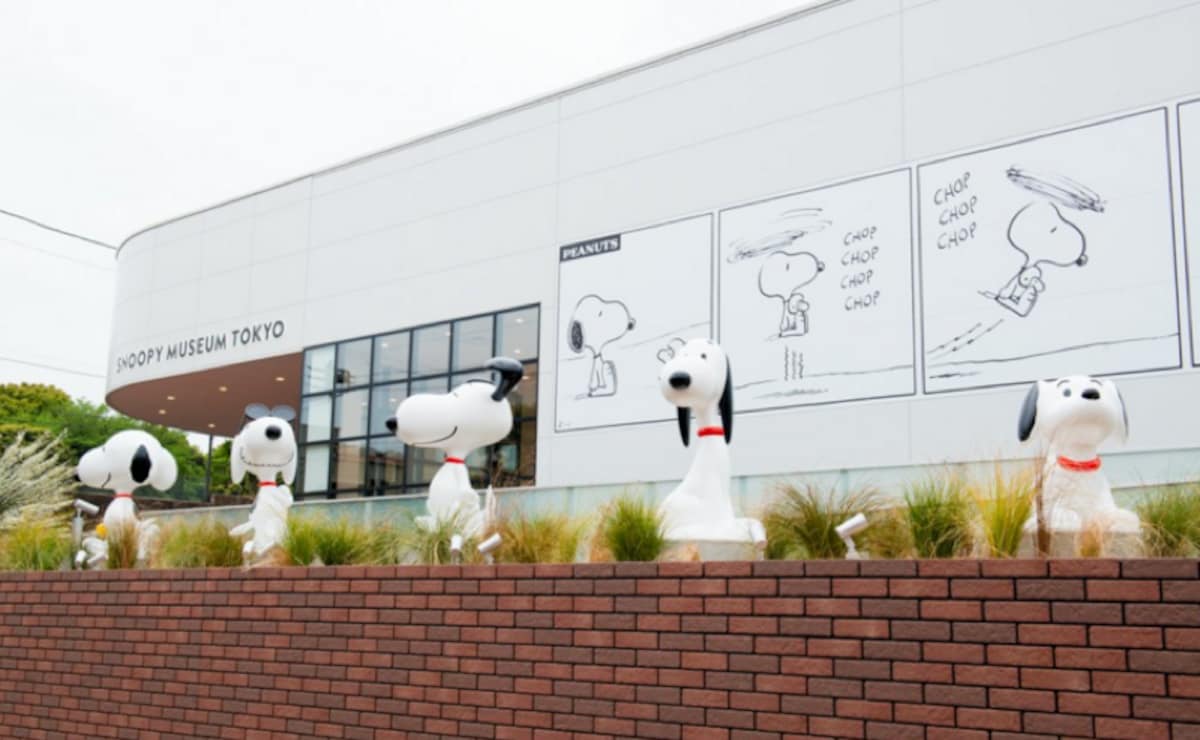 Peanuts fans might find it a little strange that a Snoopy Museum is opening in Japan, but anyone who's visited the country can attest to the popularity of Schulz's black-and-white beagle here.
The smiling pooch, along with other Peanuts characters, is on all sorts of merchandise, so it's obvious the research center in Santa Rosa has done its job.
Fans of Schulz and Snoopy can expect to find rotating exhibits where they'll learn about the creator of Peanuts and his characters. The first exhibit, running from April 23 to September 25, will be called "My Favorite Peanuts," and will feature 60 of the original Peanuts cartoons, personally chosen by Schulz's wife, Jean. The exhibition will invite museum-goers into the warm world of Peanuts, letting them in on the secrets behind the well-known characters.
Visitors who've finished exploring the world of Snoopy can stop and grab some food at Café Blanket, where you'll be able to sample themed drinks and food at this eatery named after Linus' famous security blanket.
Or if you aren't particularly hungry, you can head over to the Brown's Store, where you can buy exclusive merchandise found only at the museum.
Admission works a lot like the Ghibli Museum in Tokyo, where you have to buy tickets in advance for specific times that dictate when you can enter the museum. Once you're inside, though, there isn't a time limit for how long you can stay.

These tickets are available at Lawson convenience stores and on the Lawson ticket website for ¥1,800 (US$16.50) for adults. If you can't buy your ticket in advance, the museum does sell tickets on the day, but only if there are spots available. Same-day tickets cost a little more, at ¥2,000 ($18.30) for adults.