These Kimono Sashes Are Out of This World!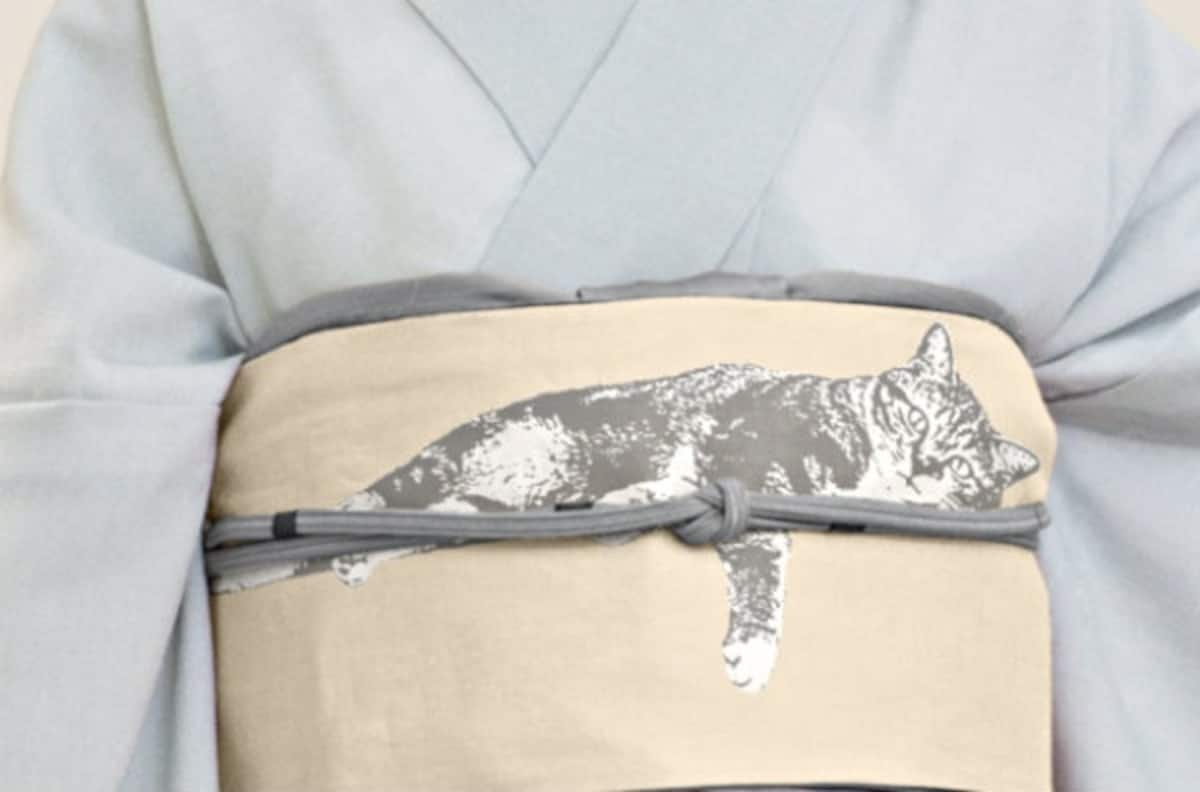 But the items that have captured the Internet's attention recently are their obi, the wide sashes worn with kimono and yukata (lightweight kimono), thanks to their fun and unique prints.
As you might expect, the one getting the most attention right now is the one featuring these cute cats. We're not sure when you'd wear this amazing obi, but we have a feeling that if you had one, you'd go out of your way to find a reason!

The obi is available for order now, but the company says it'll take about a month to complete delivery. And it'll set you back ¥12,960 (US$116), including tax, which is enough to make you think twice before ordering. But when you're ready to order, you can head over to Saku Laboratory, the site for Gofukuyasan Dot Com's original brand.

If you're looking for overseas shipping, you'll need to contact them in advance to set it up.
Maybe you're looking for something a bit more modern. If you're a fan of Minecraft or 8-bit graphics, this obi might be the perfect way to show off your love for gaming. It's also a bit less expensive at ¥6,480 (about US$60), but they do mention that it could take up about 2 months to complete shipping.