Sorry Fellas, This Hotel is for Ladies Only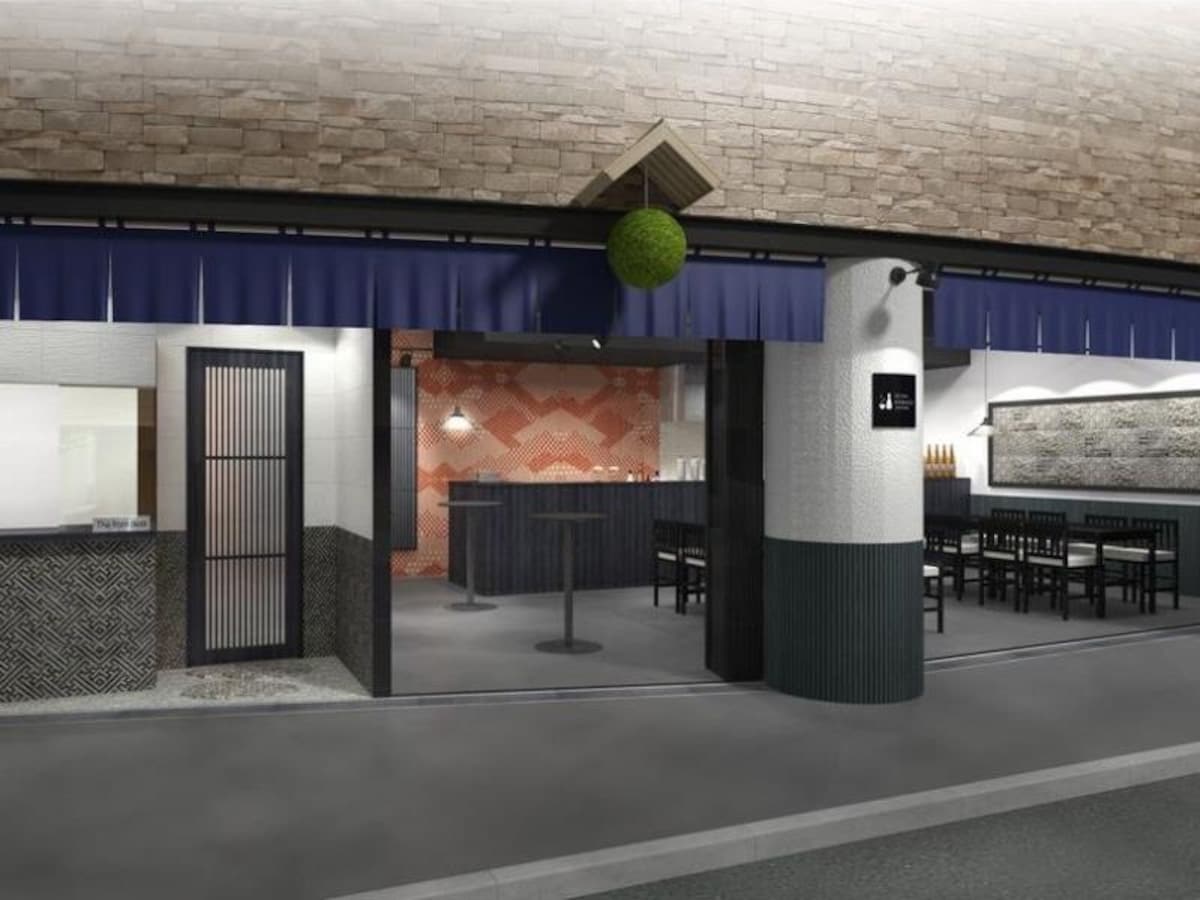 The capsule hotel, which offers support in Japanese and English, is located in Shibuya and sits about 14 minutes from the station on foot. However, this isn't just a place to bunk for the night—the owners have gone out of their way to create a cultural experience for patrons.
For example, the extravagant bath pictured above features a painting of Mt. Fuji completed by Mizuki Tanaka, one of Japan's few artists who paint sento (public bath) walls. The heated water also features a variety of scents, including yuzu citrus and iris.
Additionally, a kimono-wearing hostess will greet all visitors, which should add to the "traditional Japan" ambiance. Guests will also have the opportunity to get souvenir photos taken while wearing a kimono.
Visitors will also get to wear a yukata (lightweight kimono) and tabi socks, but it's still a capsule hotel, so the rooms won't exactly feature the tatami mats of ryokan inn. Instead, the walk to your room will look a little something like this.

That said, this might be the nicest capsule hotel we've ever seen! Obviously, only one person can stay in each "room," but at least you'll get free Wi-Fi and towels. And the bath is open for all guests to use, so you probably won't be spending that much time sleeping in your capsule anyway. Hot showers are also available if you're feeling a bit shy.

Reservations can be made on Cozy Japan and it looks like you can expect to pay between ¥5,000 (US$44.80) and ¥10,000 ($89.60). Please note that the hotel accepts reservations for women only and guests must be 18 or older.

Related Stories:
You won't believe what's at the end of this 4-hour line
Crocodile ice cream: It won't bite back!
Sorry, ladies: Yokohama's got all-new "Japan"-themed capsule hotel rooms just for men