The Bicycle Culture Center Museum in Tokyo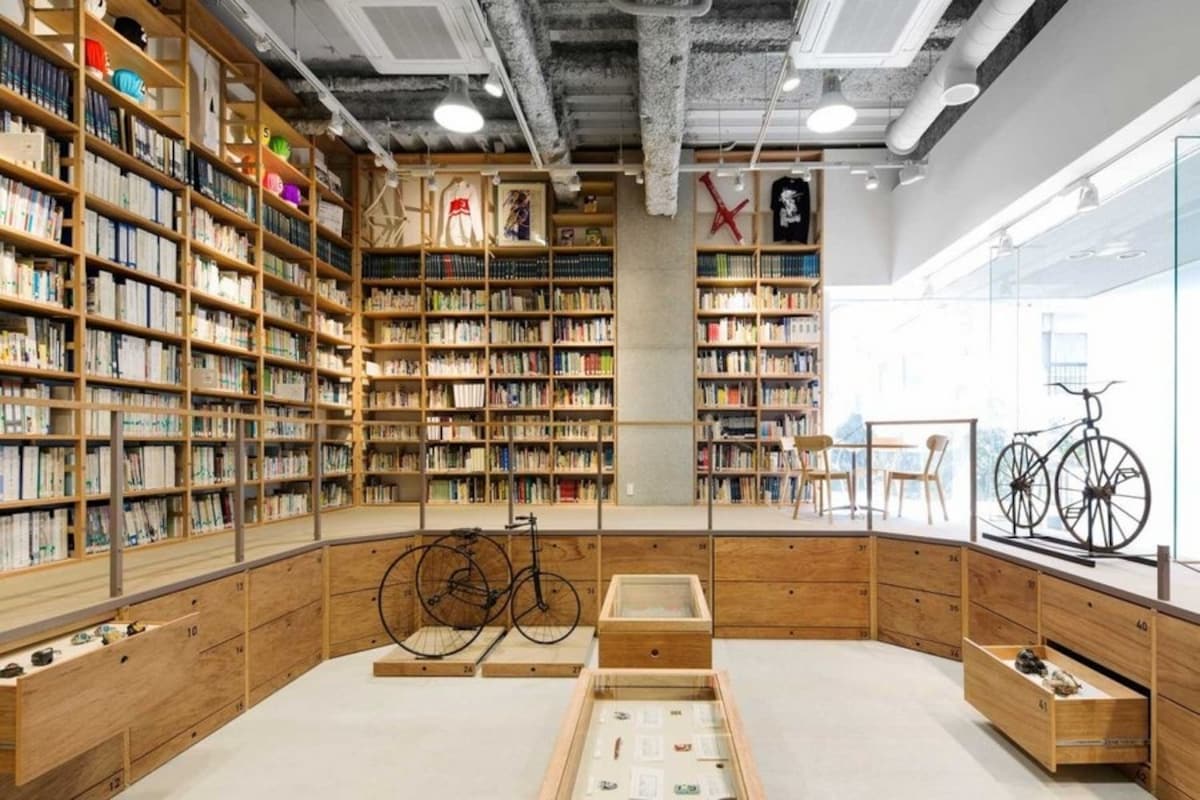 Established in 1981, the Bicycle Culture Center (BBC) is a unique space in Tokyo where you'll find anything and everything pertaining to bicycles. They have over 9,000 publications, rare parts and bike displays, vintage posters and magazines from around the world.

Thanks to Kato-Sumiyoshi Architects and design fabrication firm TANK, the BCC established a beautiful home on a quiet back street just off of busy Meguro-dori.

For more information, visit Spoon & Tamago below.