A Select Shop in a Basement Parking Garage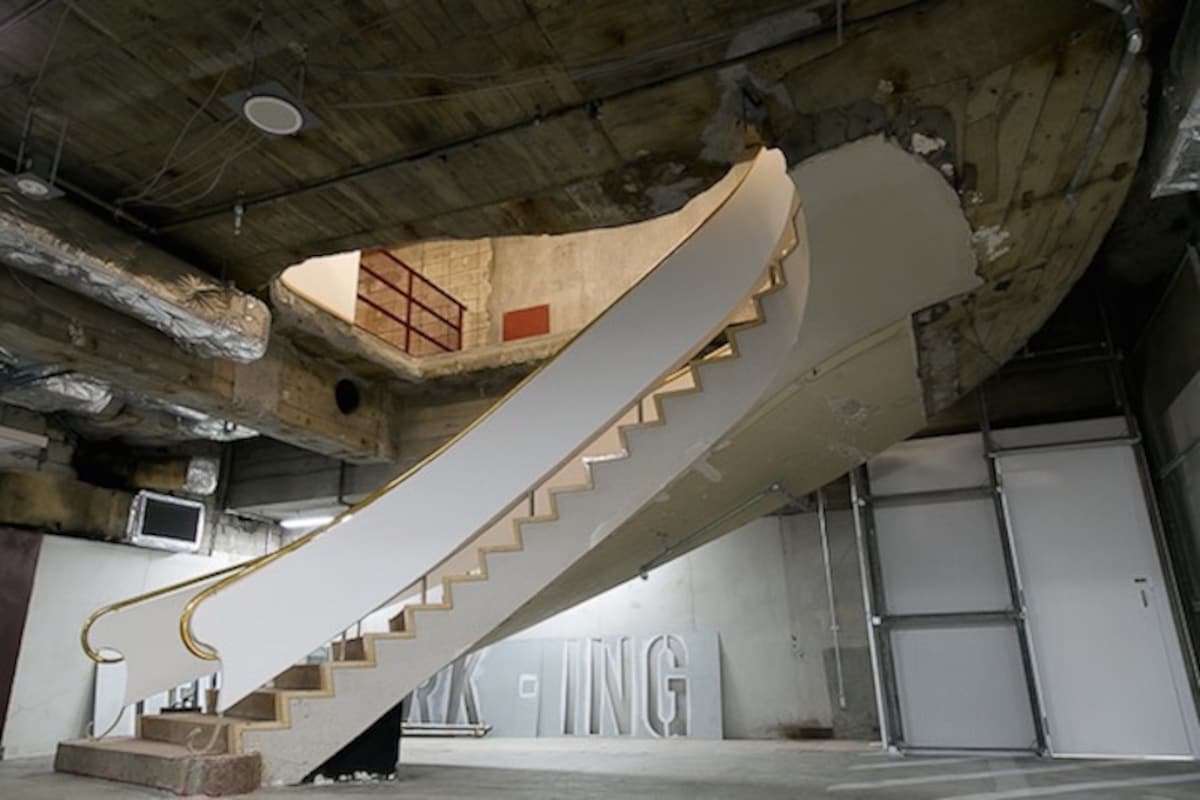 DJ-turned-fashion-guru Hiroshi Fujiwara has provided a unique shopping experience by opening a new select shop called The Park-Ing—located, naturally, in a parking garage!

The shop is designed by Fujiwara's go-to architect Nobuo Araki, and can be characterized as a bare-bones space with exposed concrete. This helps to highlight the selection of shops that are calling the space home, which include some of Japan's hottest apparel brands—and it doesn't hurt that the whole thing is located on a couple of the basement floors of the Sony Building in Ginza.

For more cool facts and photos from the shop, visit Spoon & Tamago below!