Japanese Art & Design Shows in New York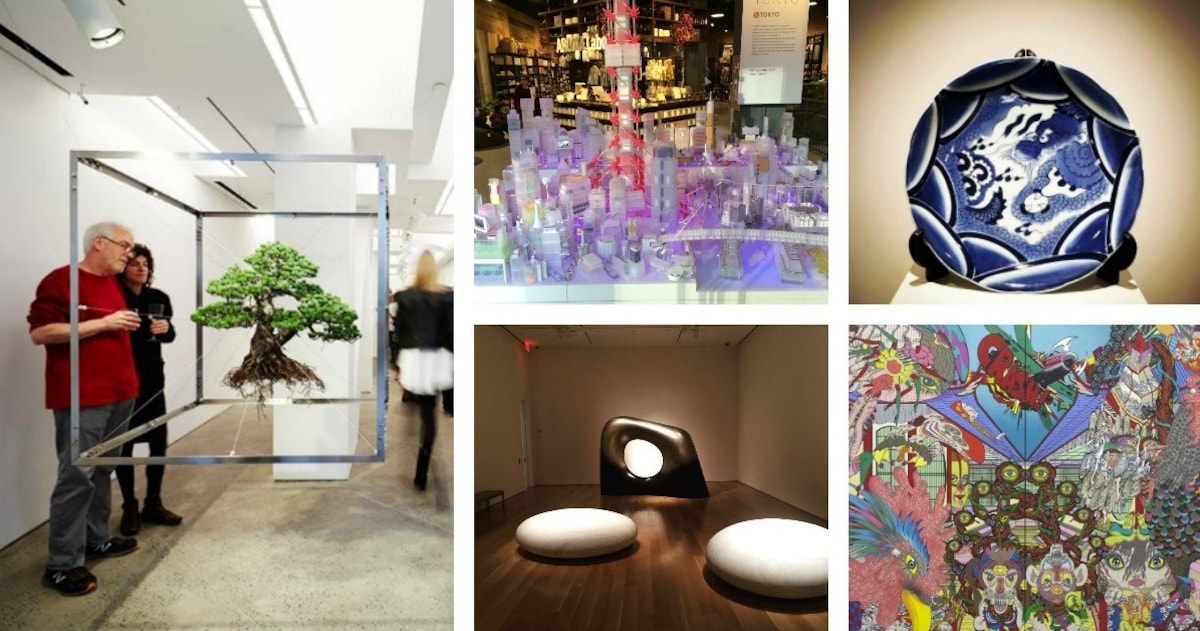 There's plenty of Japanese-inspired art and design this spring in New York, but in case you don't know where to go, here's a few to start.

The architecture show located at MoMA in Midtown focuses on the family tree of architects developed around Toyo Ito and his disciples. Then if you walk 13 blocks toward Bryant Park to the new MUJI Flagship Store on 5th Avenue, you'll find a fun installation of a miniature replica of Tokyo made from 10,000 MUJI products.

Want more? Visit Spoon & Tamago below for the full list of Japanese-inspired art events in the Big Apple for spring 2016!